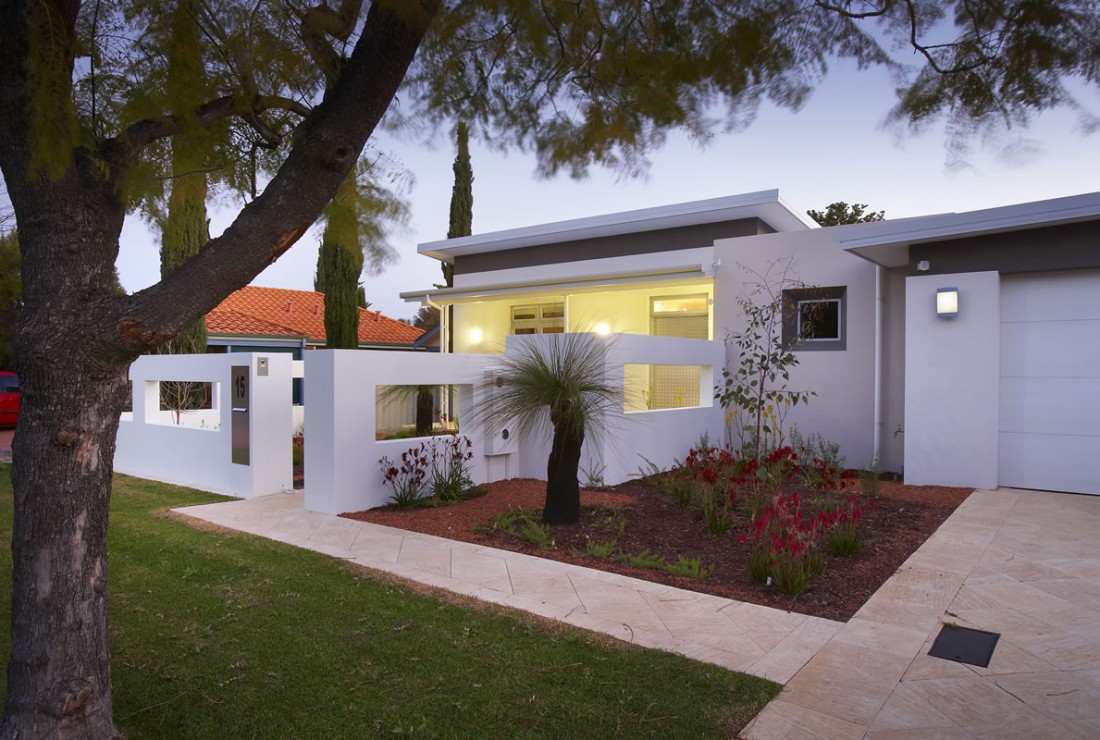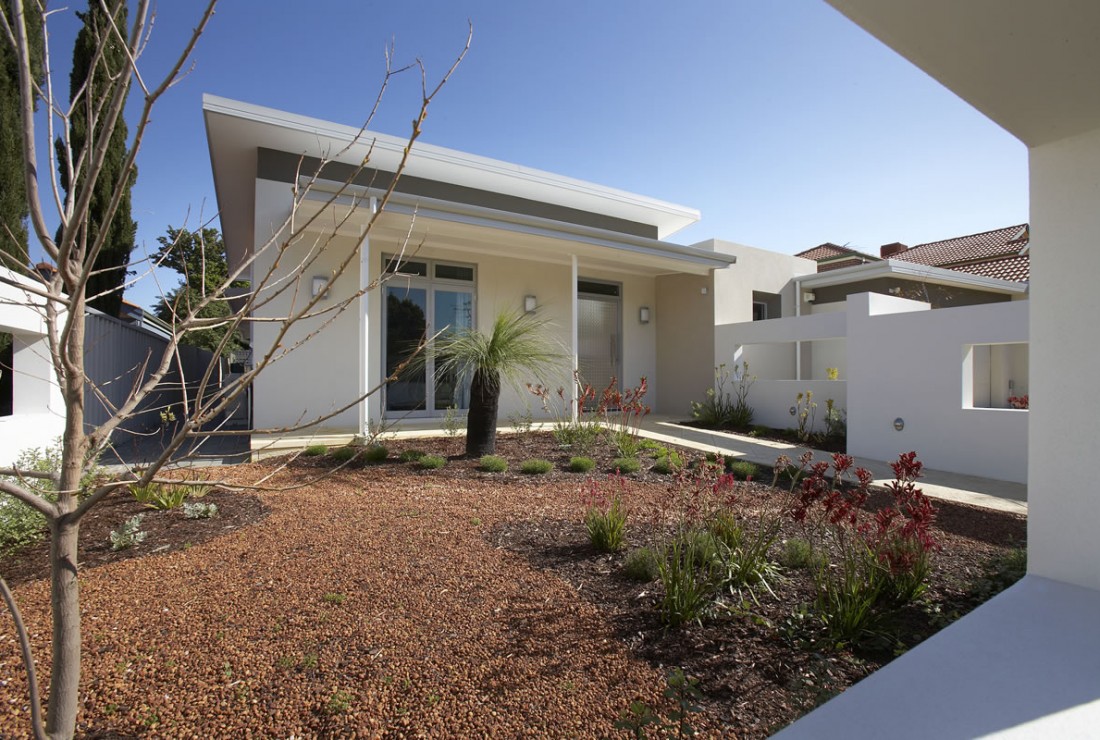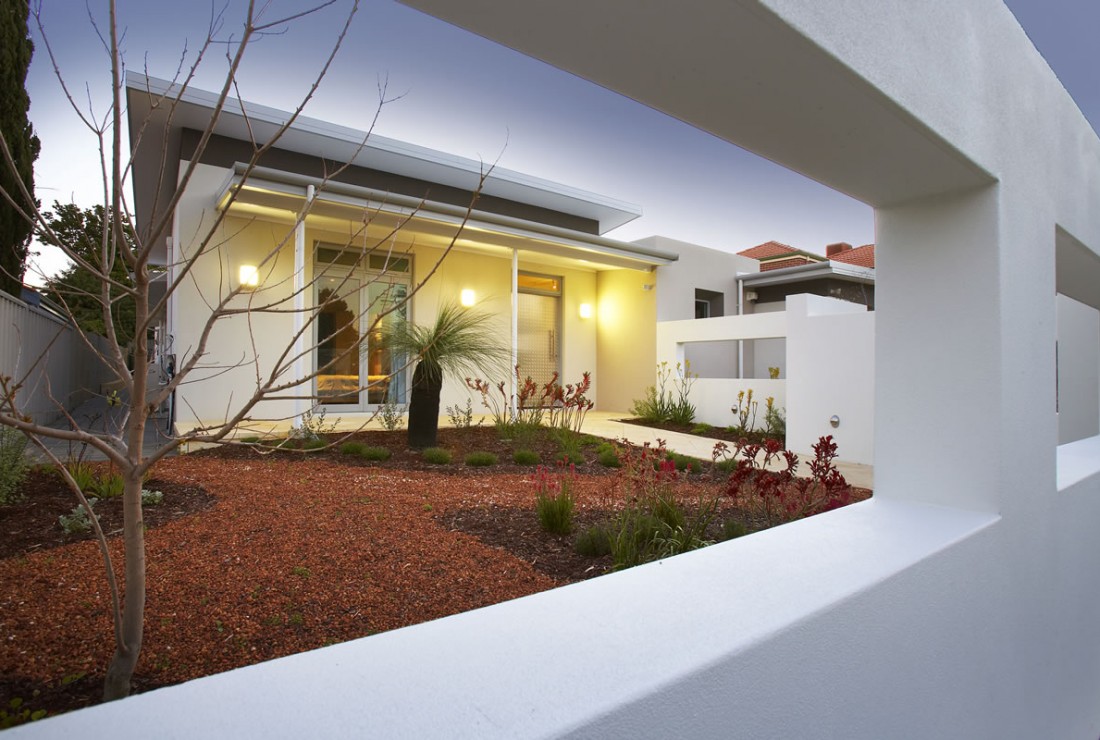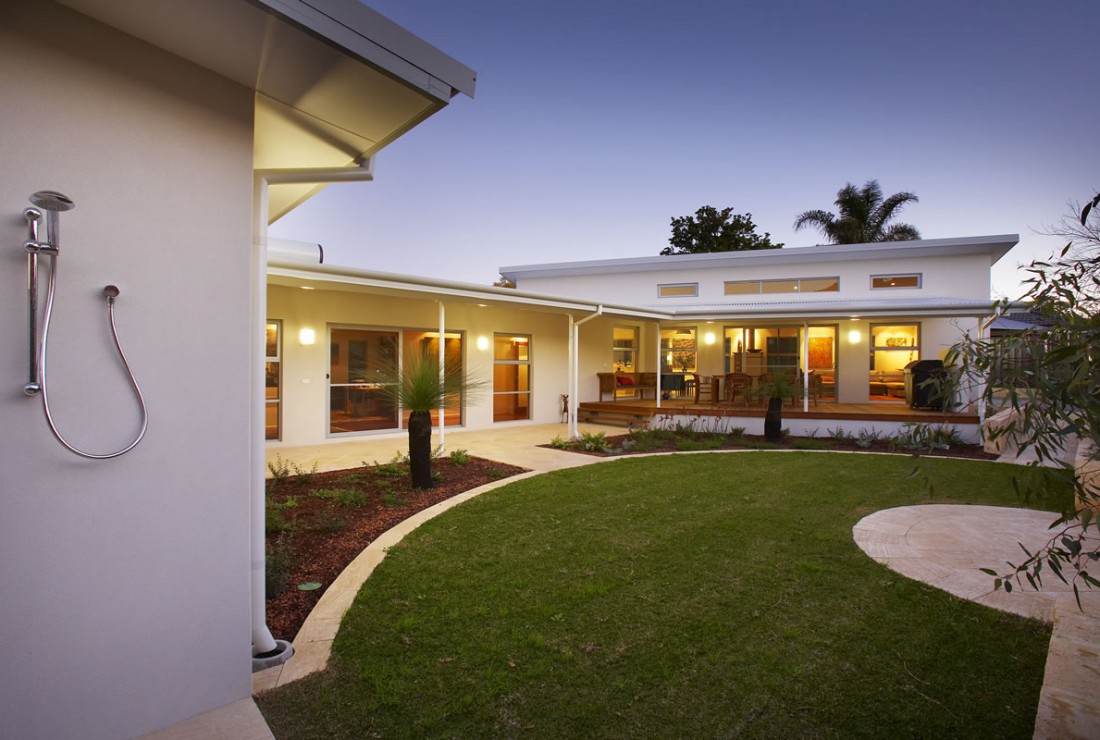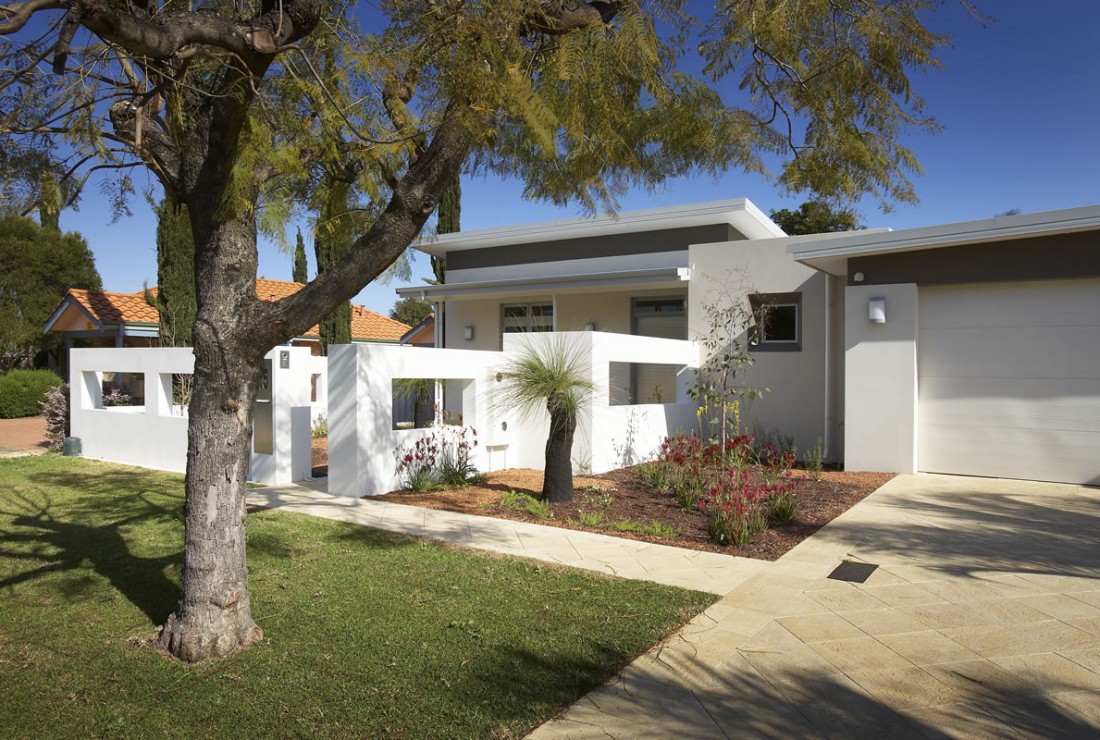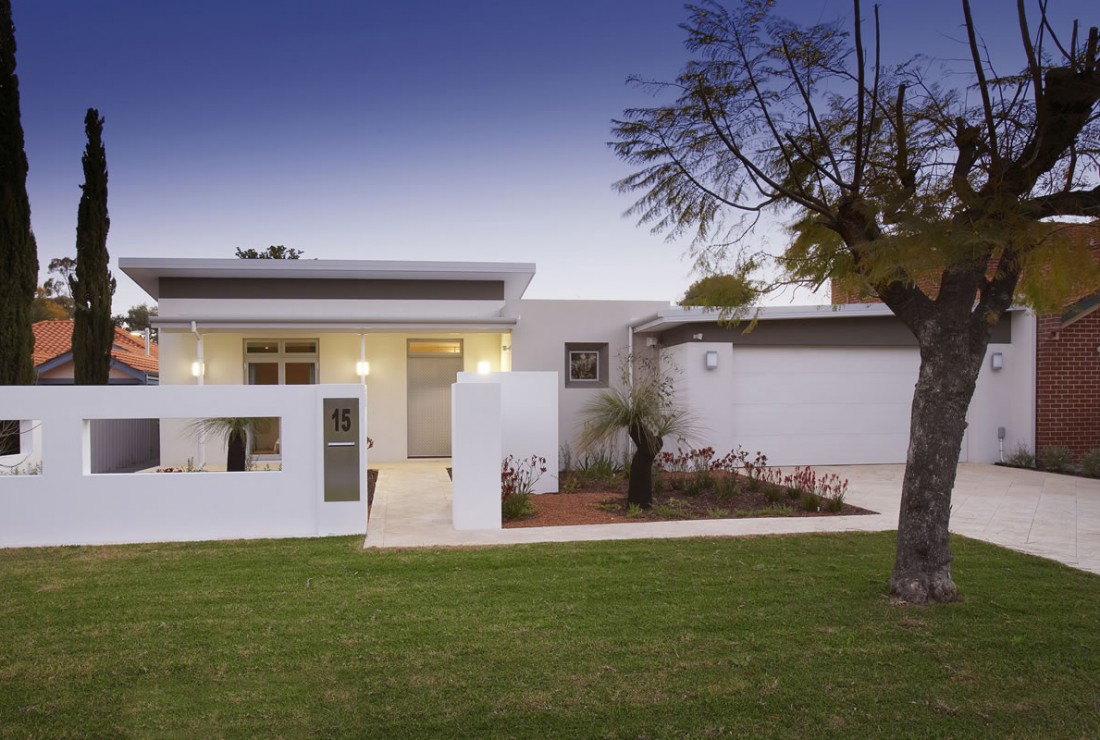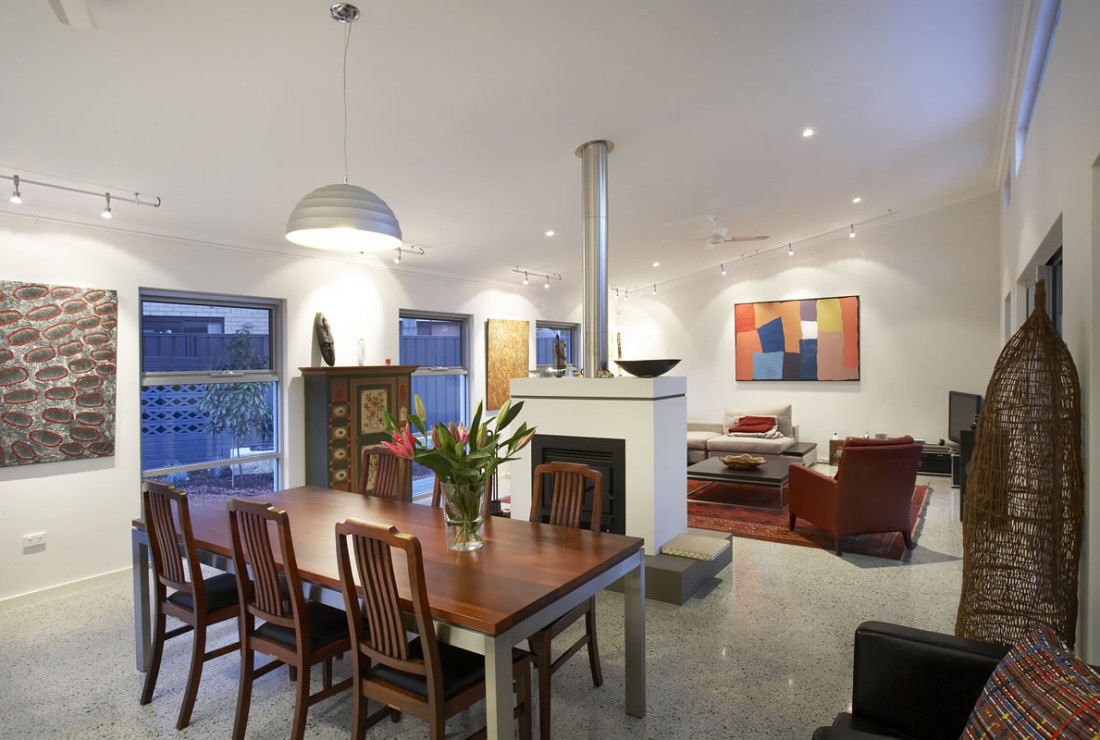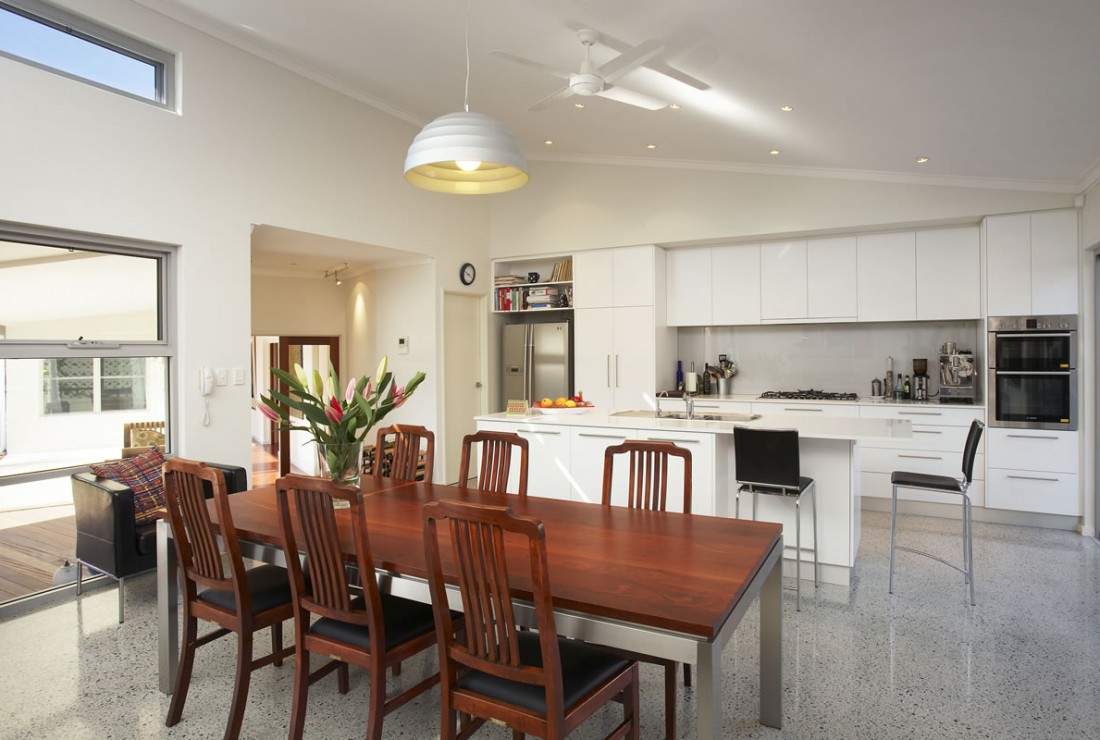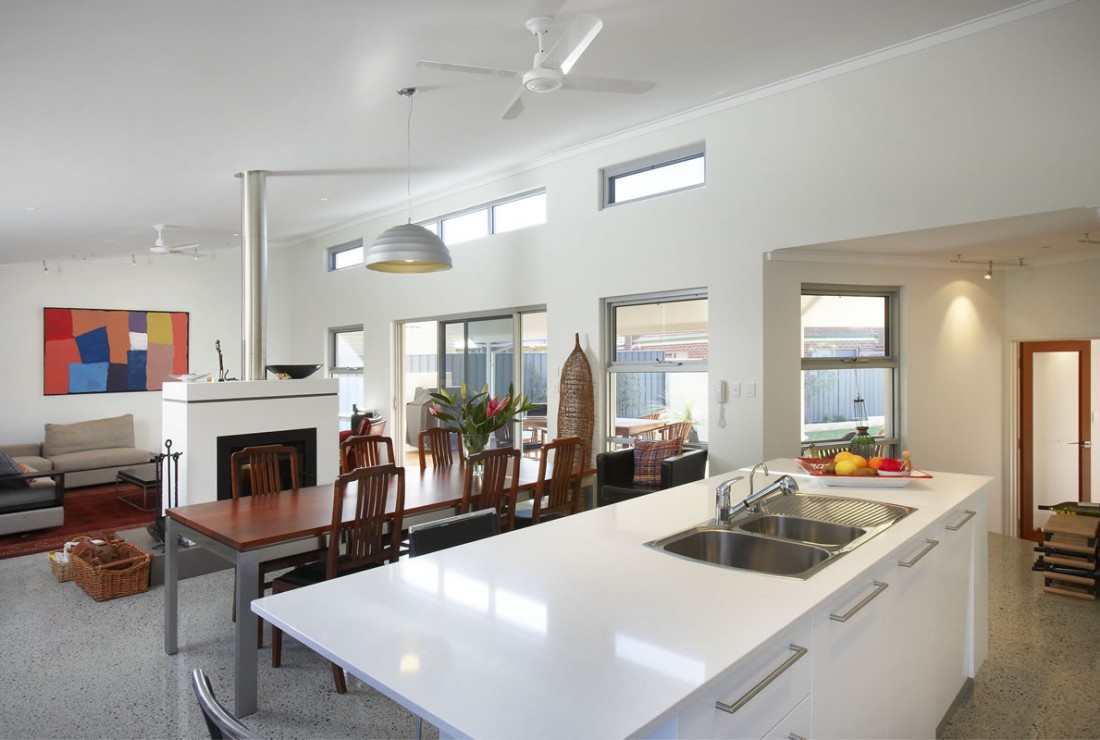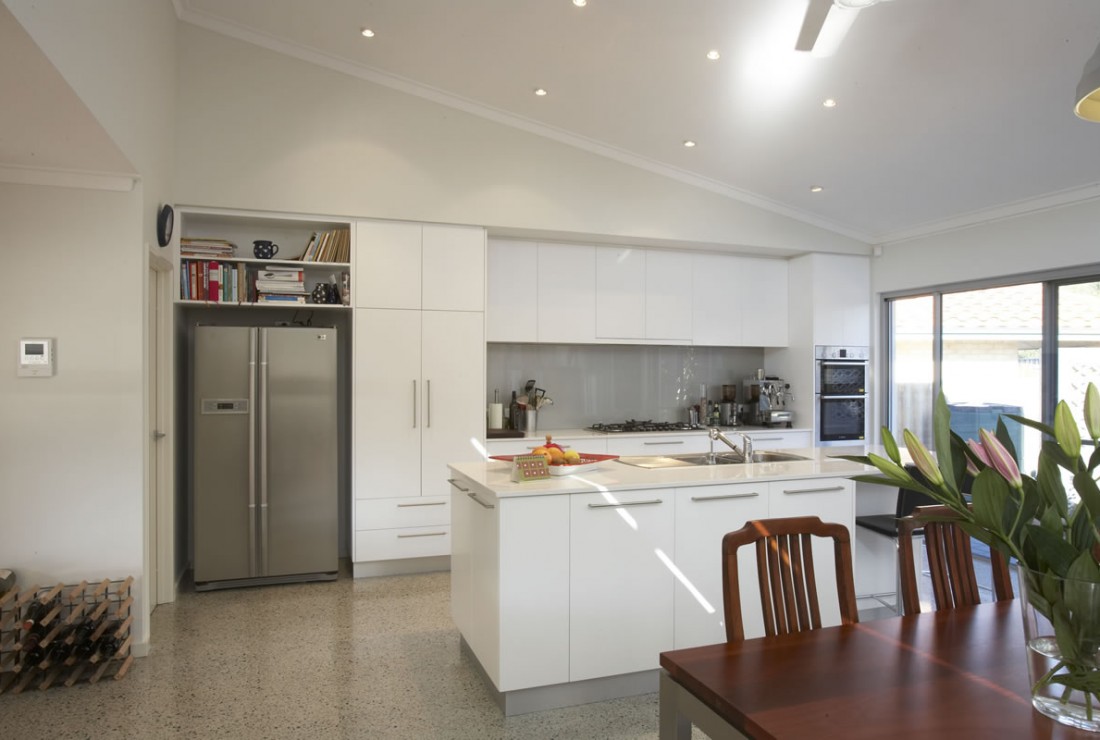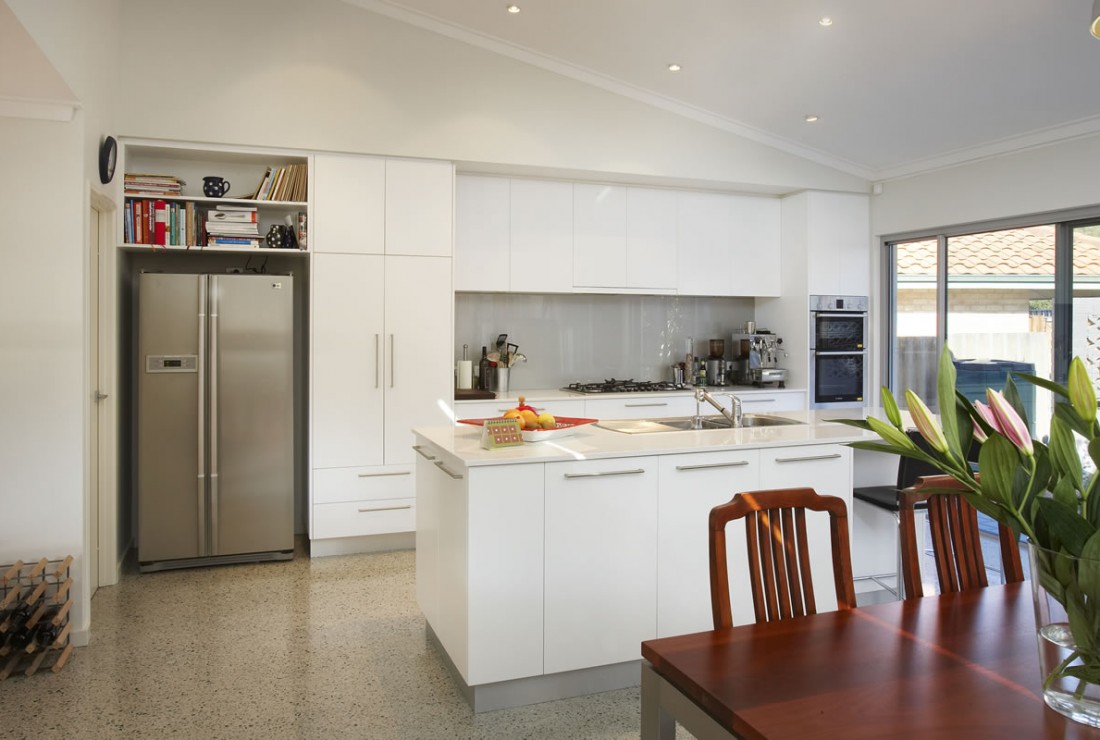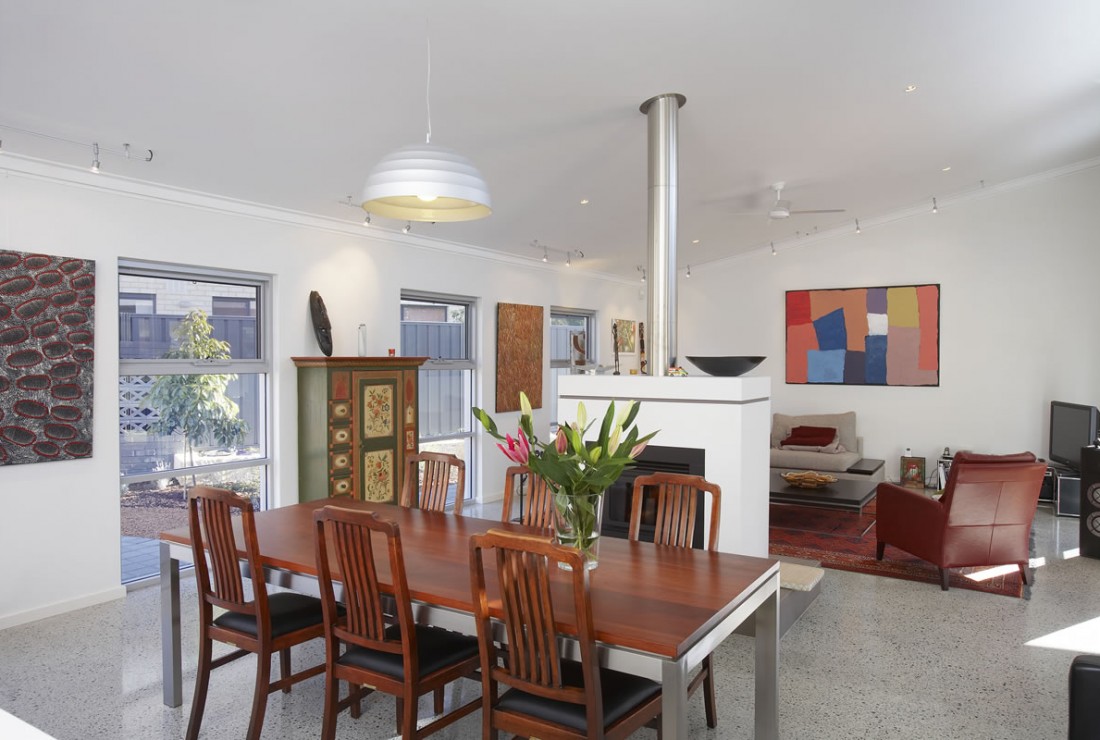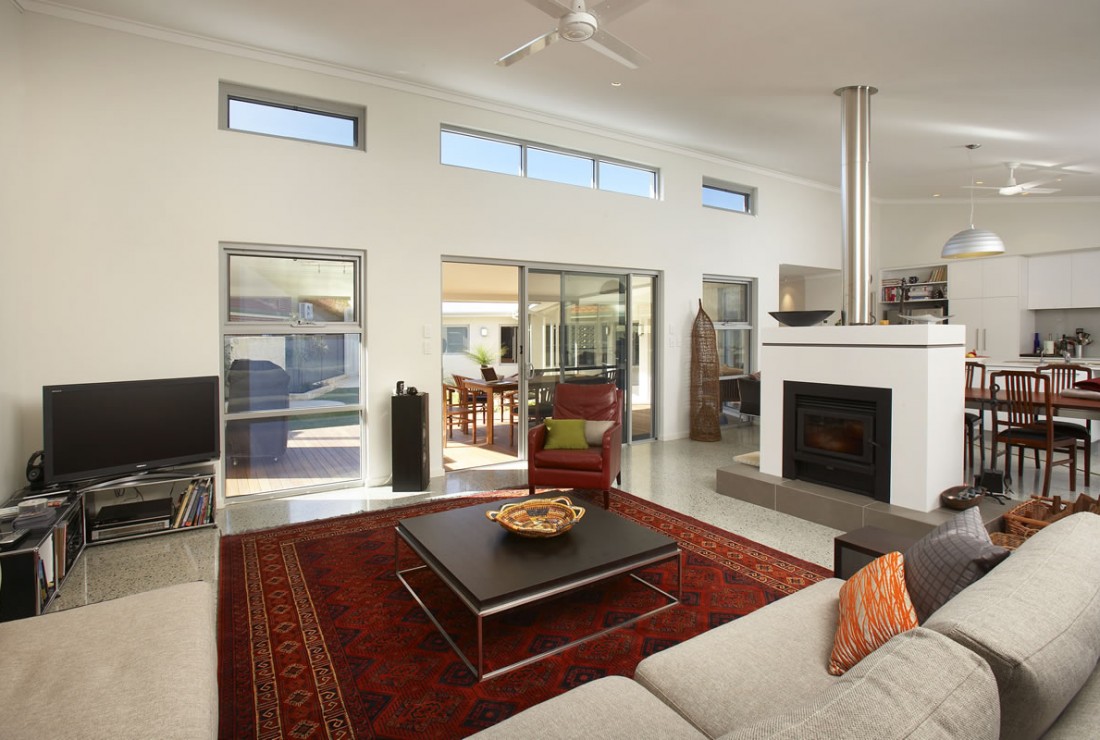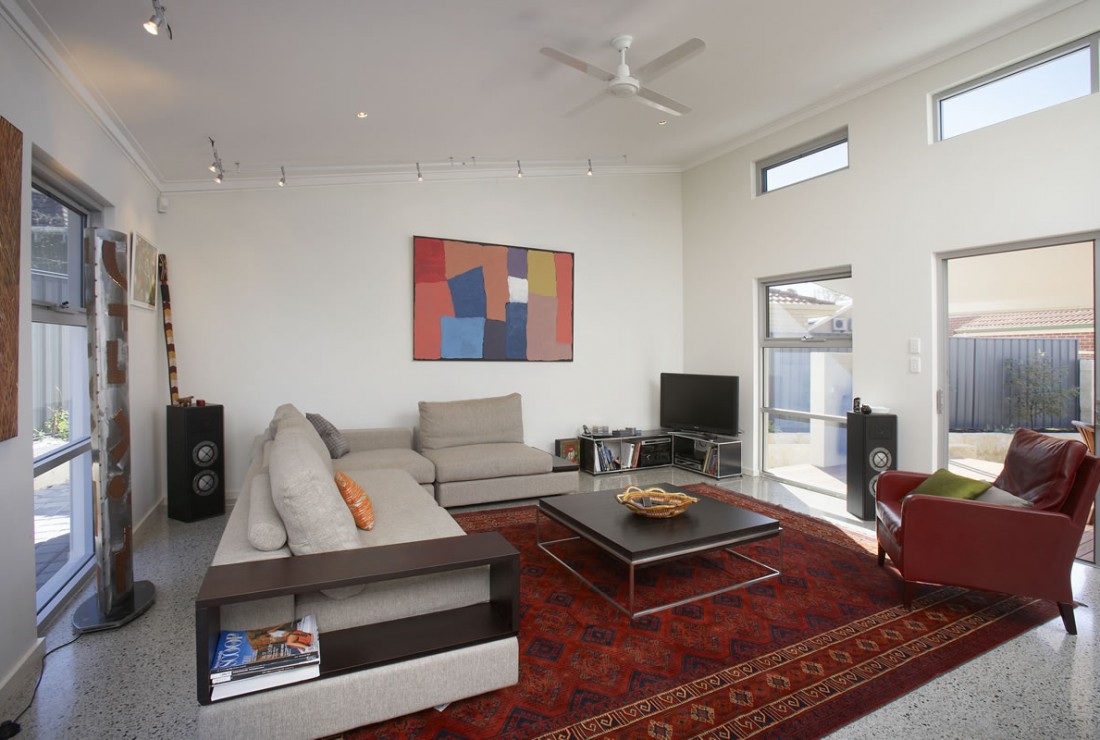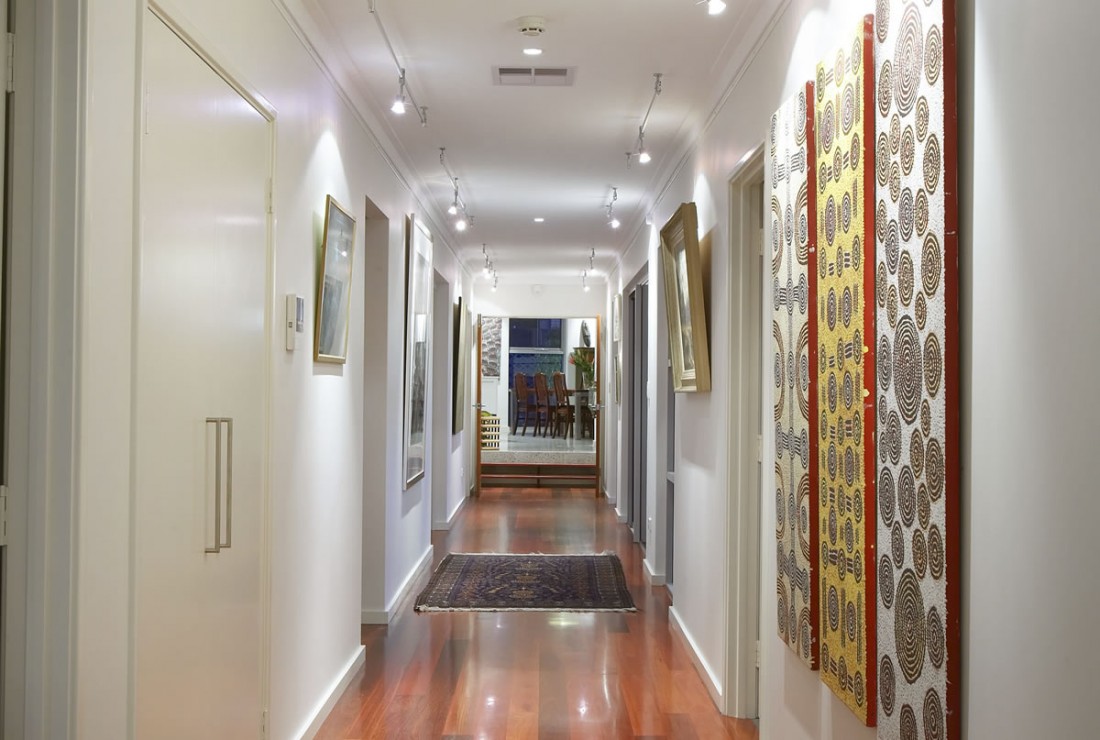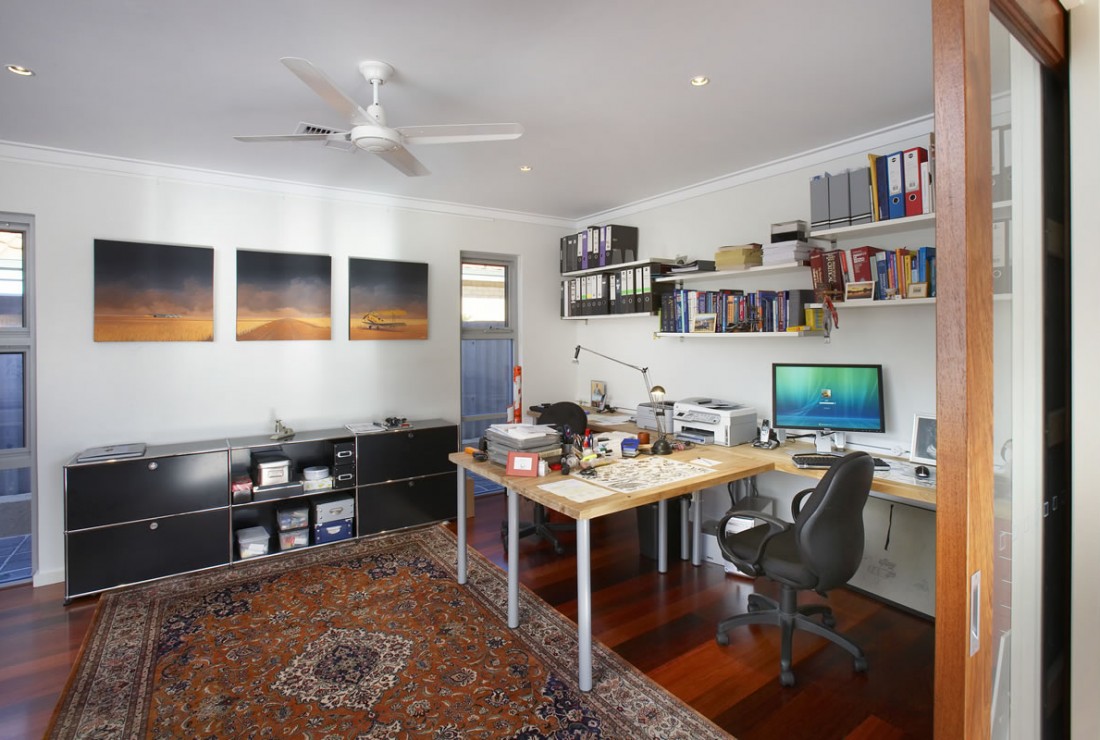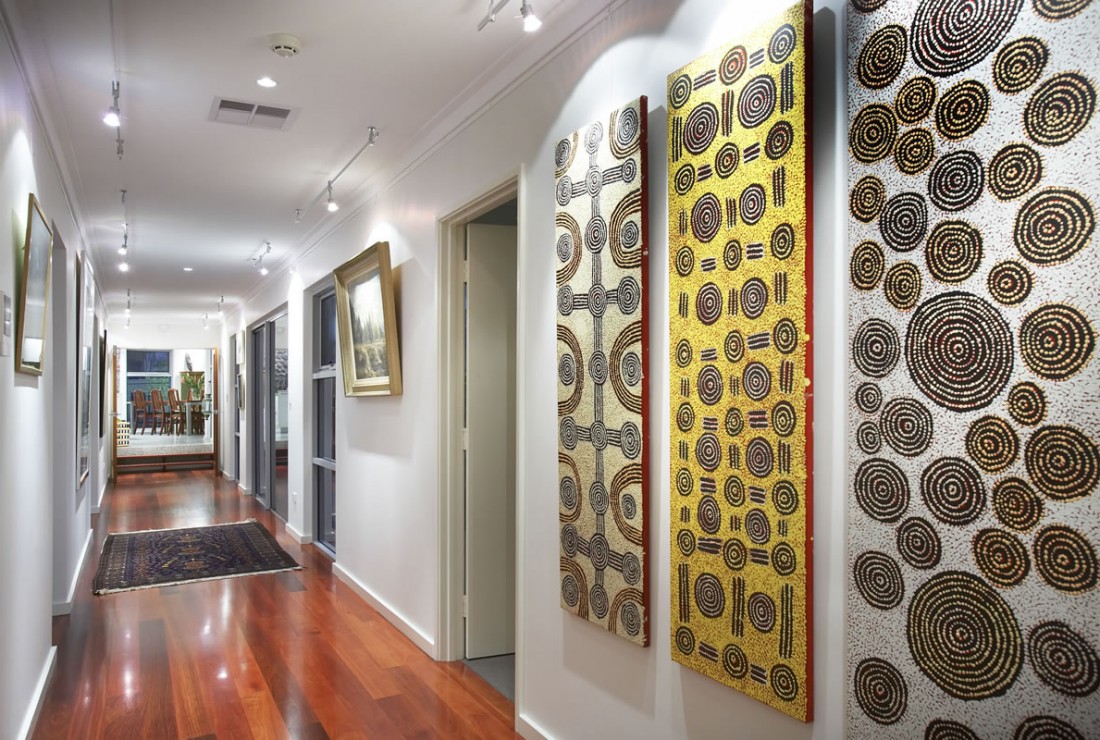 BRENTWOOD
The owners were interested in minimalist Bau Haus architecture and wanted to create a simple home with clean lines and with minimal running costs.
The style of the home is both contemporary and reflective in style. Current trends are borrowing from the simplicity of architecture in the 50's and 60's.
The entry door has an industrial feel with recessed sheet metal checker plate facing. Holcim polished concrete and the white and grey colour scheme, internally and externally, allows the building to be represented in its simplest form.
It's never too early talk about your next home. Book a Discovery Session to talk about your biggest ideas and make a plan towards your build.
Do you have questions: what kind of block should we be looking for? Should I knock down my current home? What budget are we looking at? What is the custom build process?
Regardless of whether you are three weeks or three years away from your next build, we are happy to sit down and discuss your biggest ideas, your wildest questions and help you create a plan to your build.
We're just as excited as you
It's never too early to start talking about your dream home. Get in touch with us today.
Get In Touch