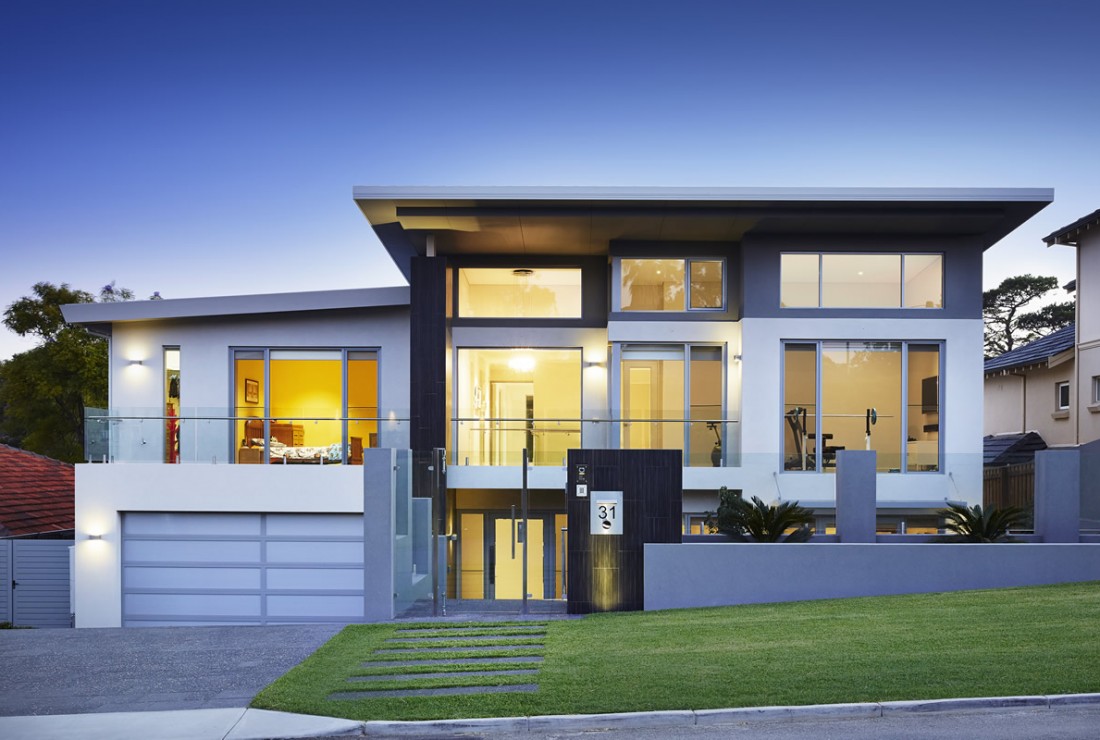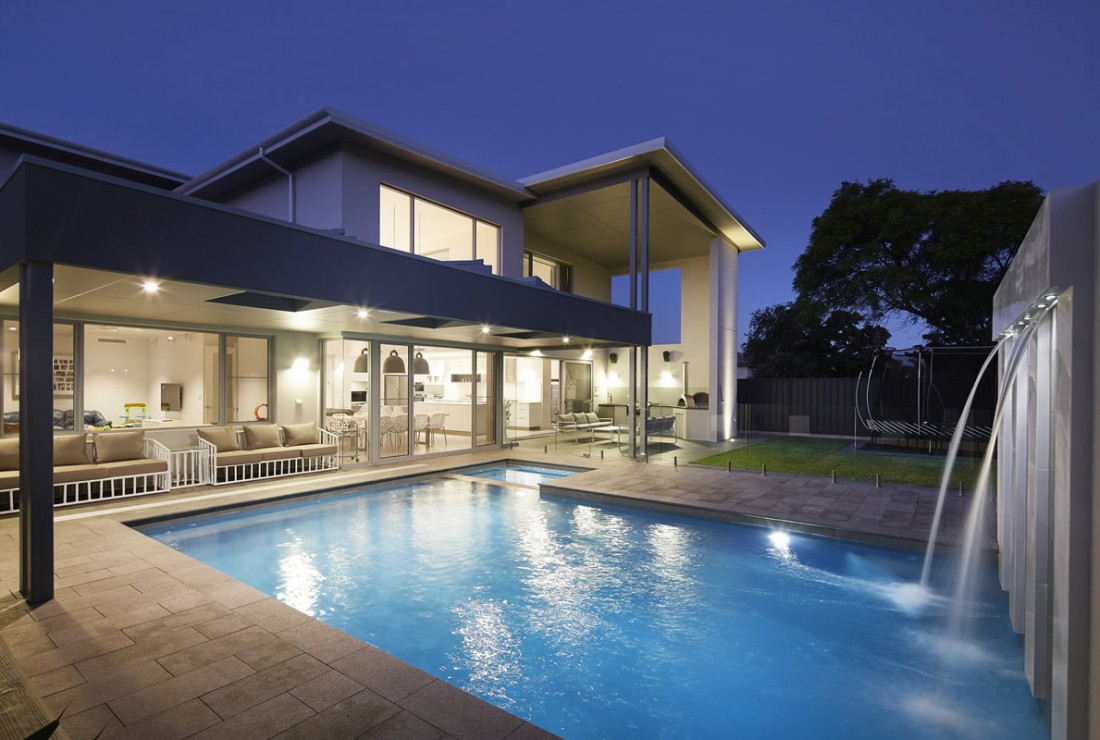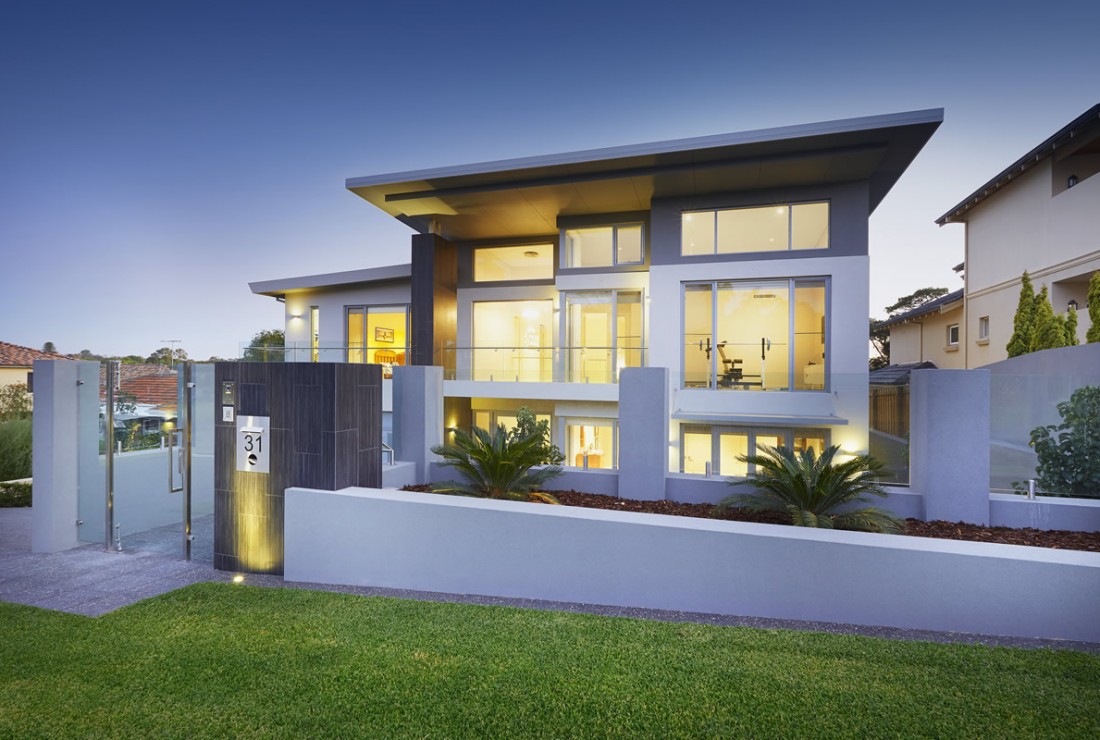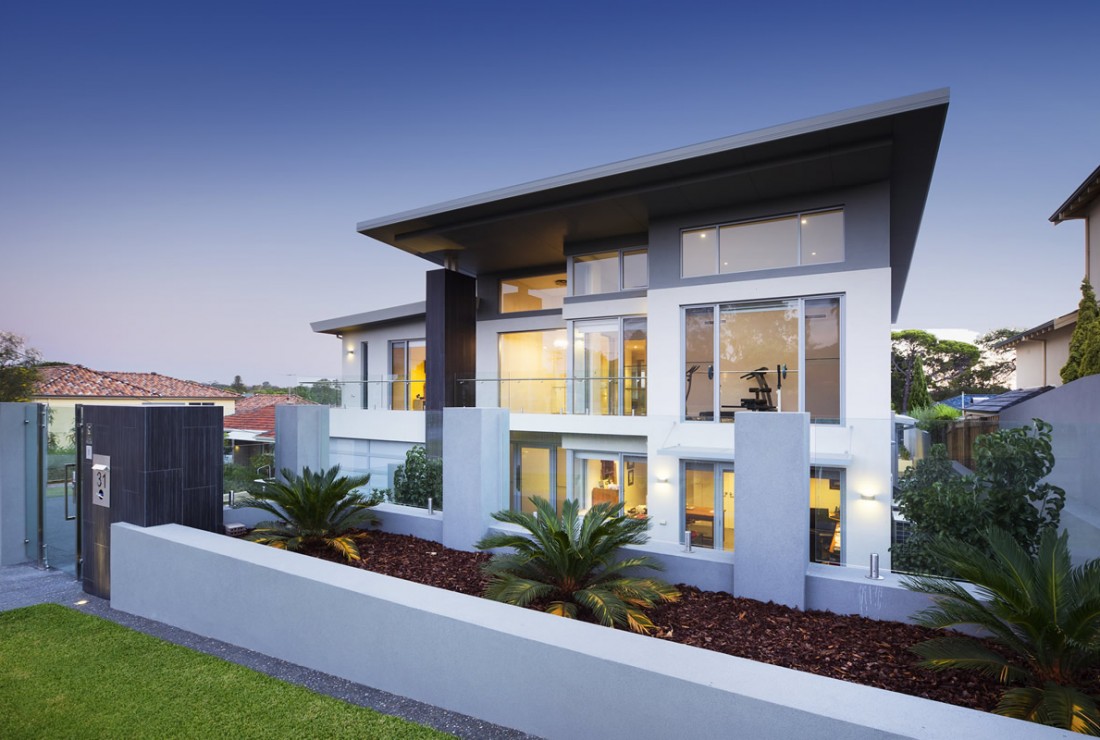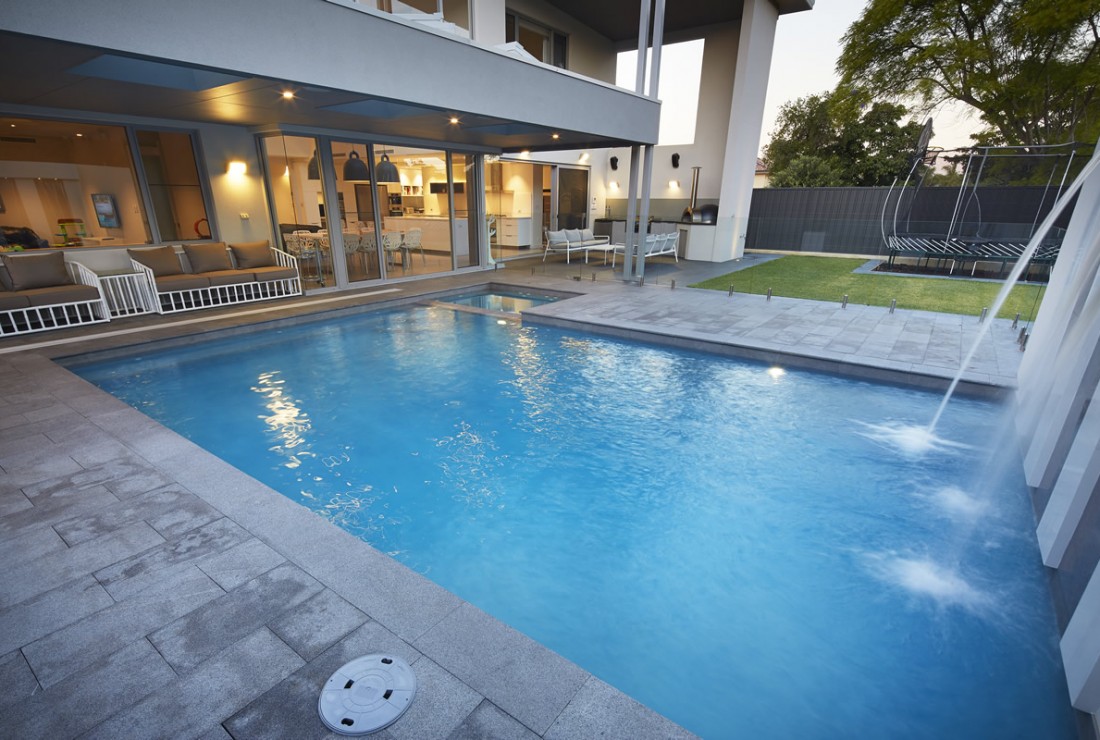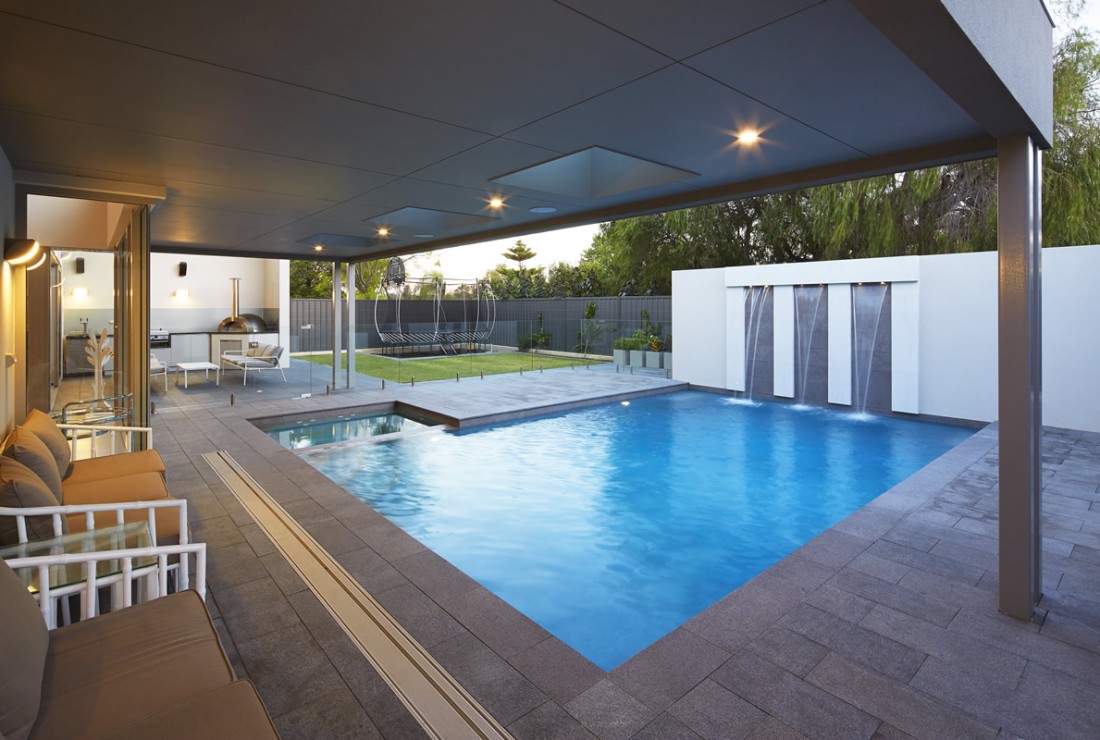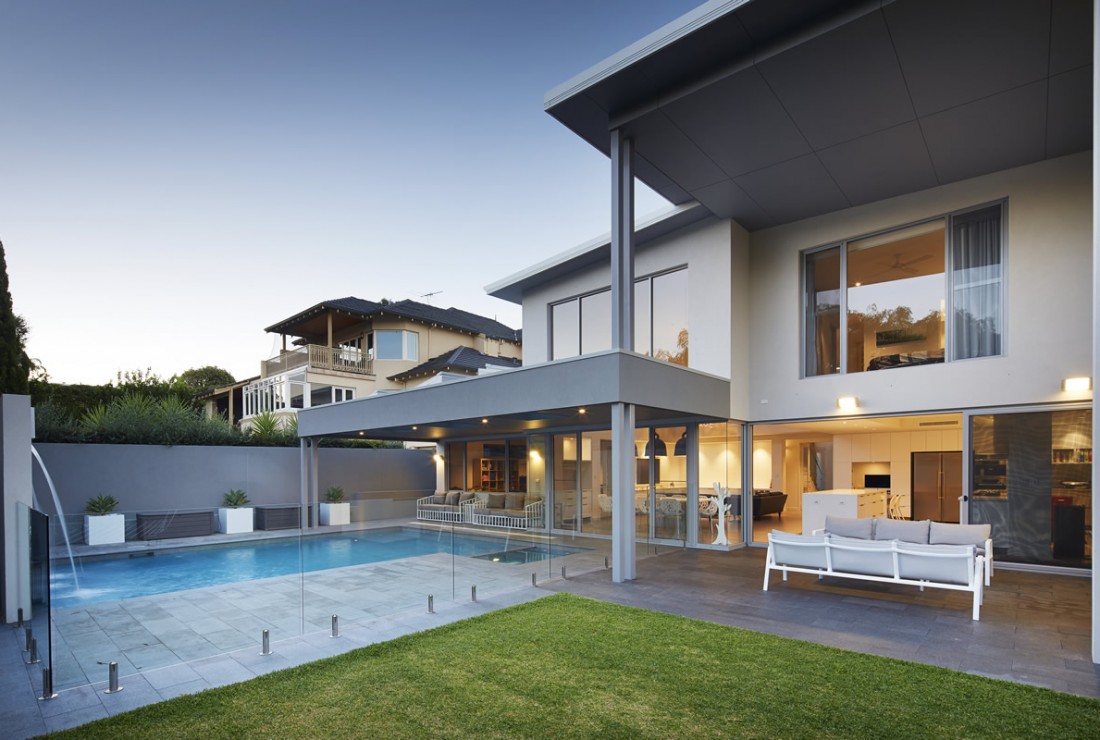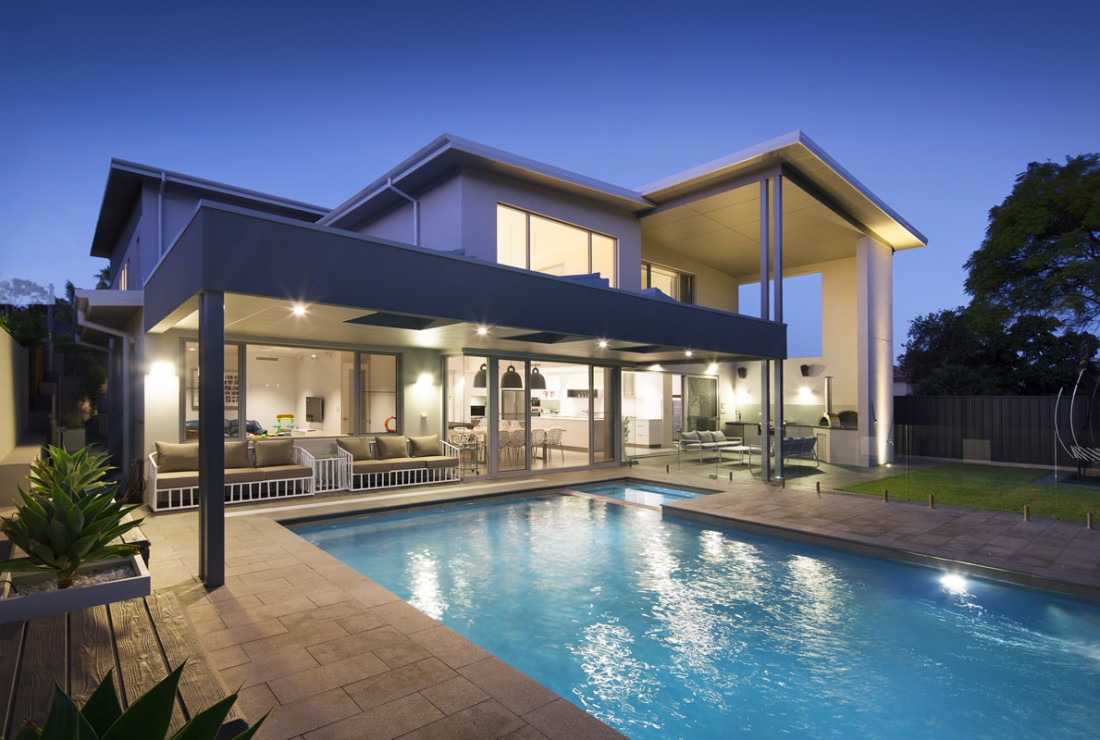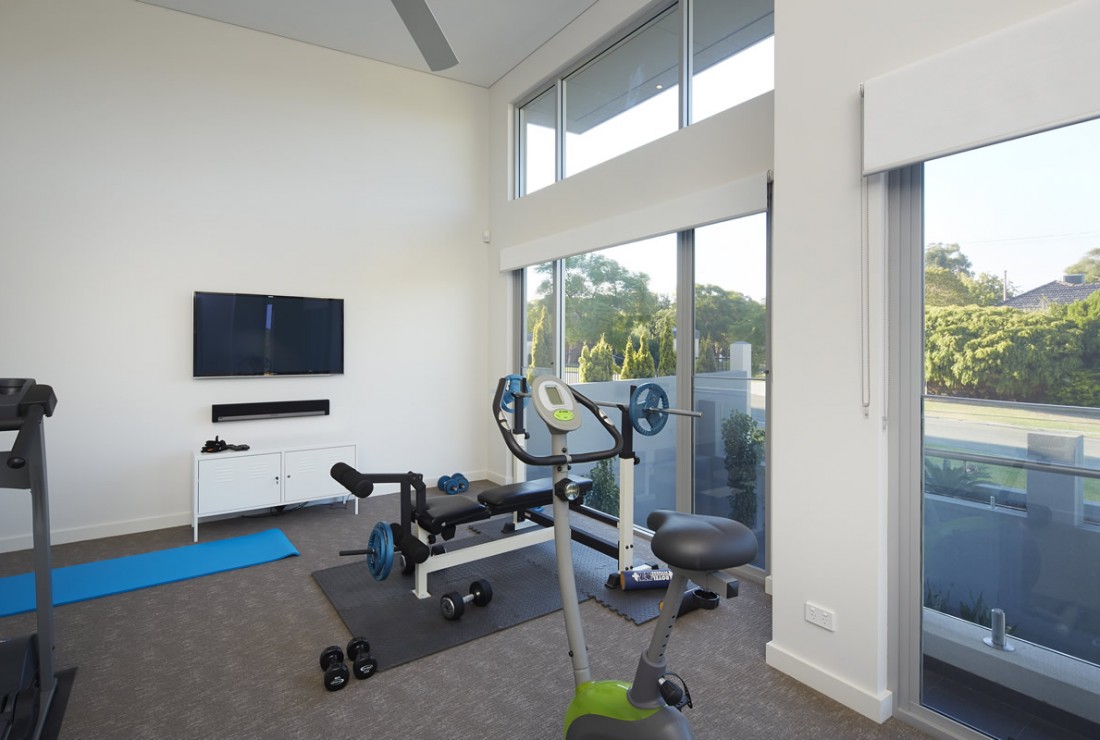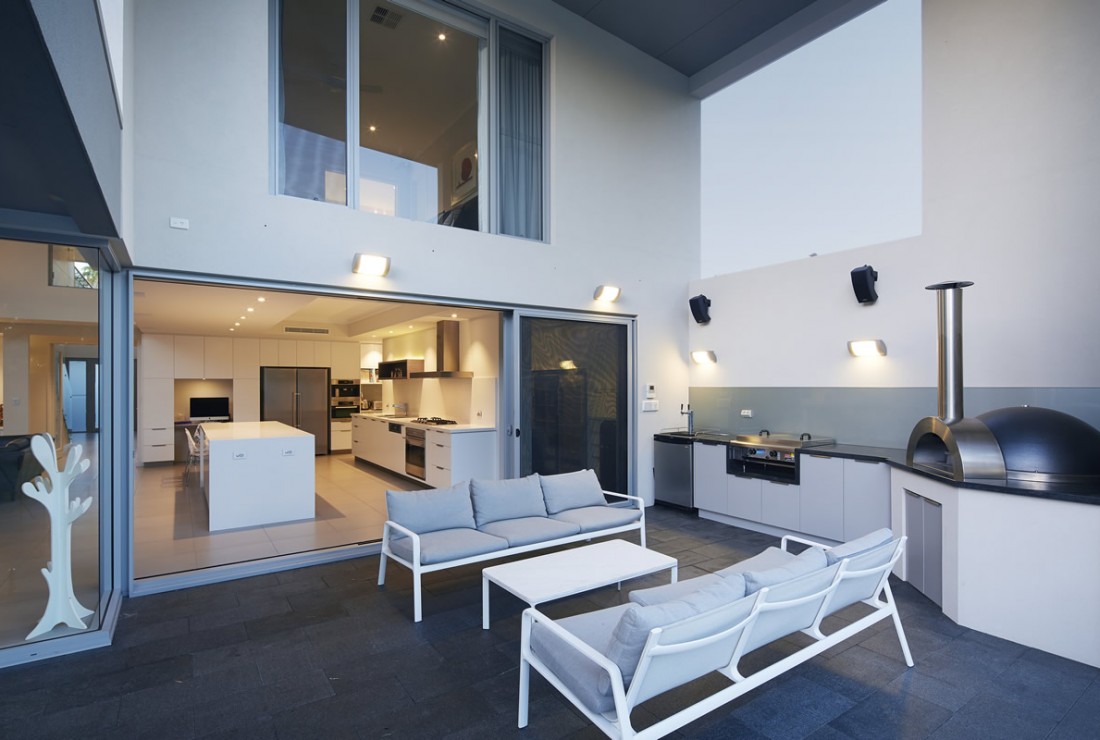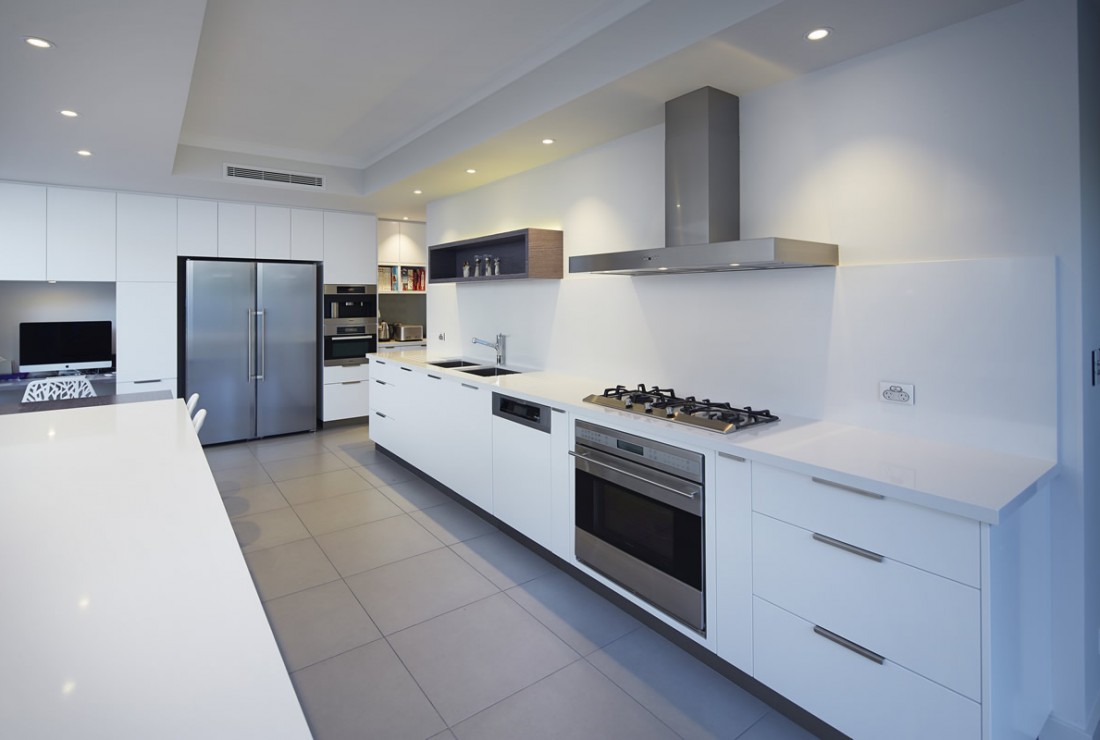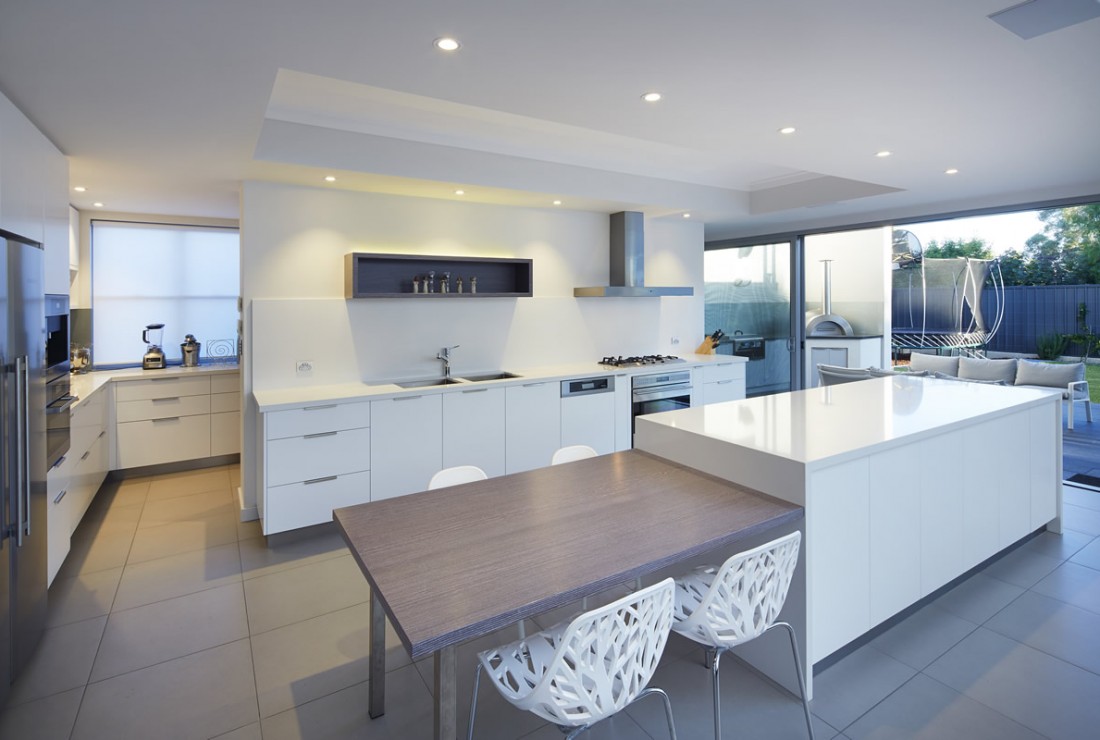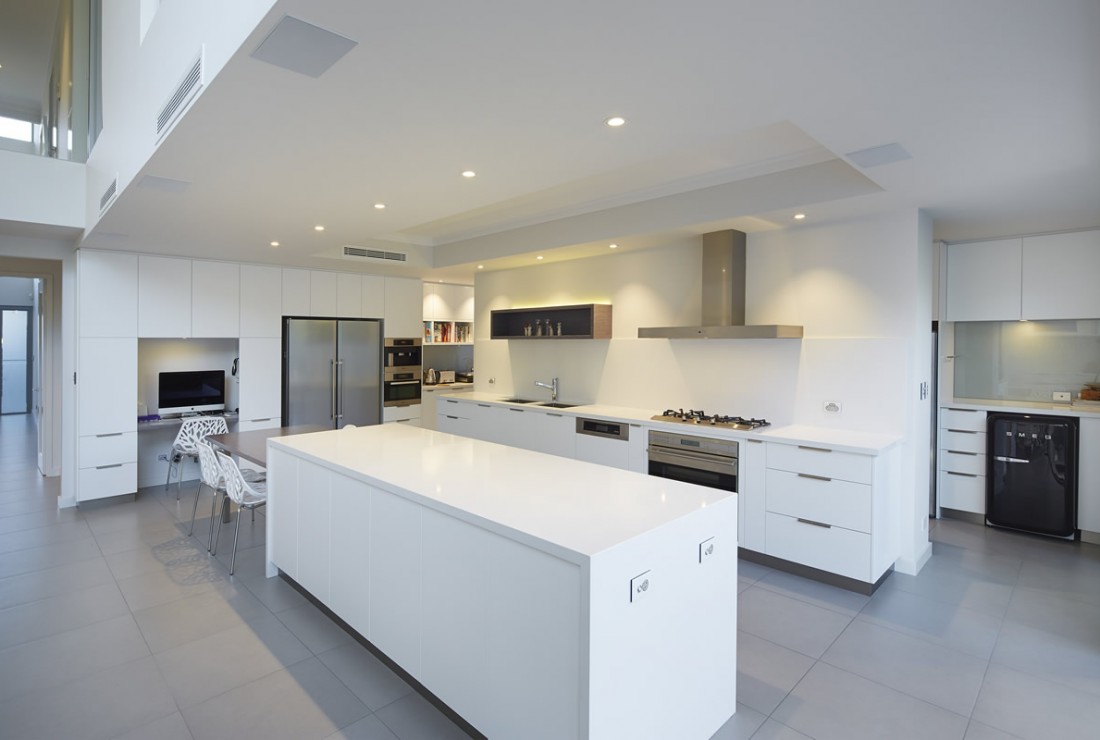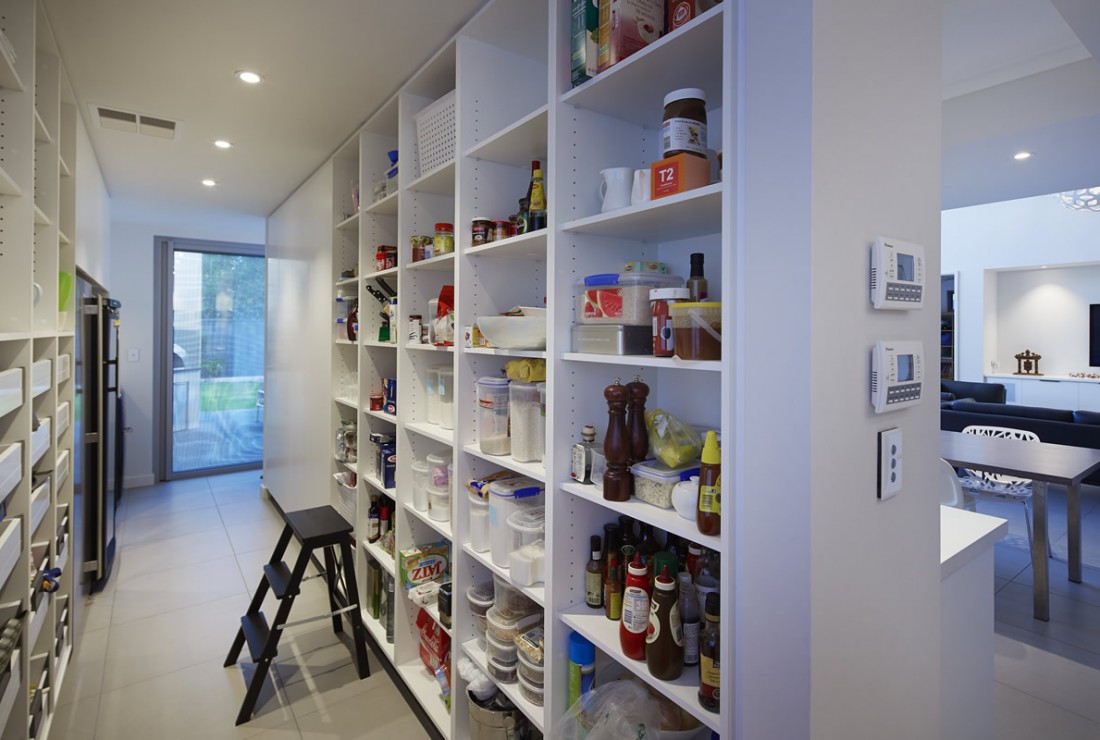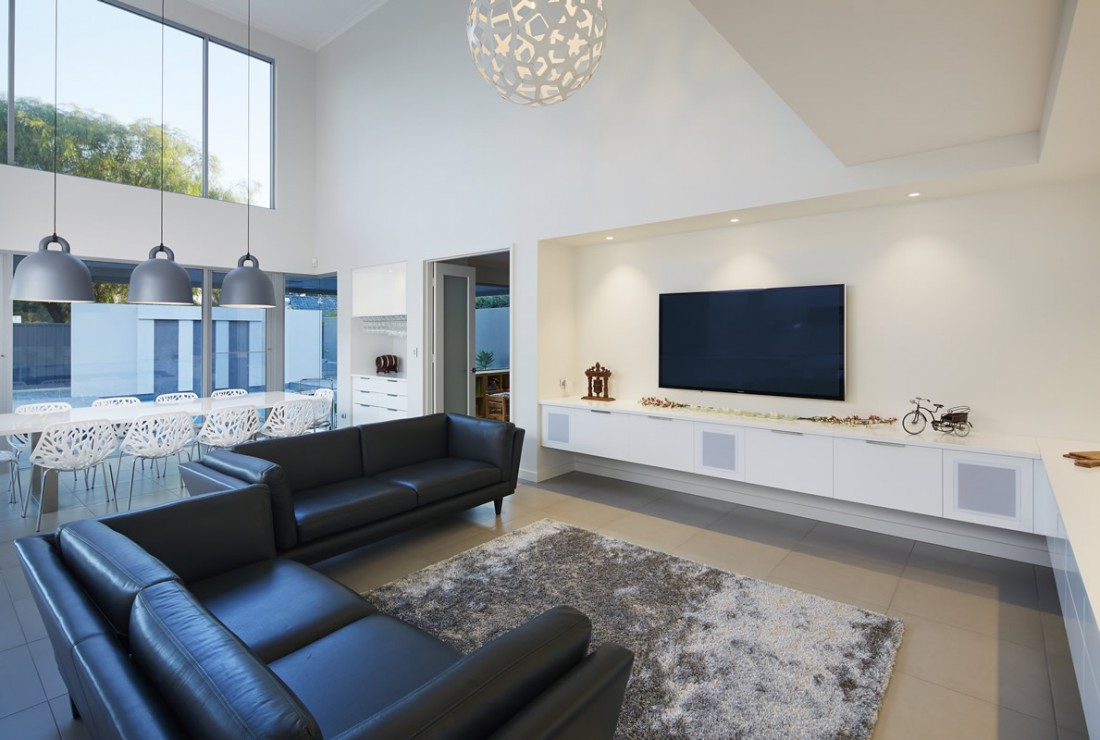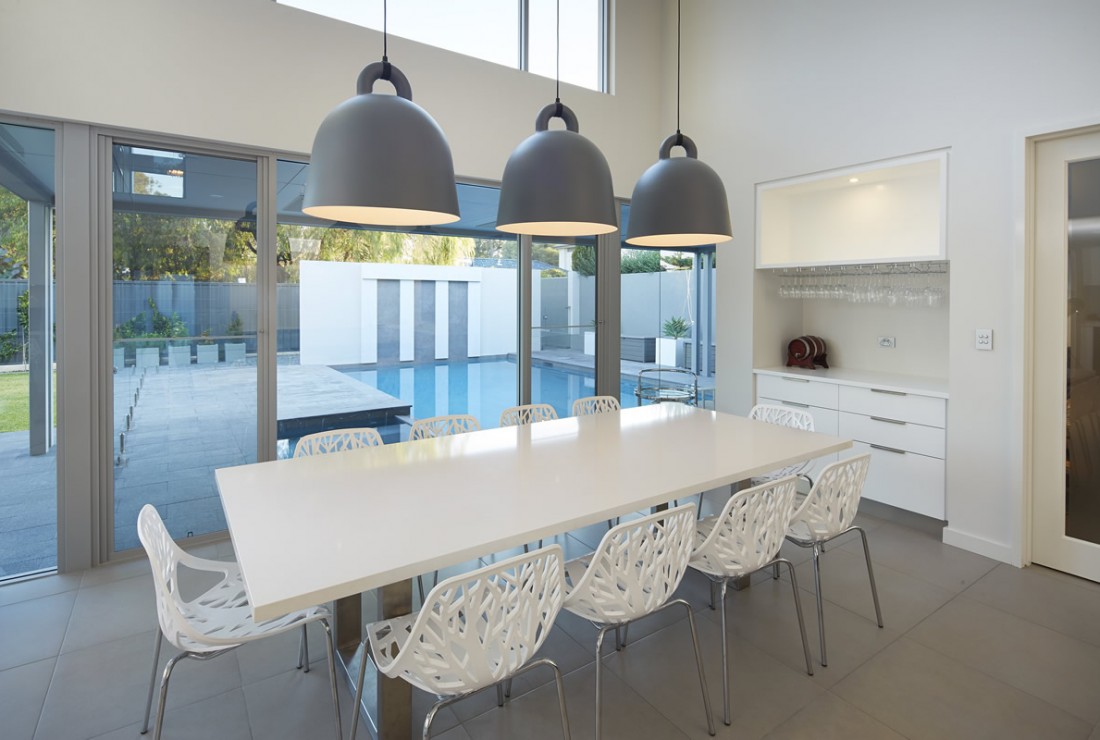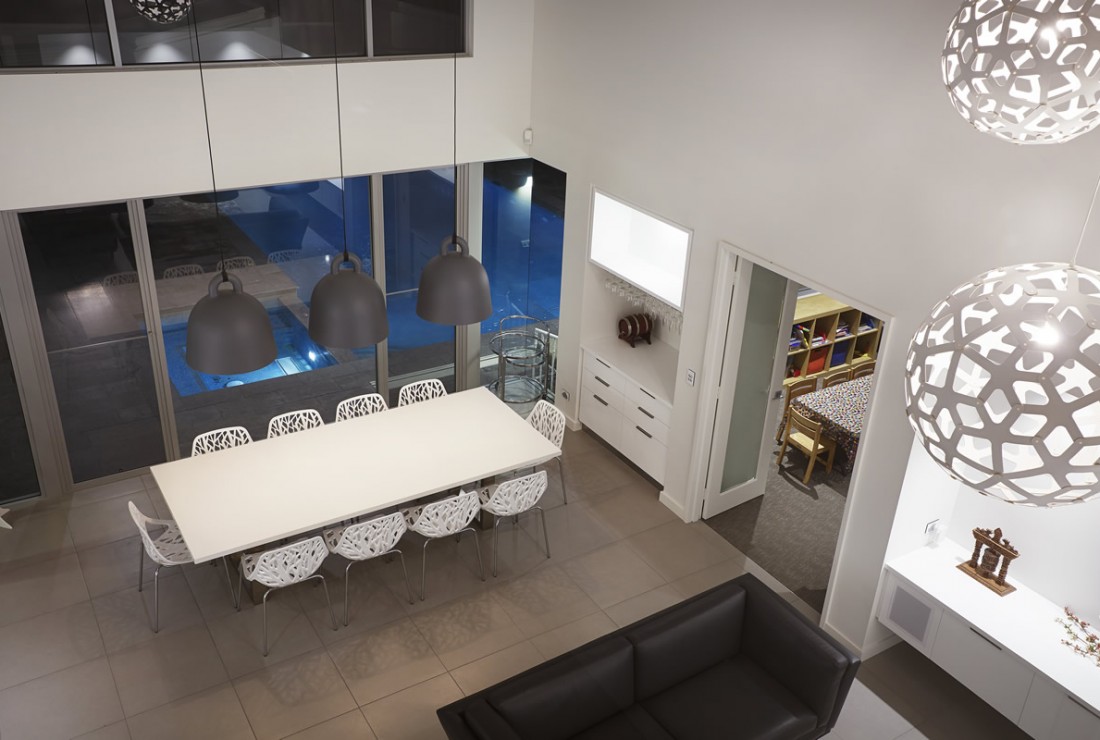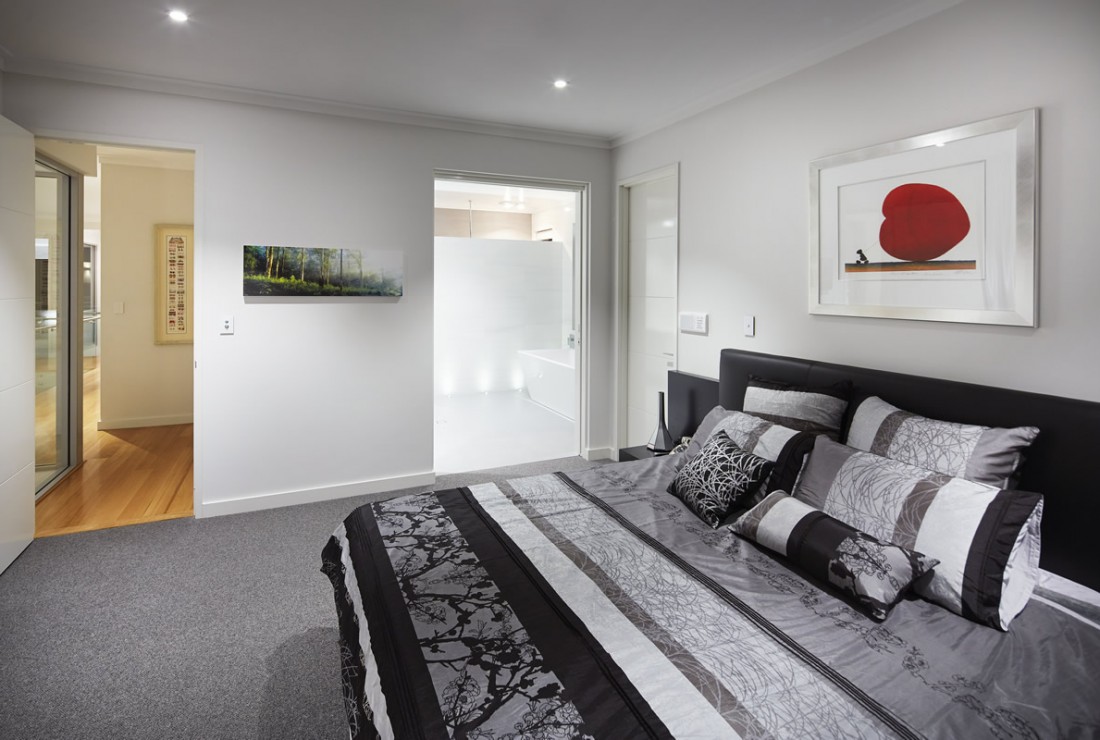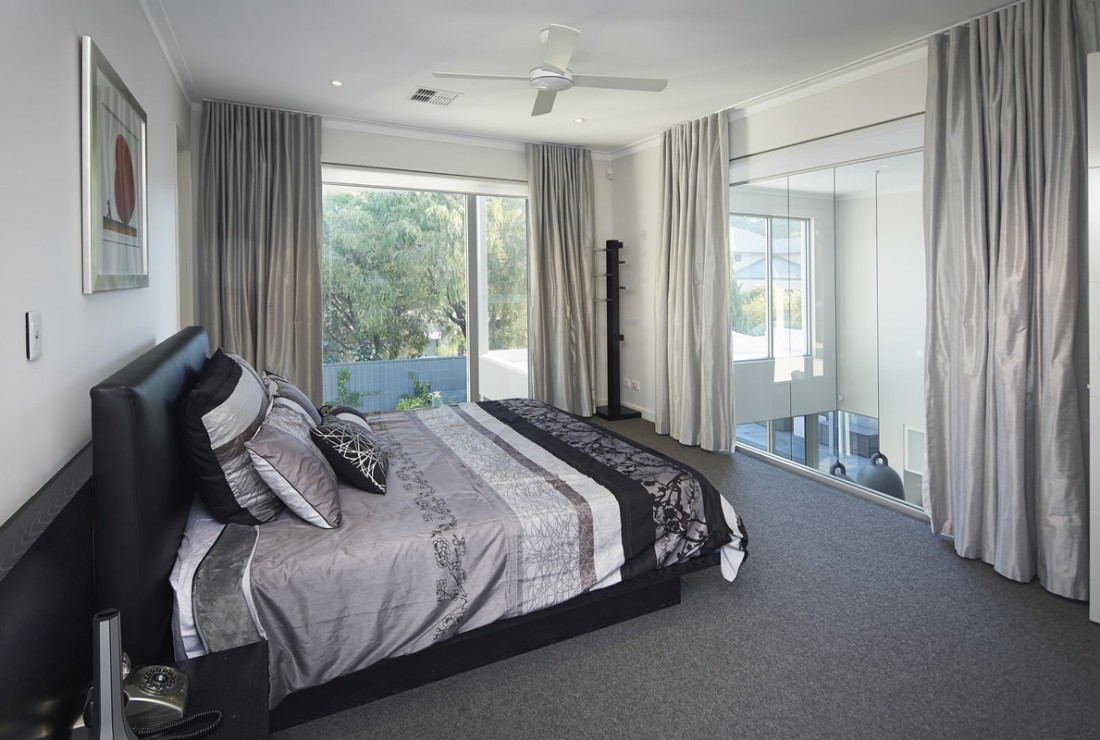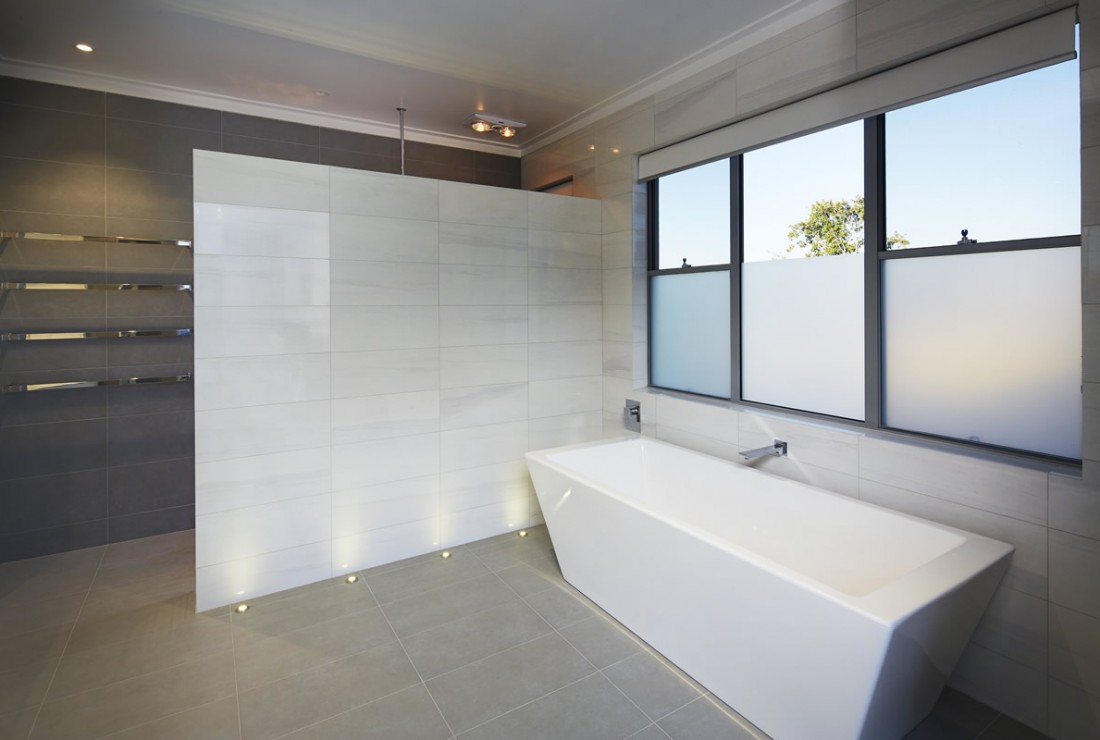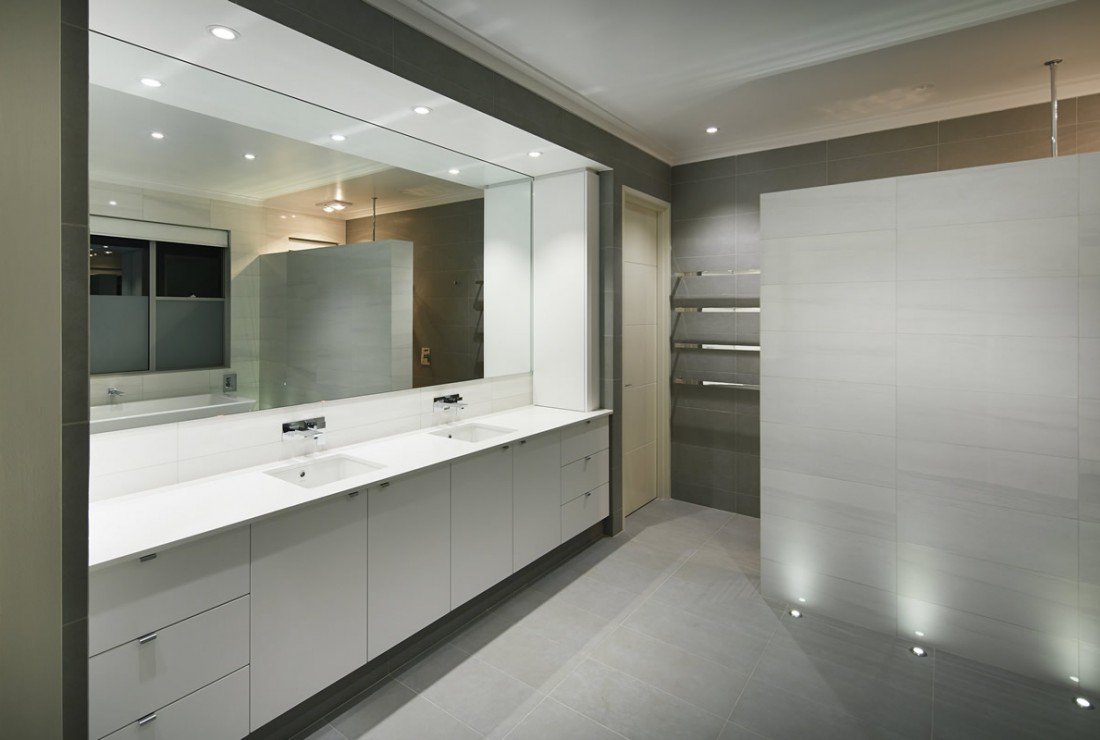 FLOREAT
This bespoke contemporary home gives an immediate sense of space when you first traverse through the front door, with the expansive double-height void to the entry, matched by the towering ceiling in the family and living area and alfresco.
The generosity of space is not isolated to the living rooms, but overflows into the well-appointed kitchen and scullery. The front elevation enables northern light to permeate through the house, providing a glowing warmth in winter.
This is a home designed for a busy family, with the flexibility to grow, whilst at the same time providing zones for quiet meditation.
Block size: 20.12m wide x 40.23m deep
It's never too early talk about your next home. Book a Discovery Session to talk about your biggest ideas and make a plan towards your build.
Do you have questions: what kind of block should we be looking for? Should I knock down my current home? What budget are we looking at? What is the custom build process?
Regardless of whether you are three weeks or three years away from your next build, we are happy to sit down and discuss your biggest ideas, your wildest questions and help you create a plan to your build.
We're just as excited as you
It's never too early to start talking about your dream home. Get in touch with us today.
Get In Touch