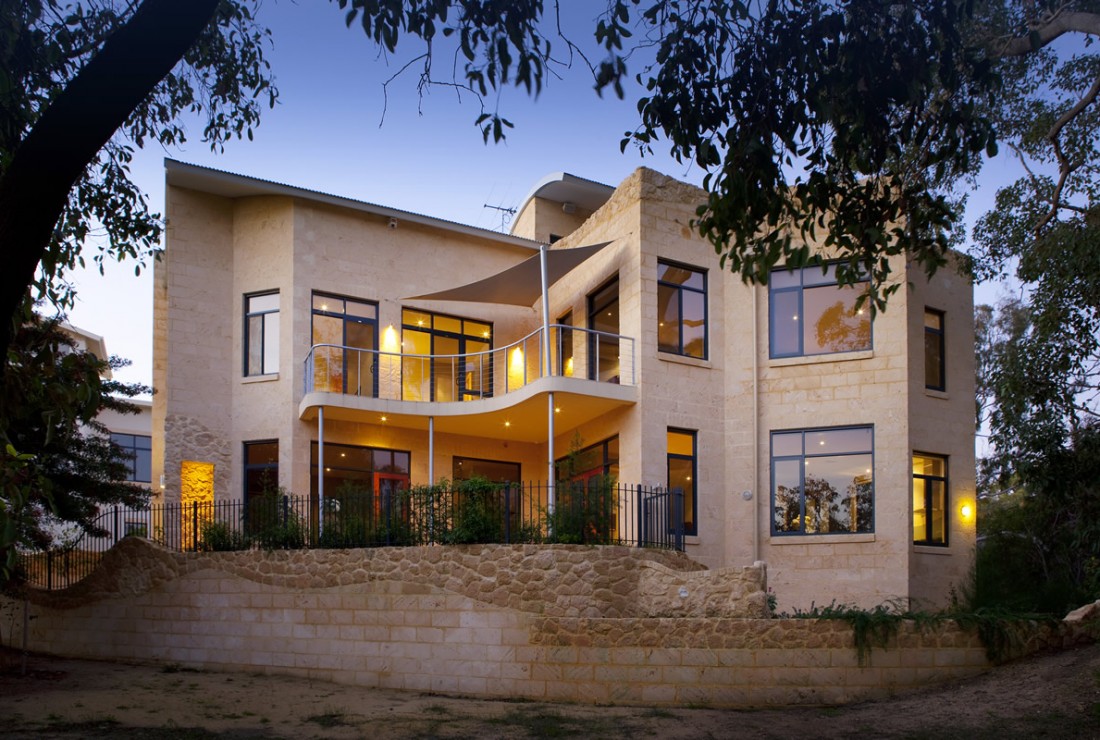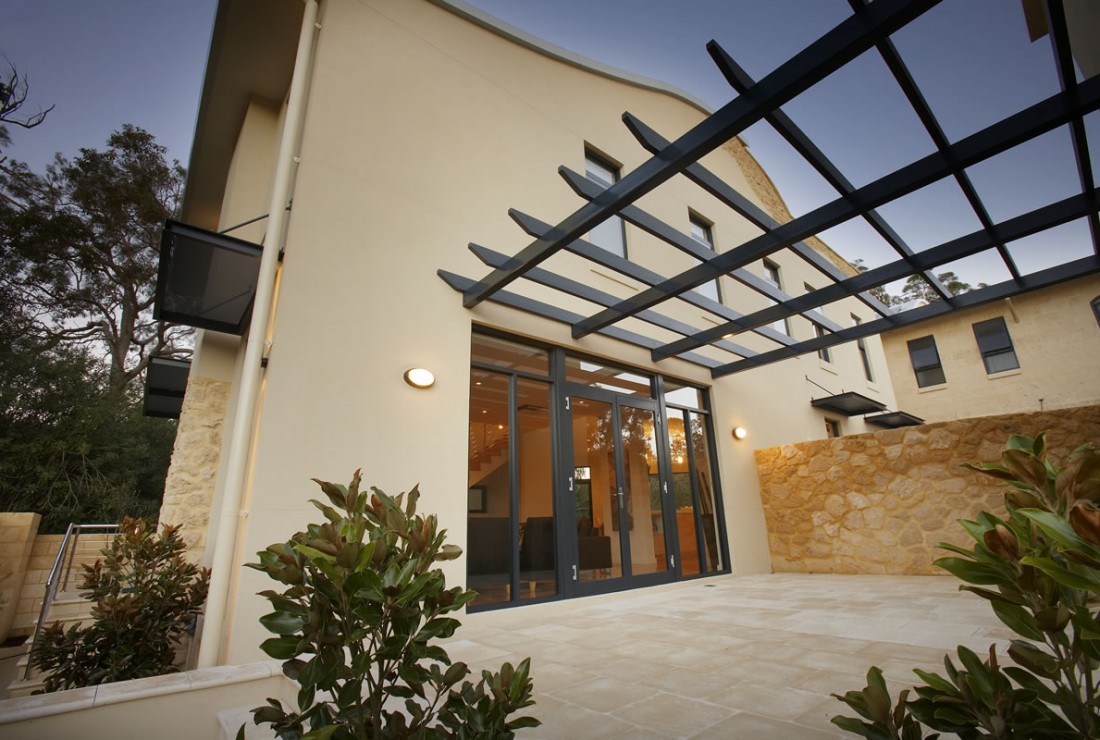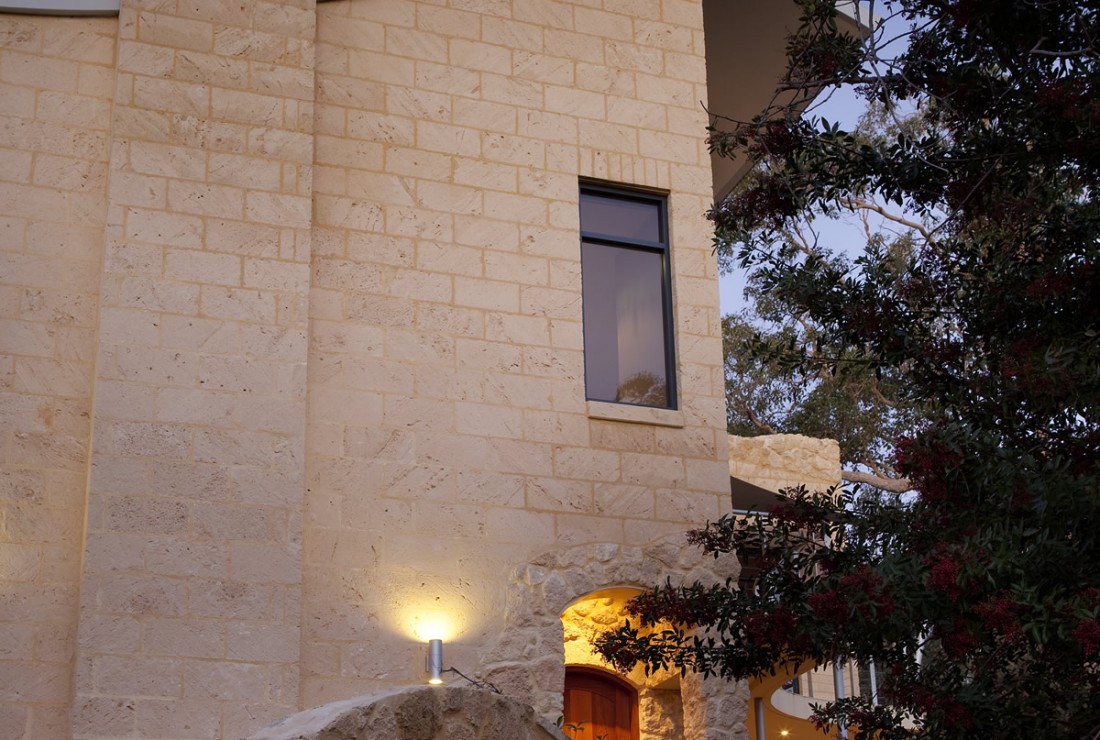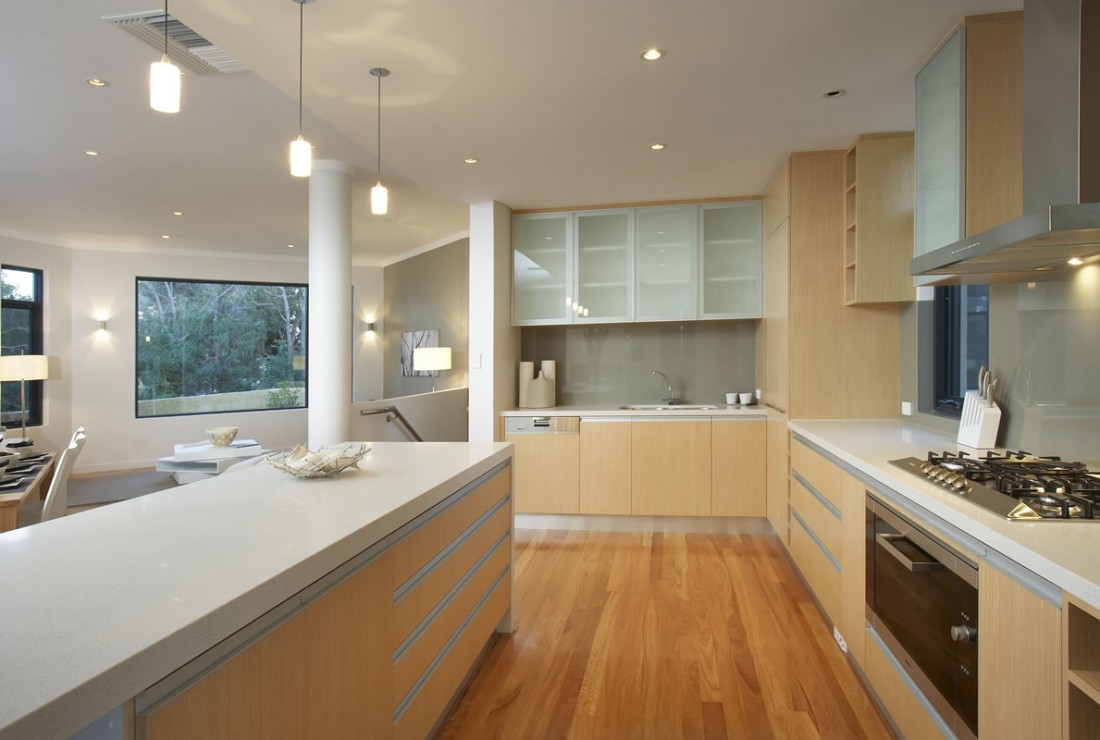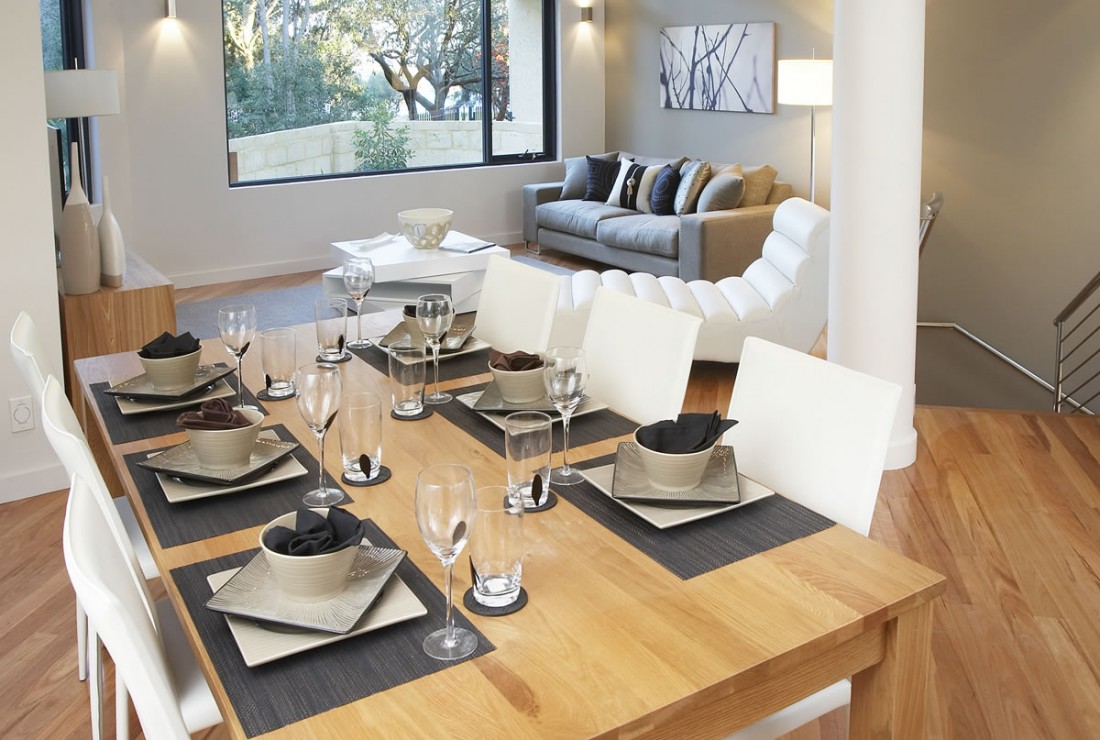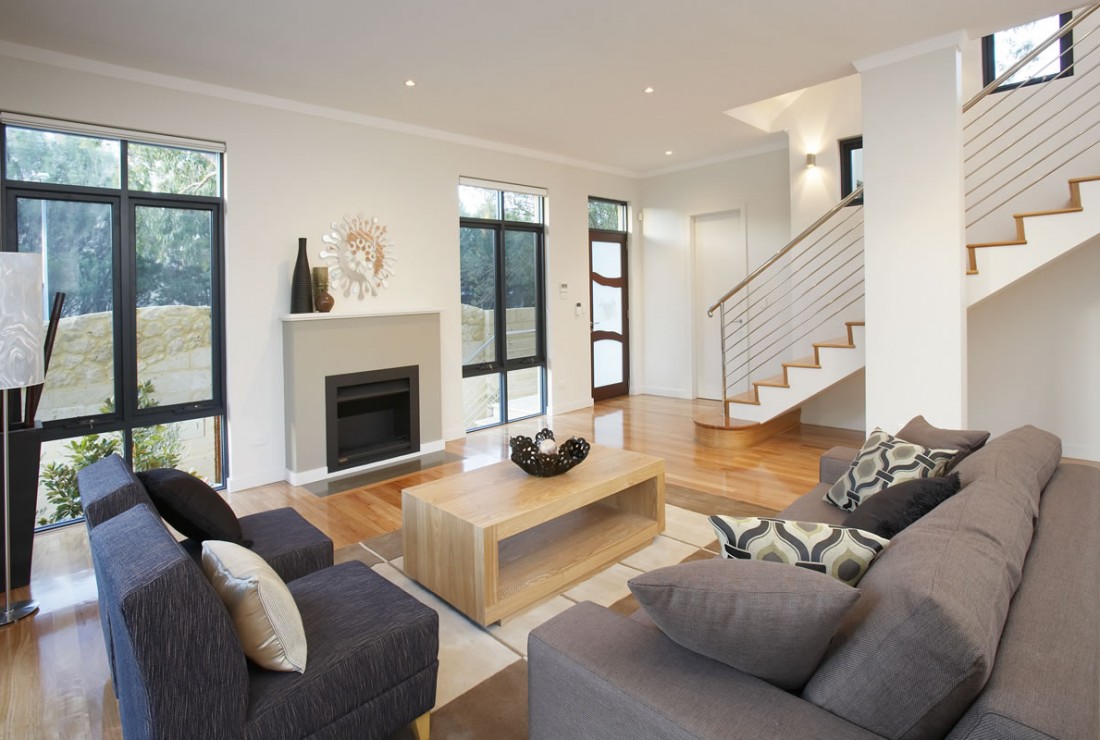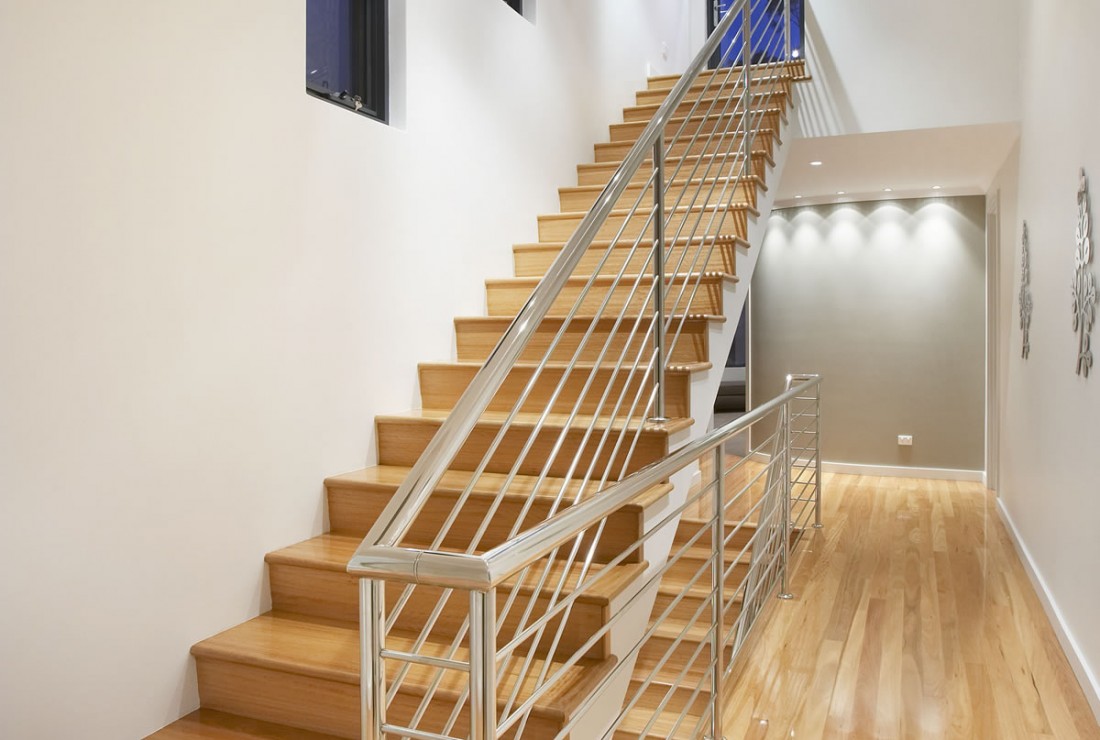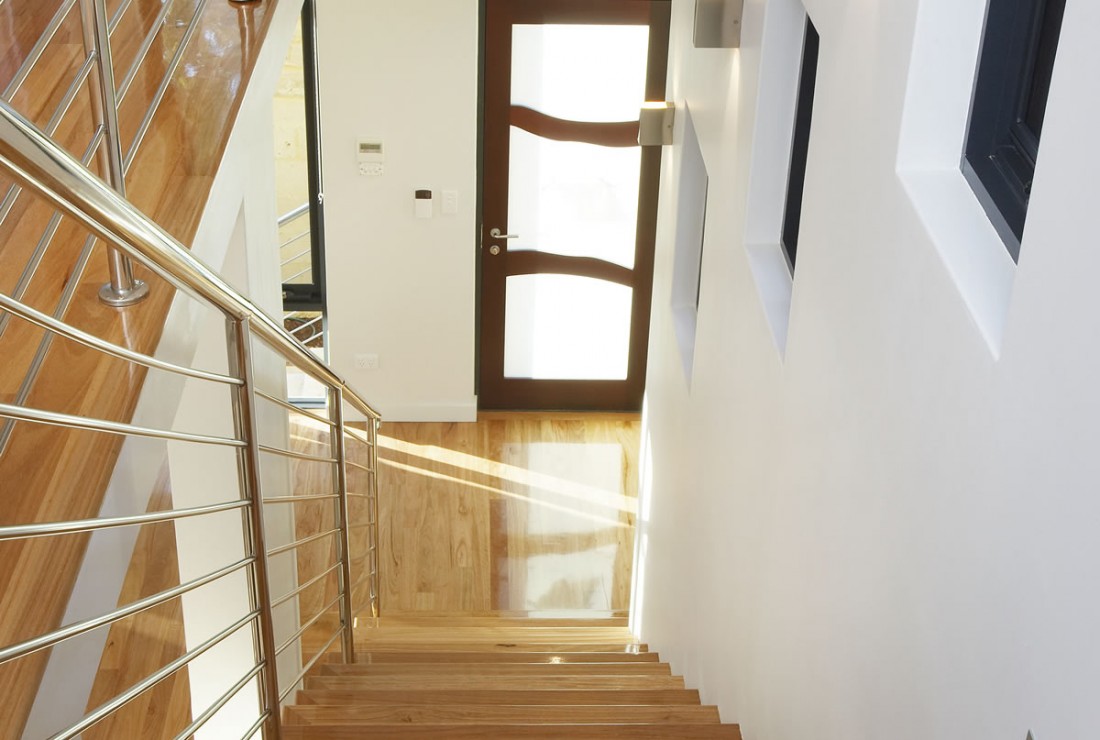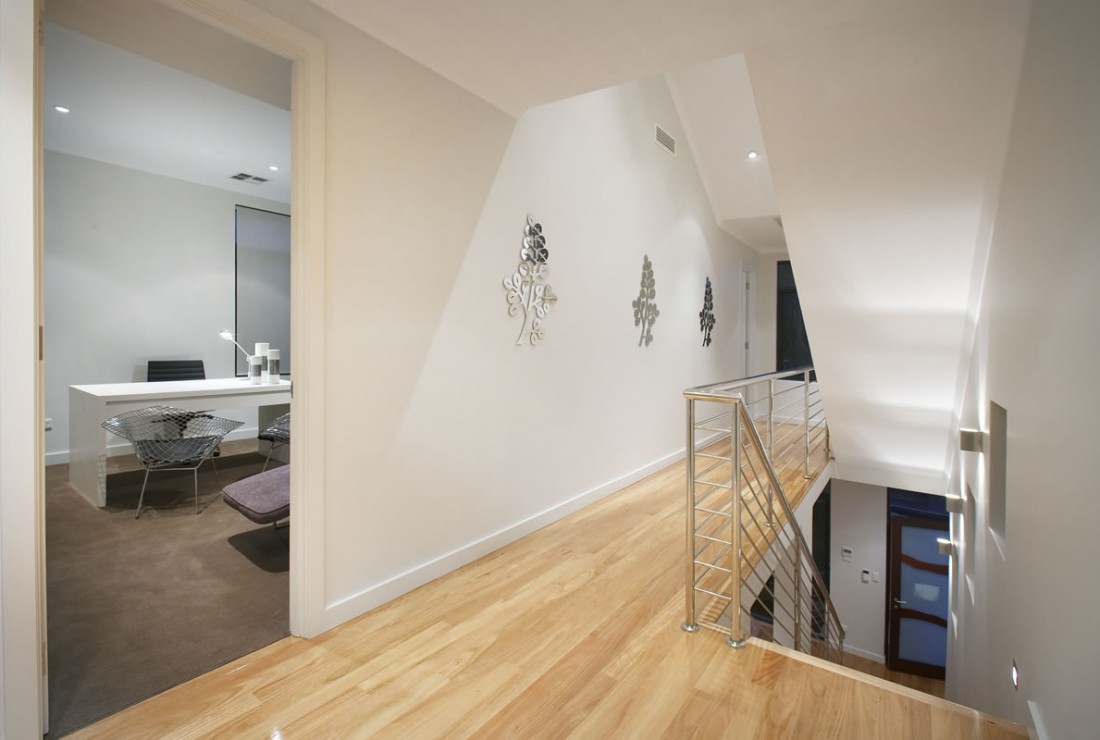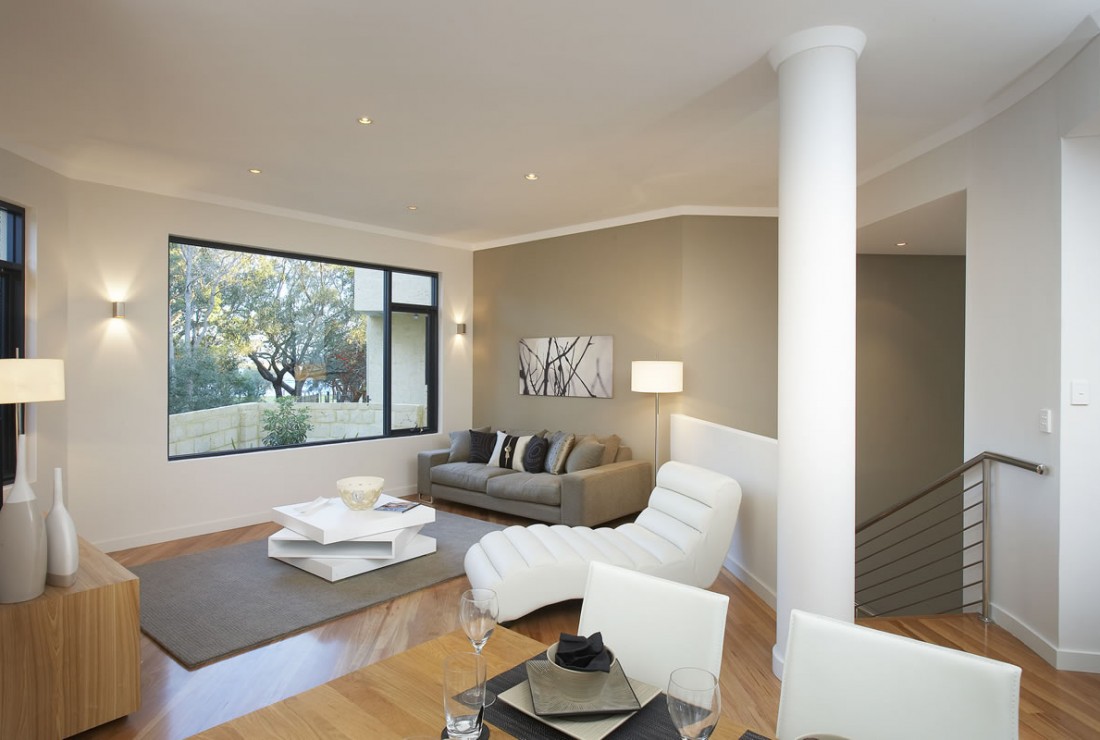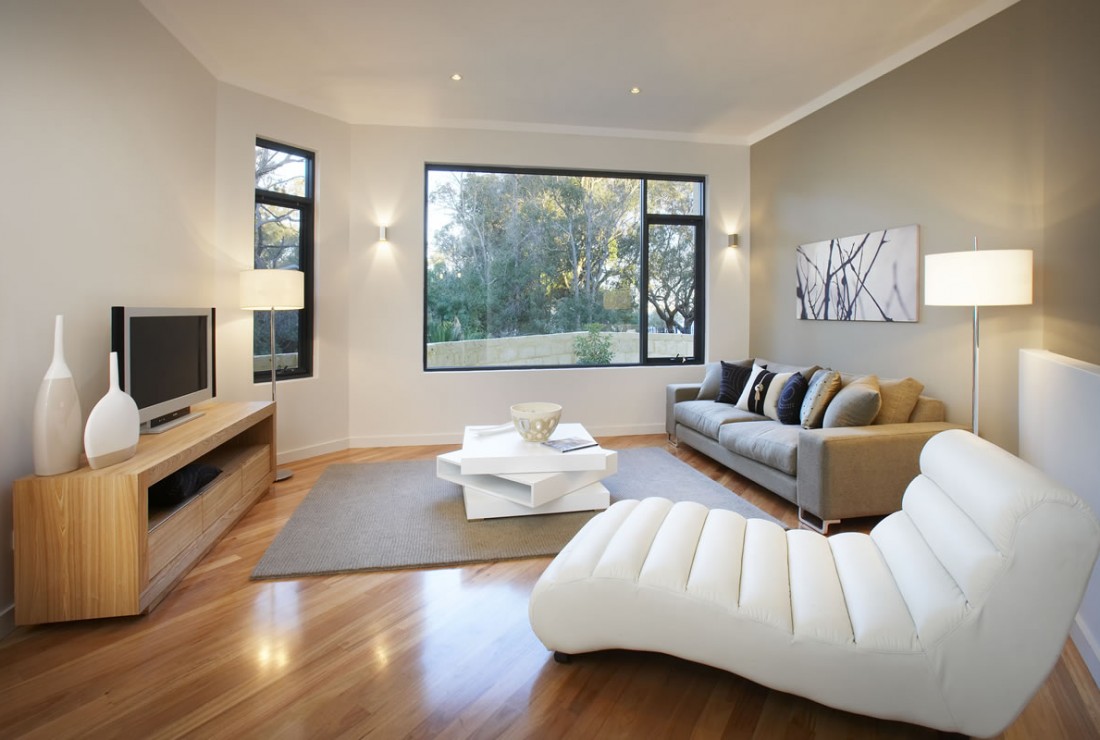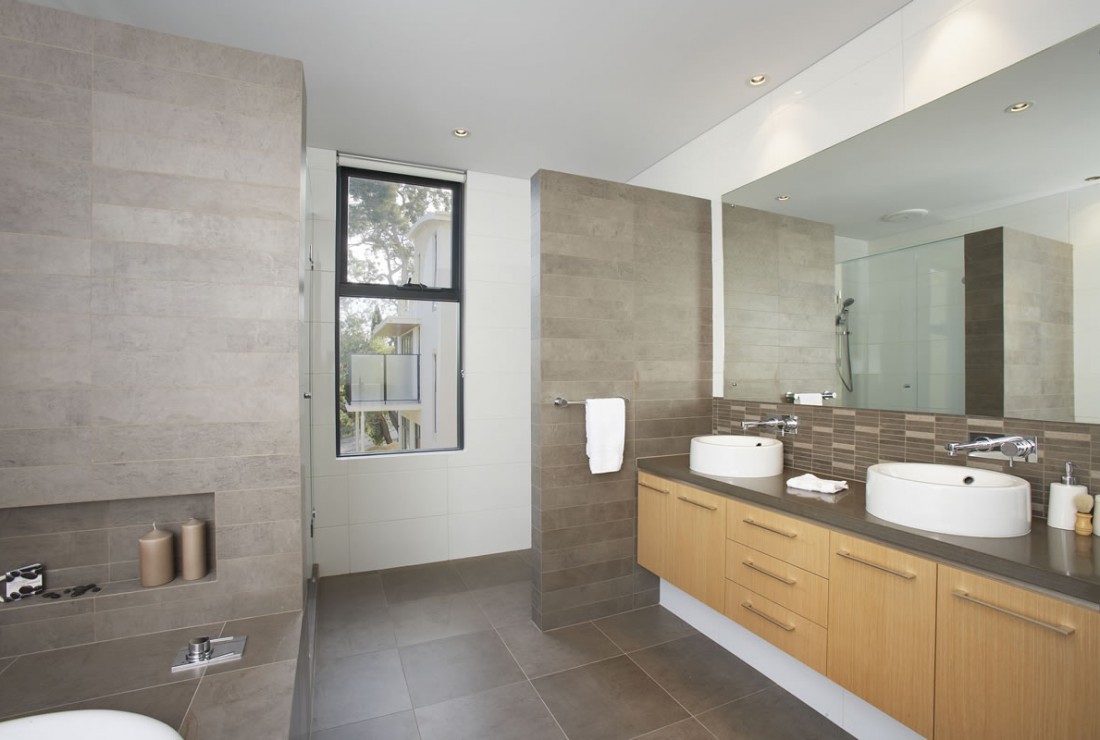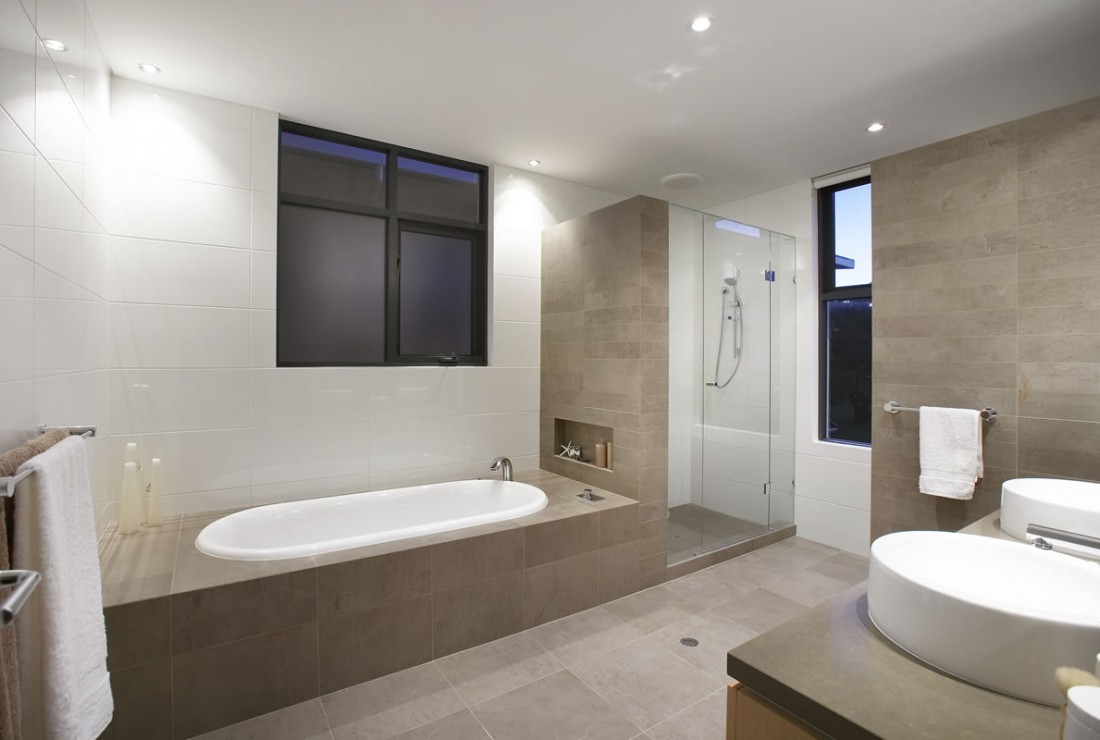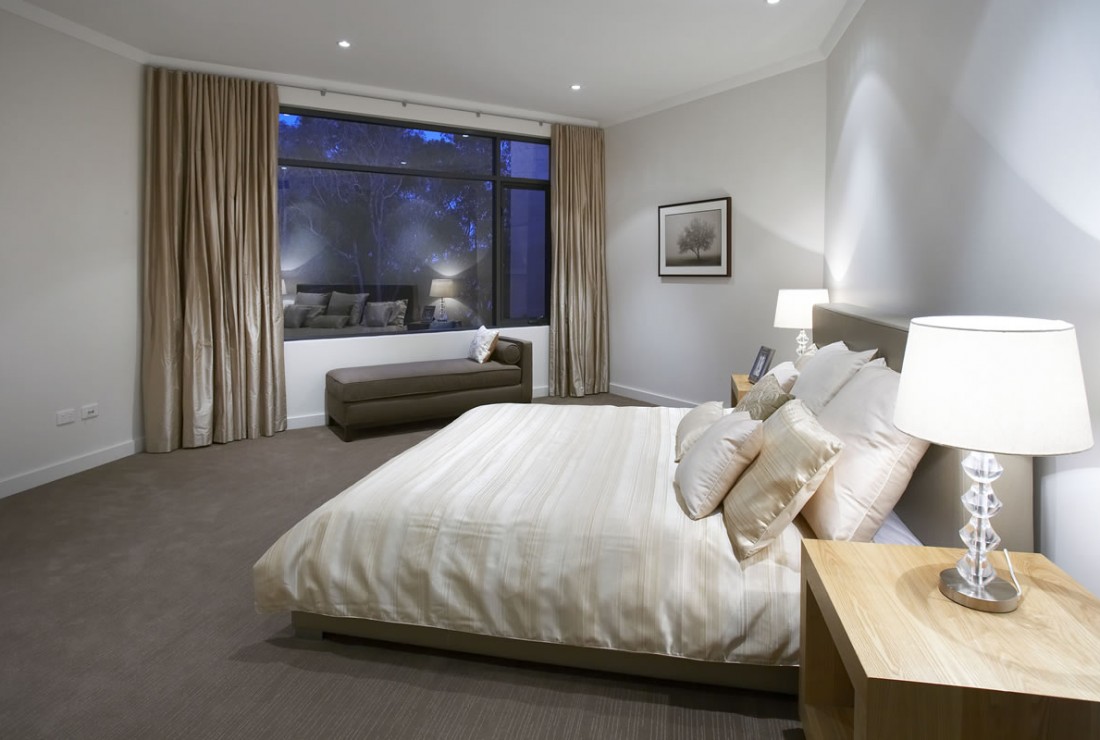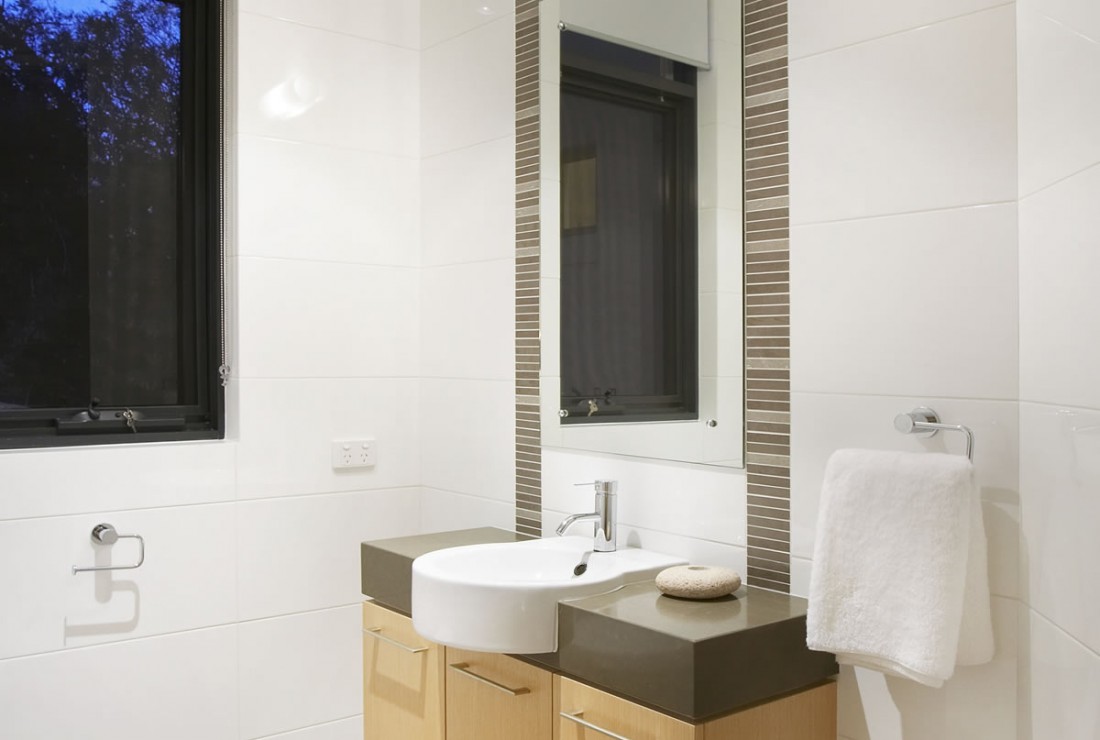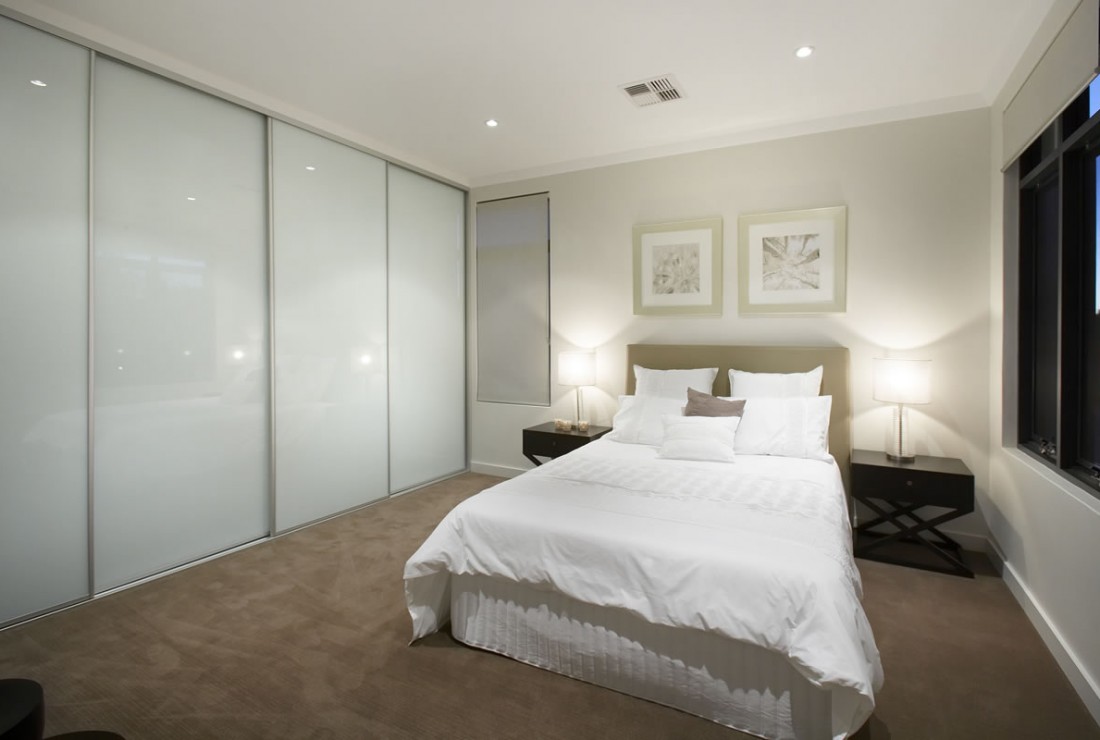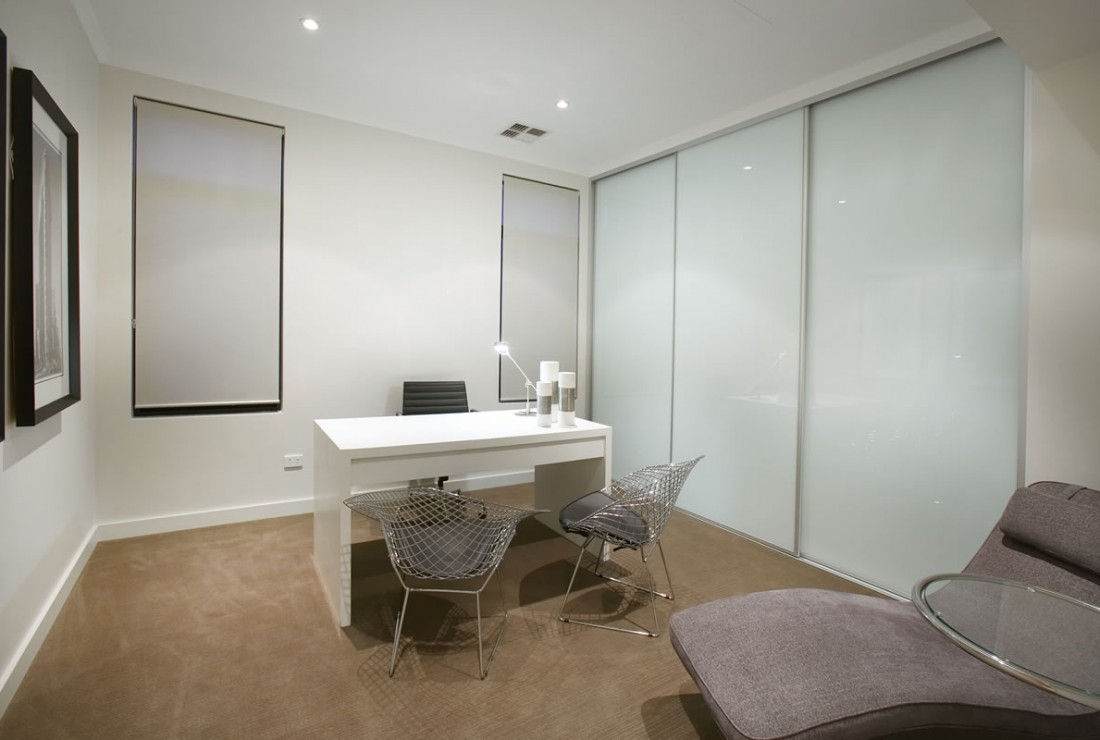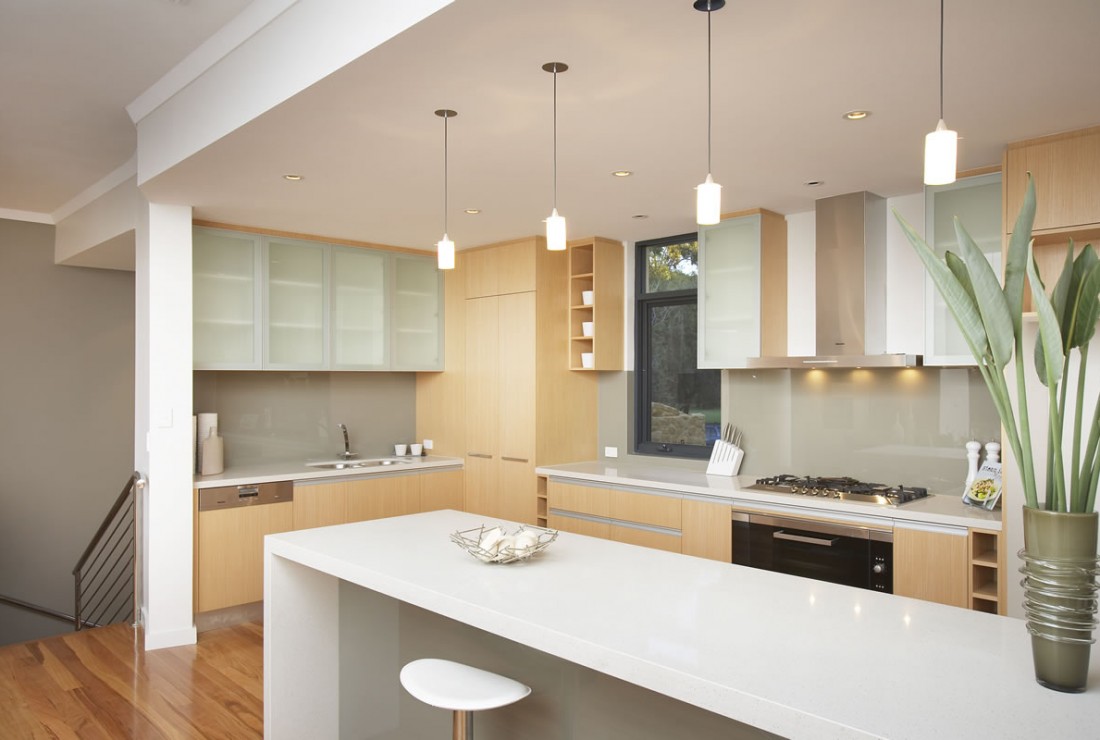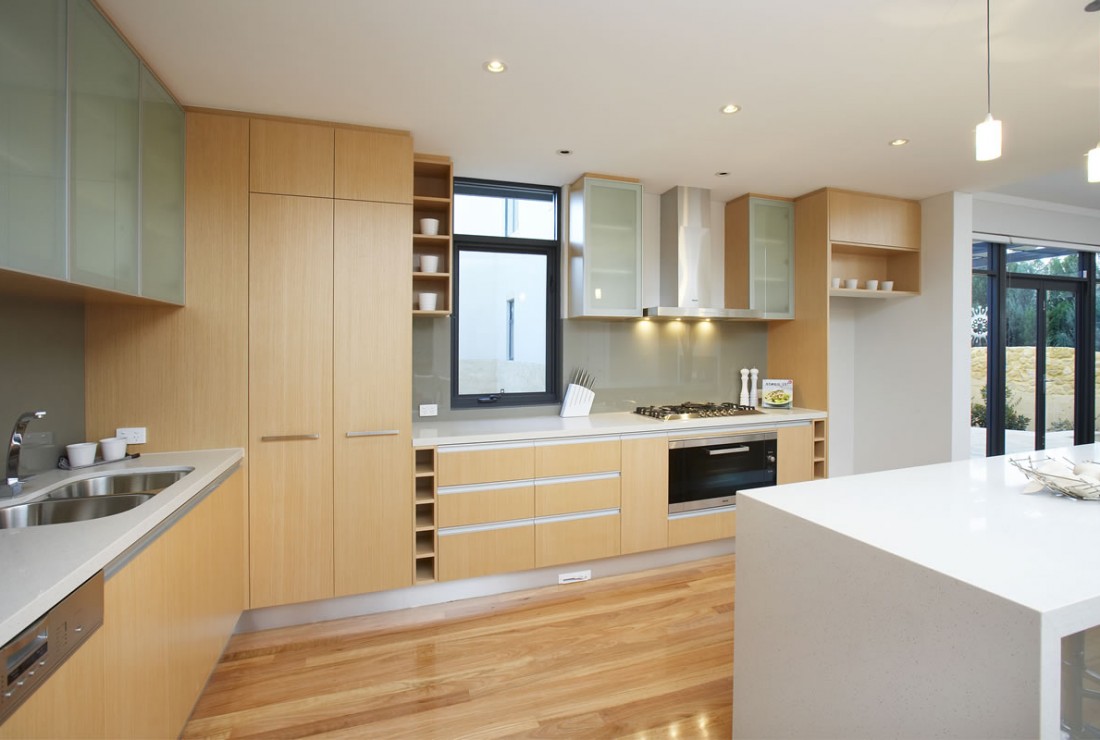 CRAWLEY
This unique site provided the ideal location for two remarkably distinct four-storey residences, under the canvass of towering Marri trees.
With views across the grassed foreshore of the Swan River, each residence stands alone. A lift connects the spacious roof top decks to the under-croft garages, and the bedroom and living areas in between. The rumbled limestone creates a rustic feature amongst the diamond-cut limestone blocks, enhanced by the curves of the free-flowing roof.
Blackbutt timber floors and a large picture window enhance the natural light shining onto this bush setting, creating an environment that is peaceful and relaxed.
It's never too early talk about your next home. Book a Discovery Session to talk about your biggest ideas and make a plan towards your build.
Do you have questions: what kind of block should we be looking for? Should I knock down my current home? What budget are we looking at? What is the custom build process?
Regardless of whether you are three weeks or three years away from your next build, we are happy to sit down and discuss your biggest ideas, your wildest questions and help you create a plan to your build.
We're just as excited as you
It's never too early to start talking about your dream home. Get in touch with us today.
Get In Touch