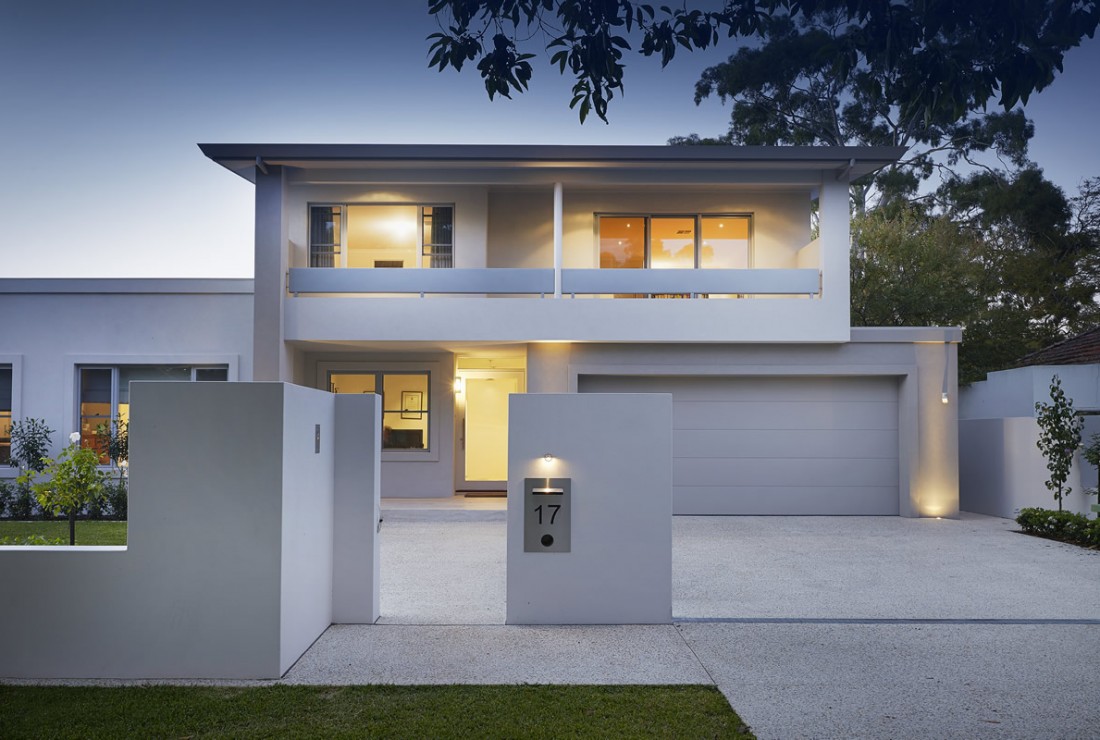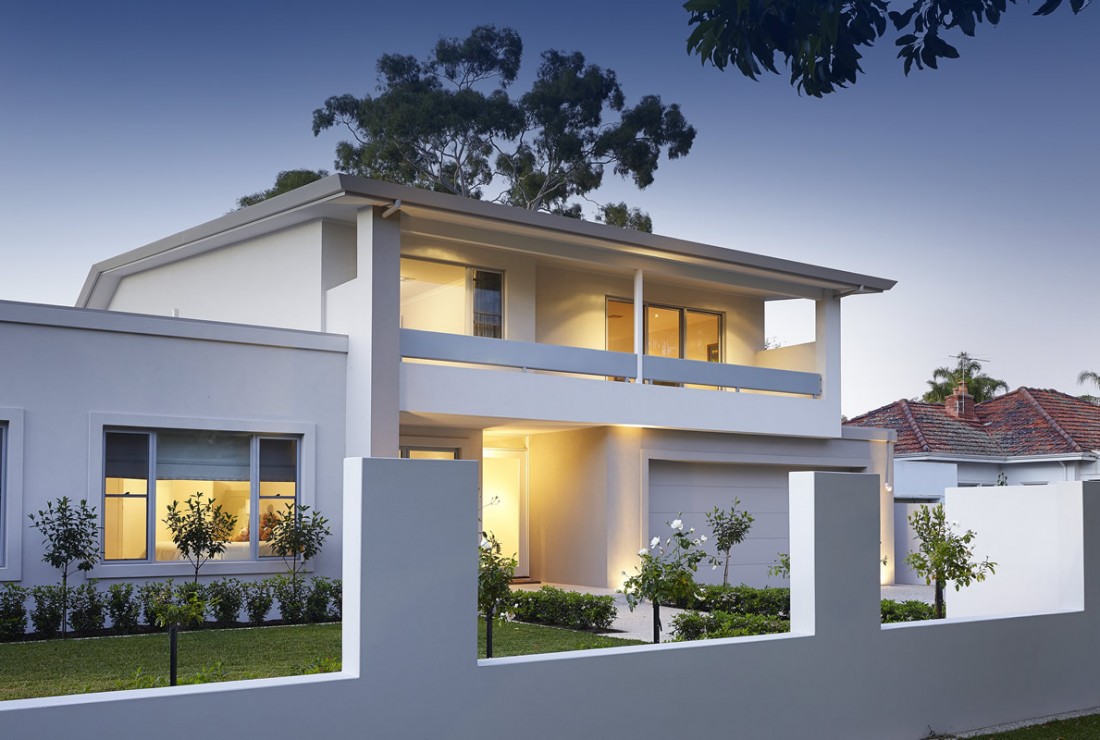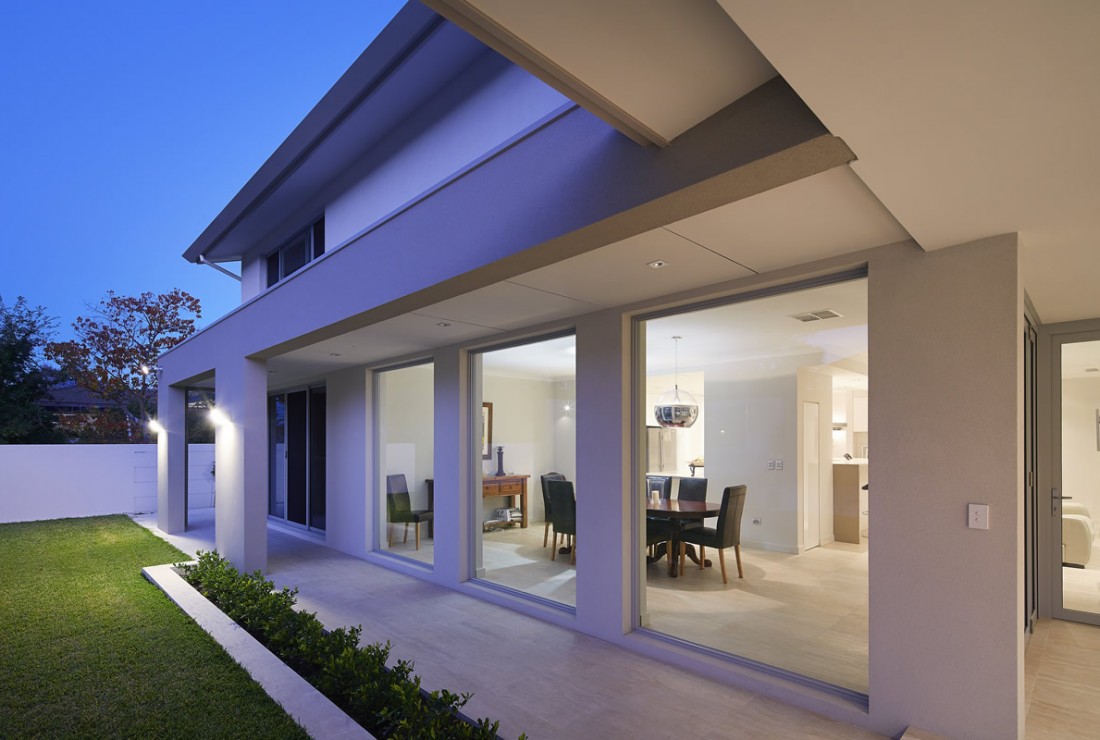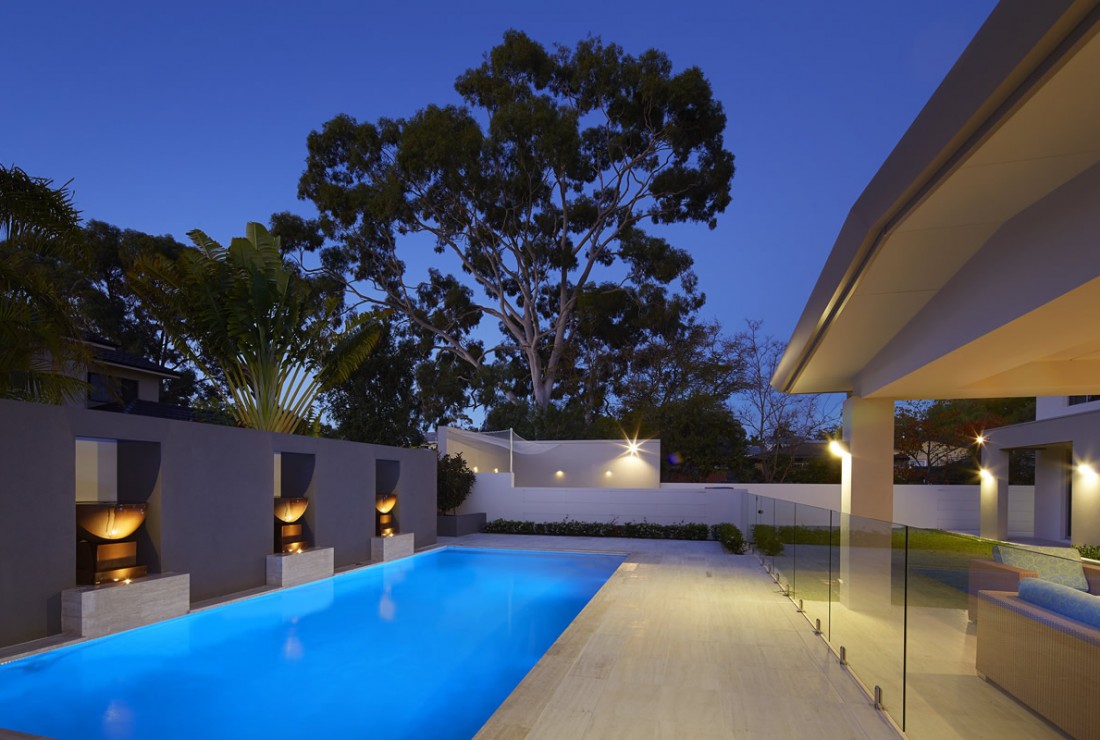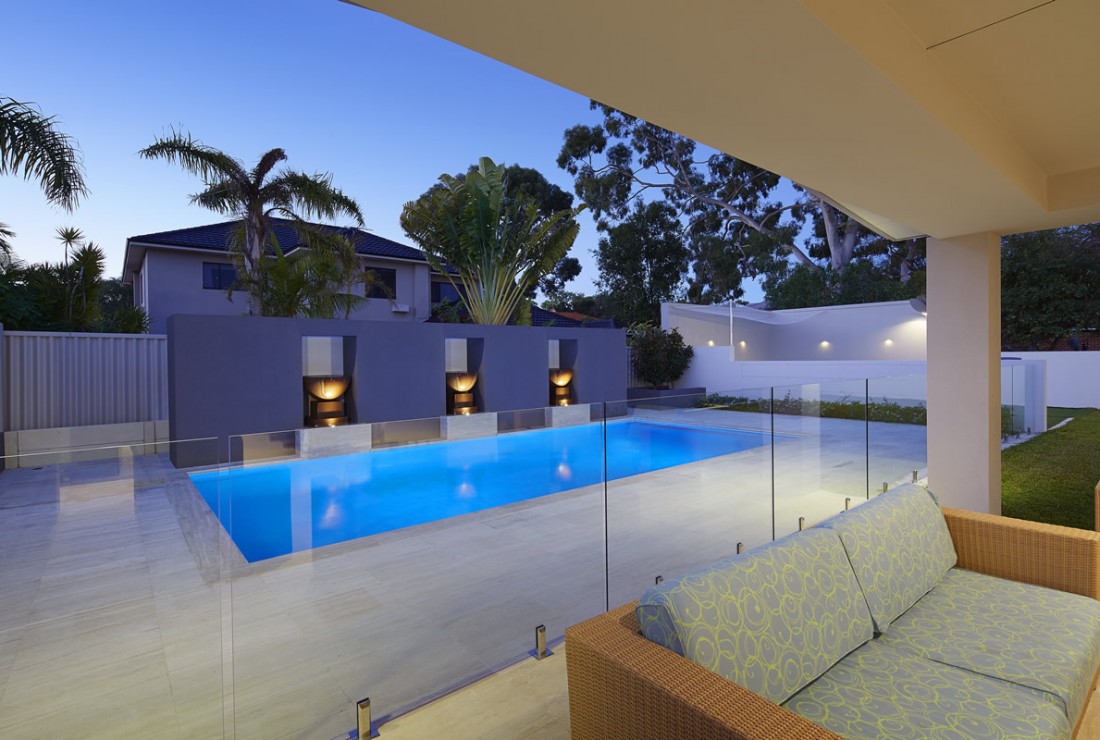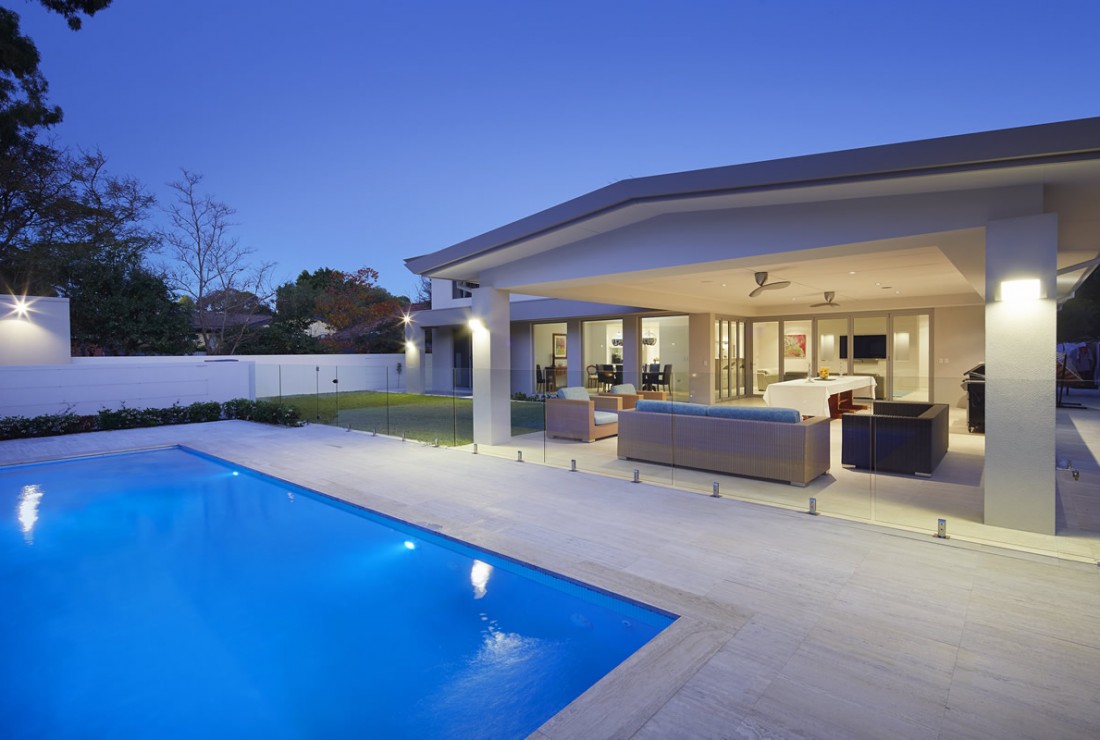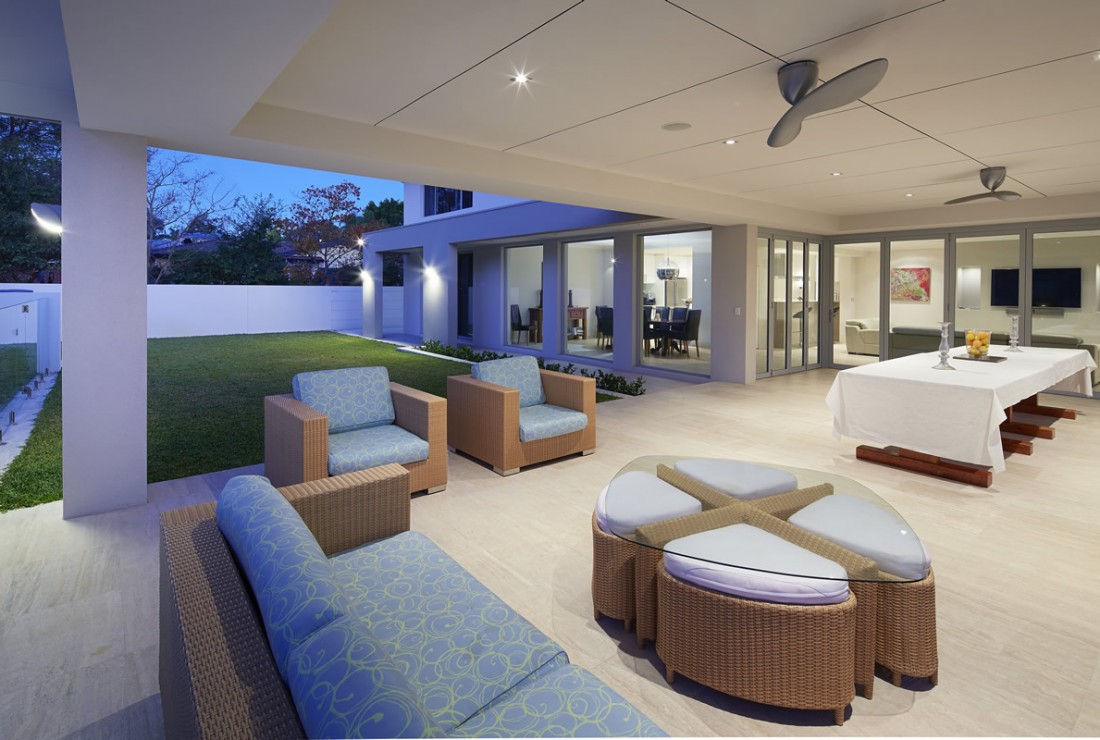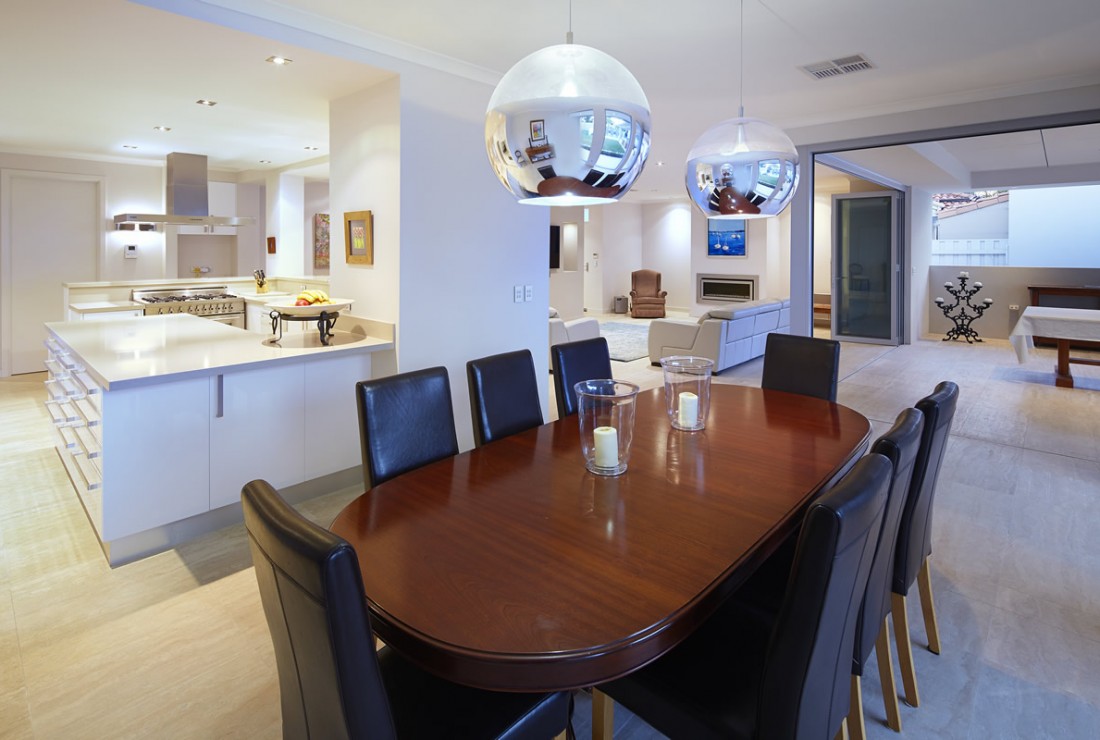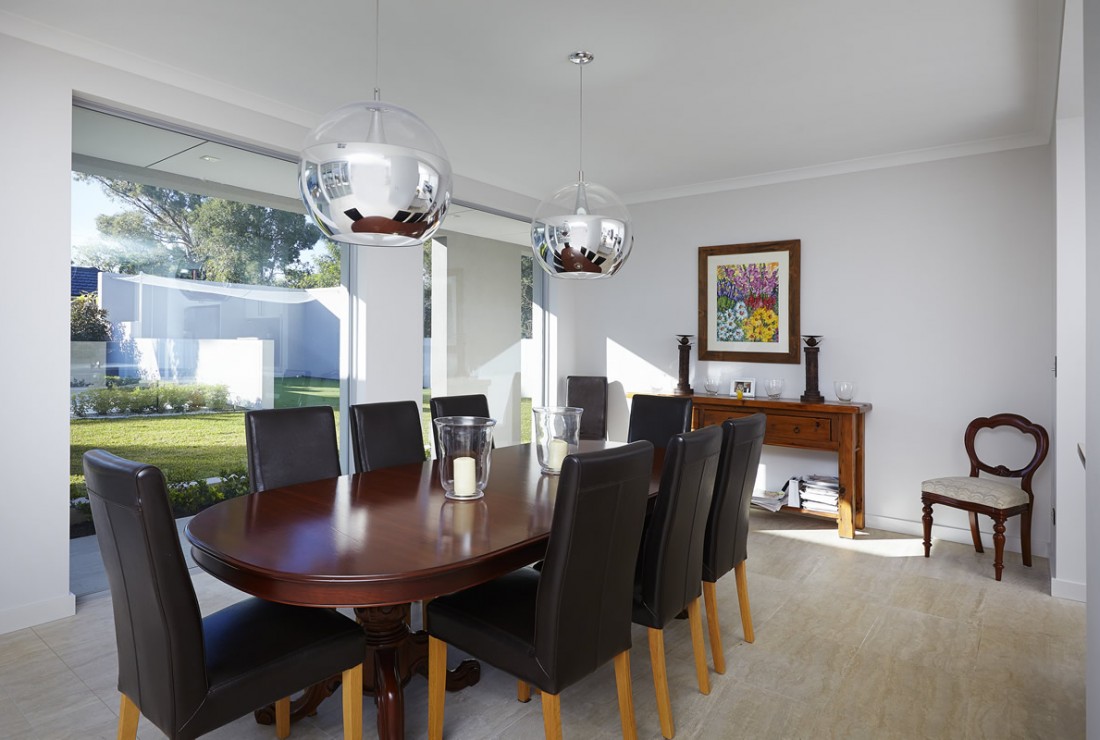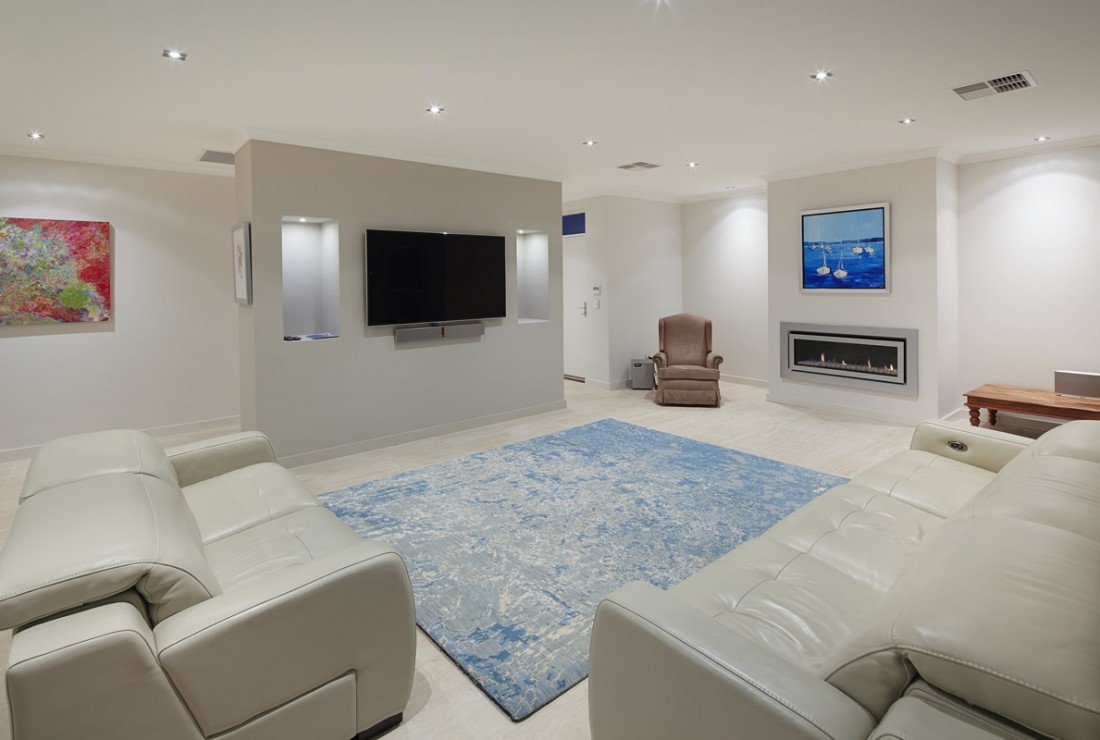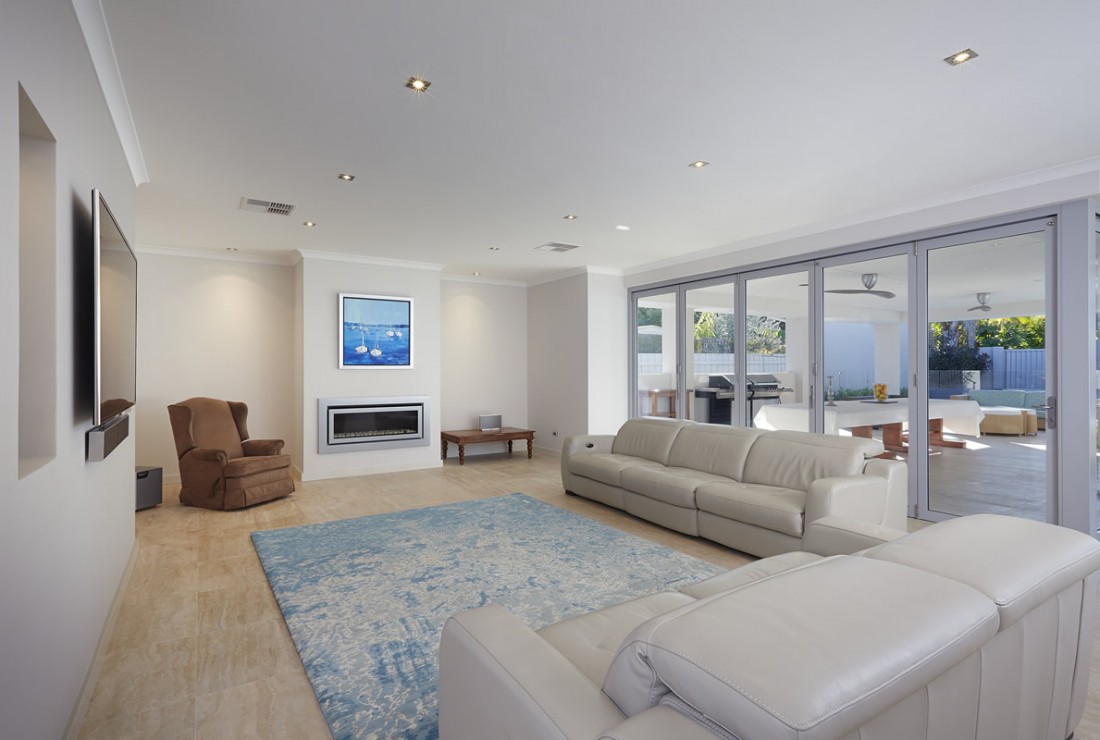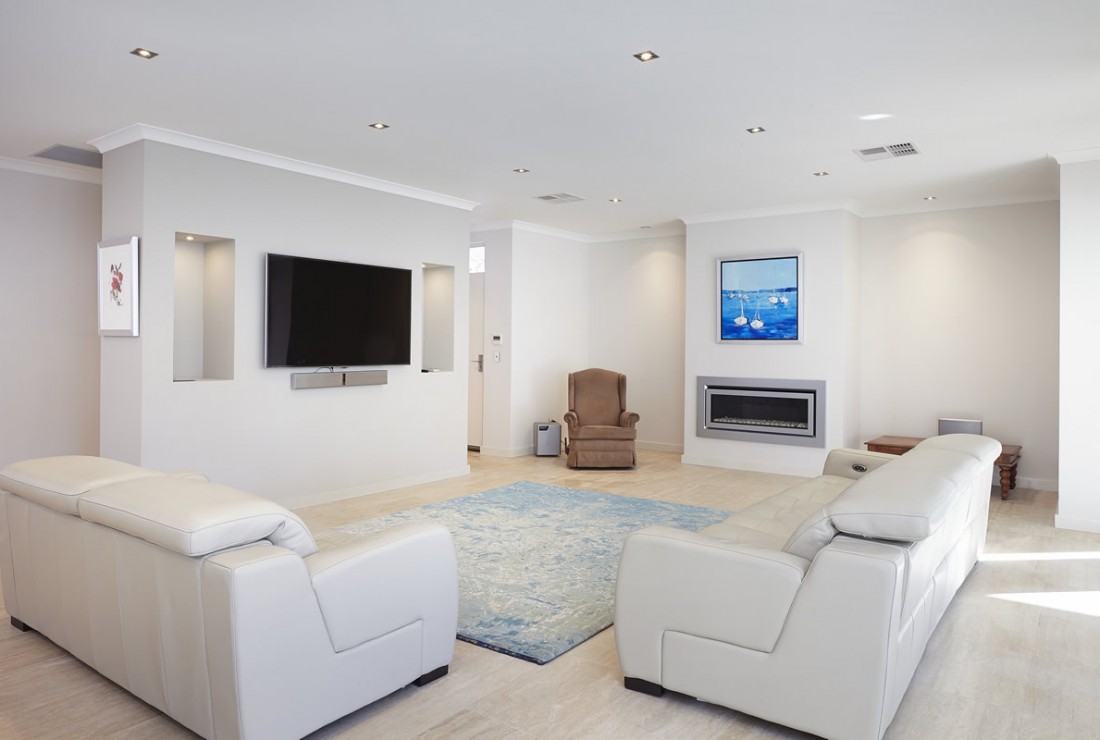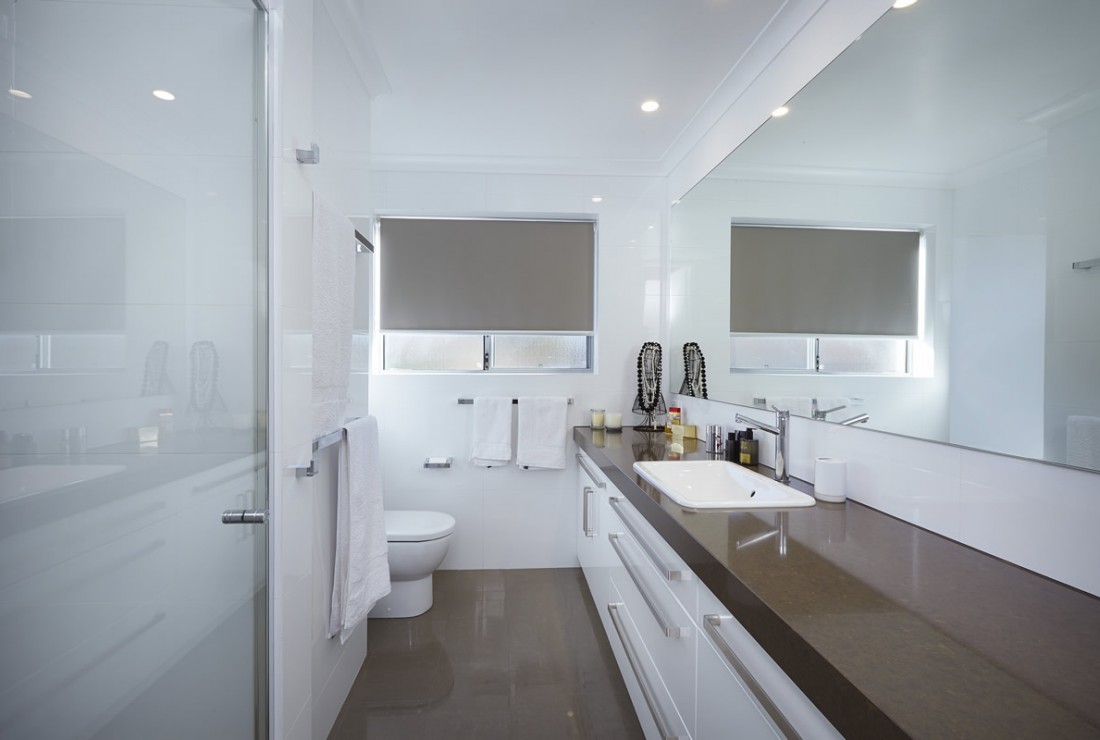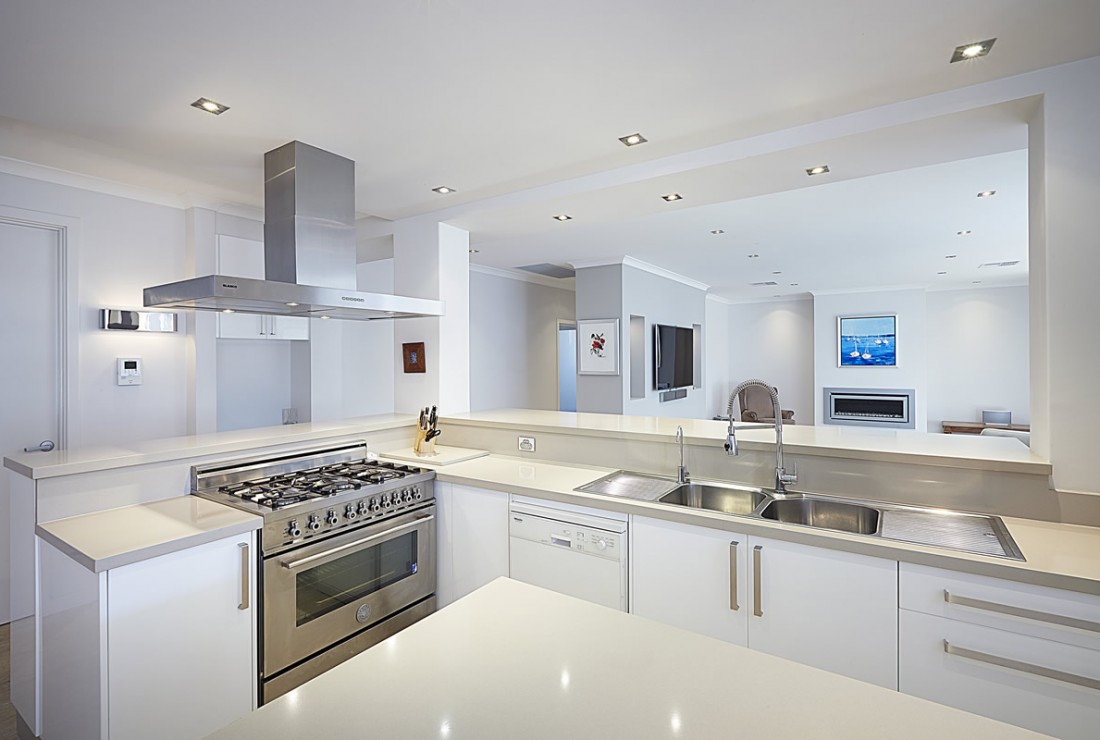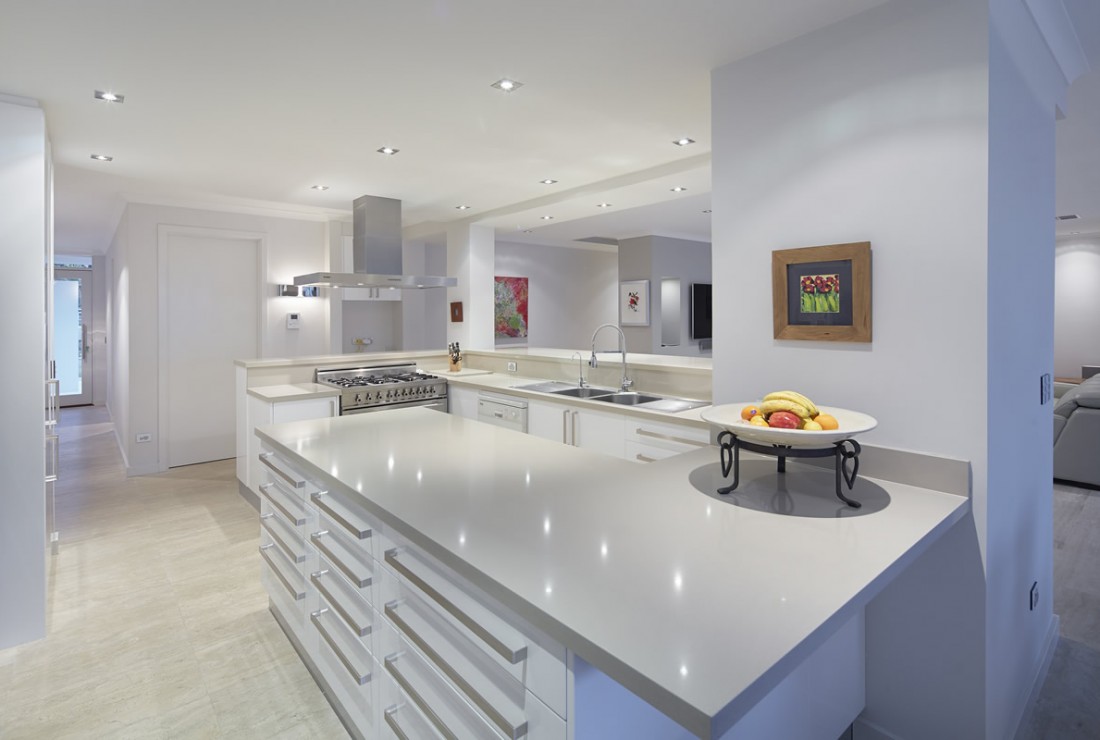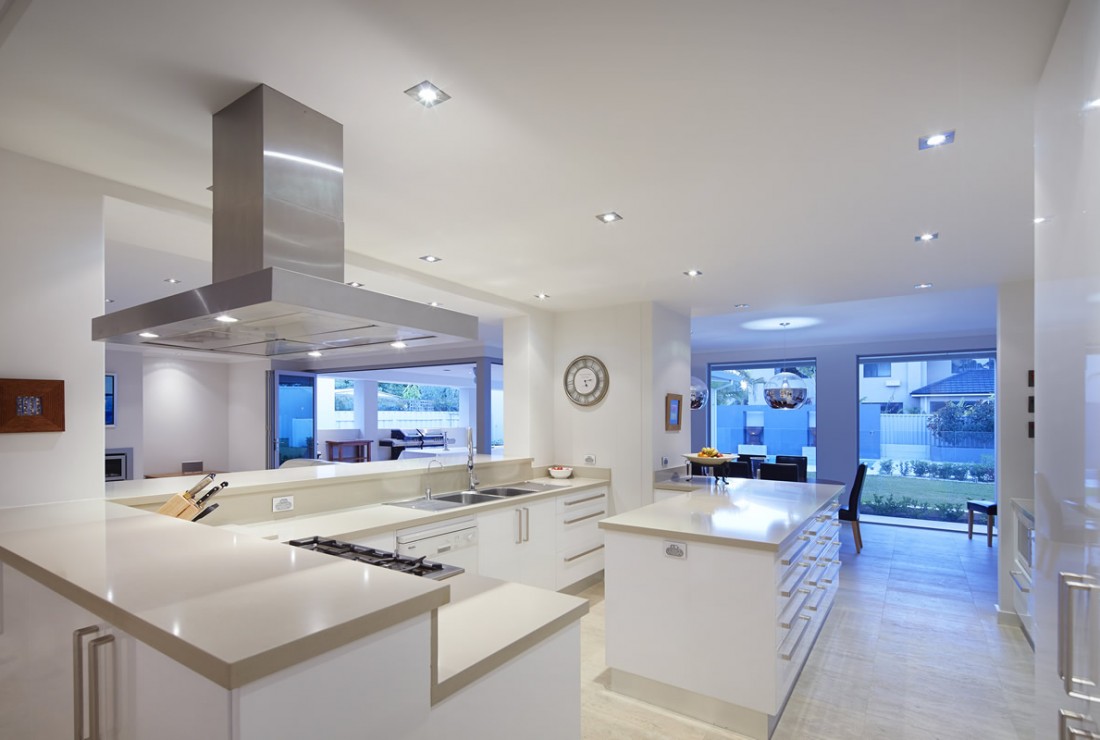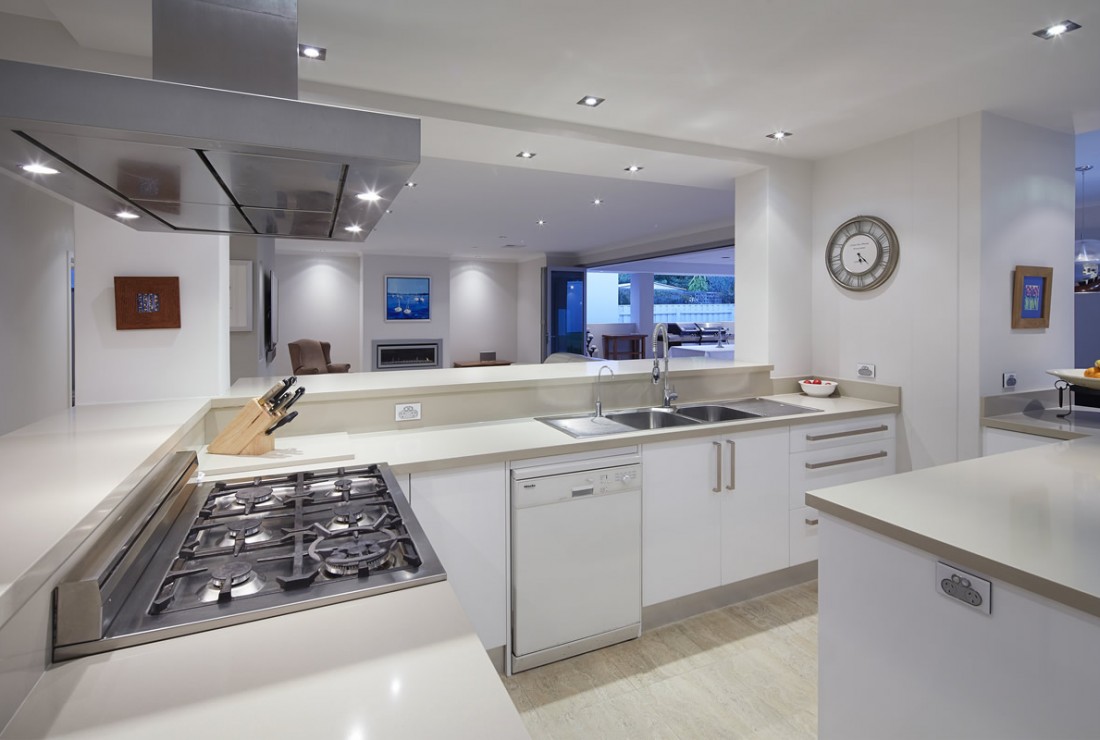 DALKEITH
Transforming this stately seventy's home into the 21st century was done with sympathy to the existing structure, as the adult family had outgrown the existing spaces.
Two new bedrooms and a balcony were added to the first floor, and then the whole area was completely re-roofed. A garage, study, family and living area was added to the ground floor, out on to the expansive new north facing alfresco and swimming pool.
The use of Travertine flow tiles through the house and out of the alfresco and pool area provivde a perfect feature for this modern and relaxing home
Block size: 24.38m wide x 45.26m deep
It's never too early talk about your next home. Book a Discovery Session to talk about your biggest ideas and make a plan towards your build.
Do you have questions: what kind of block should we be looking for? Should I knock down my current home? What budget are we looking at? What is the custom build process?
Regardless of whether you are three weeks or three years away from your next build, we are happy to sit down and discuss your biggest ideas, your wildest questions and help you create a plan to your build.
We're just as excited as you
It's never too early to start talking about your dream home. Get in touch with us today.
Get In Touch