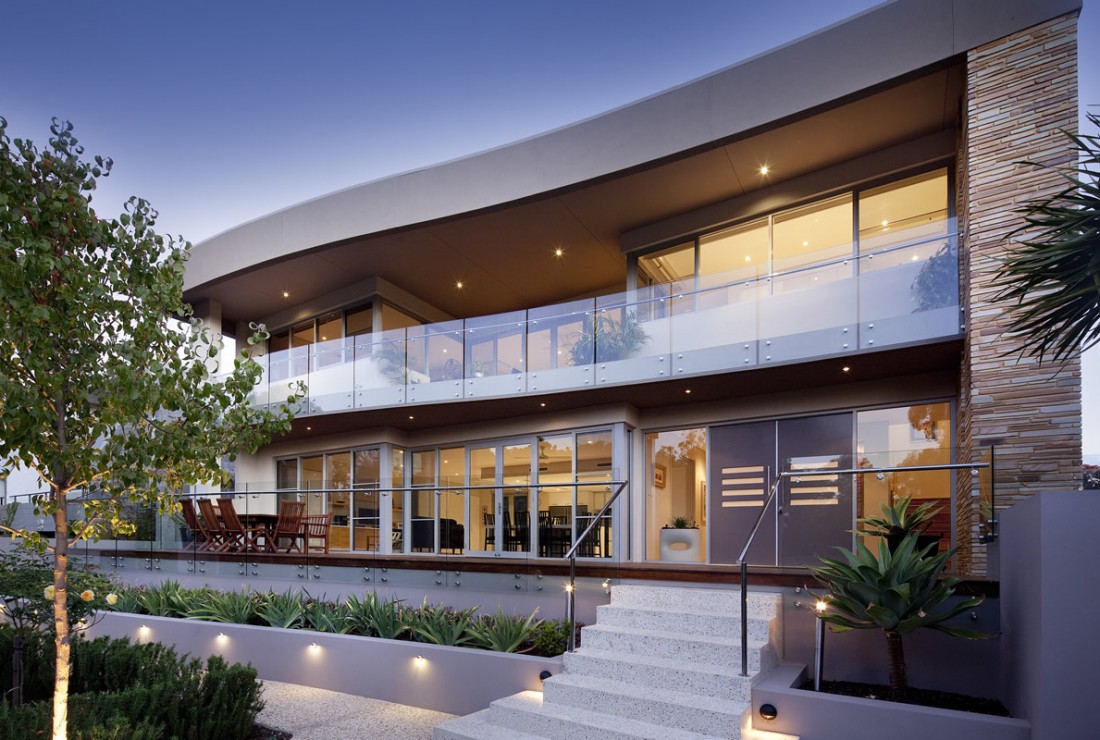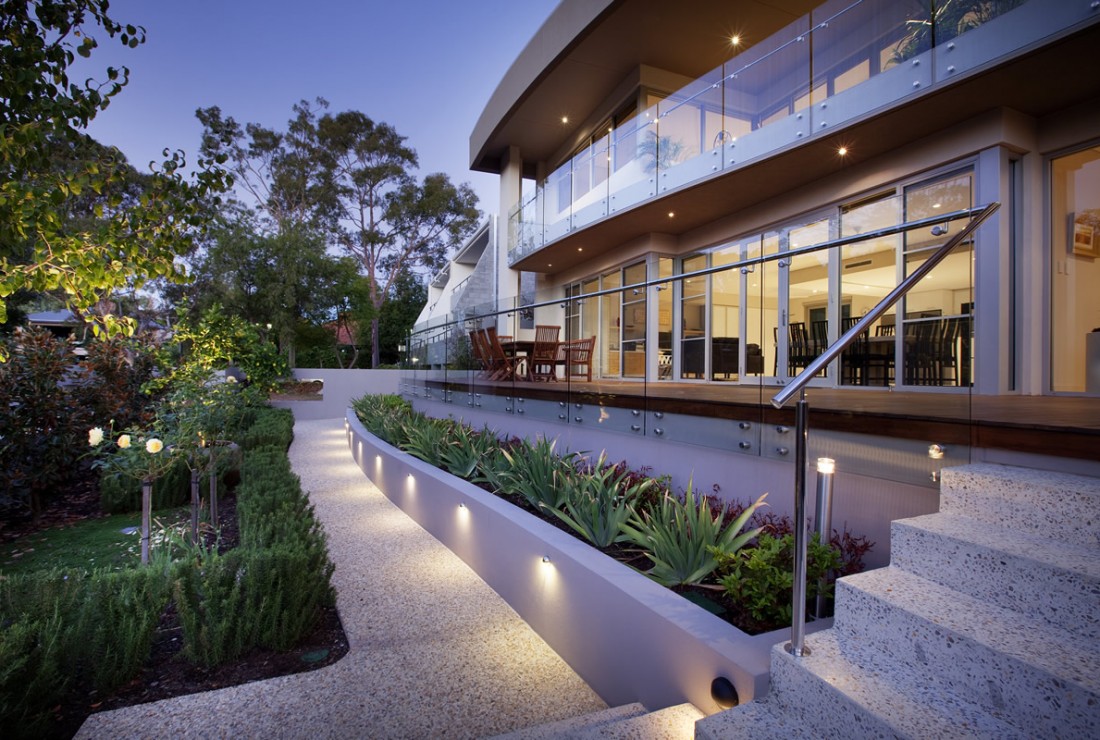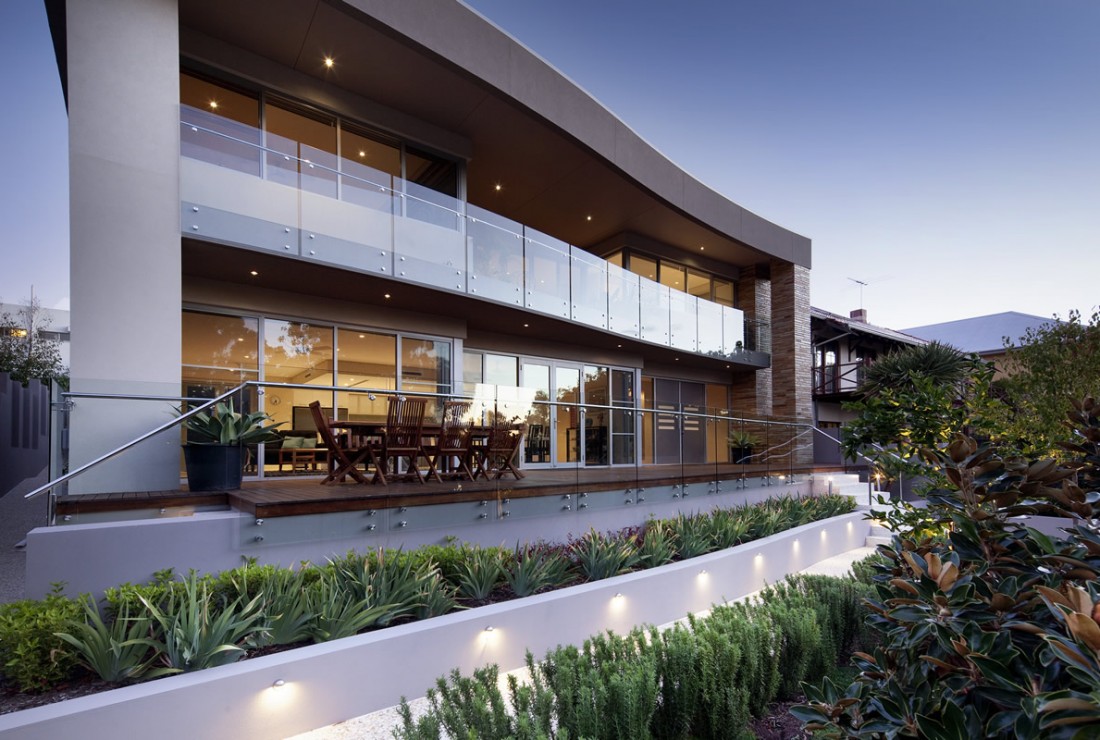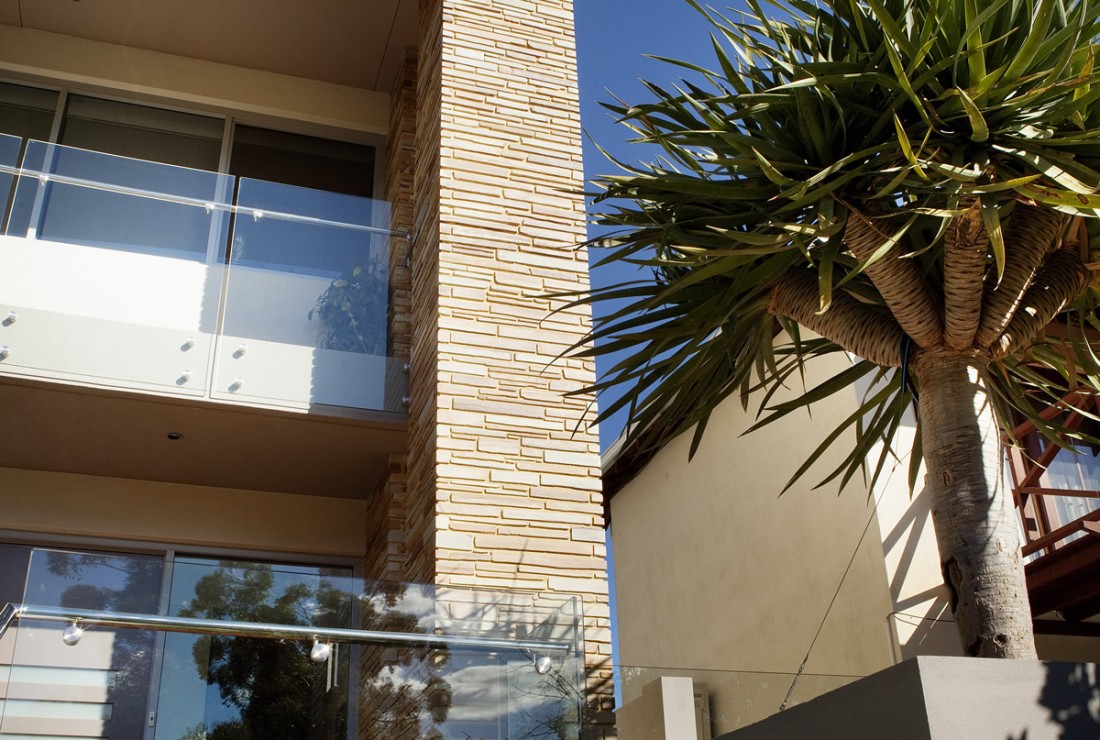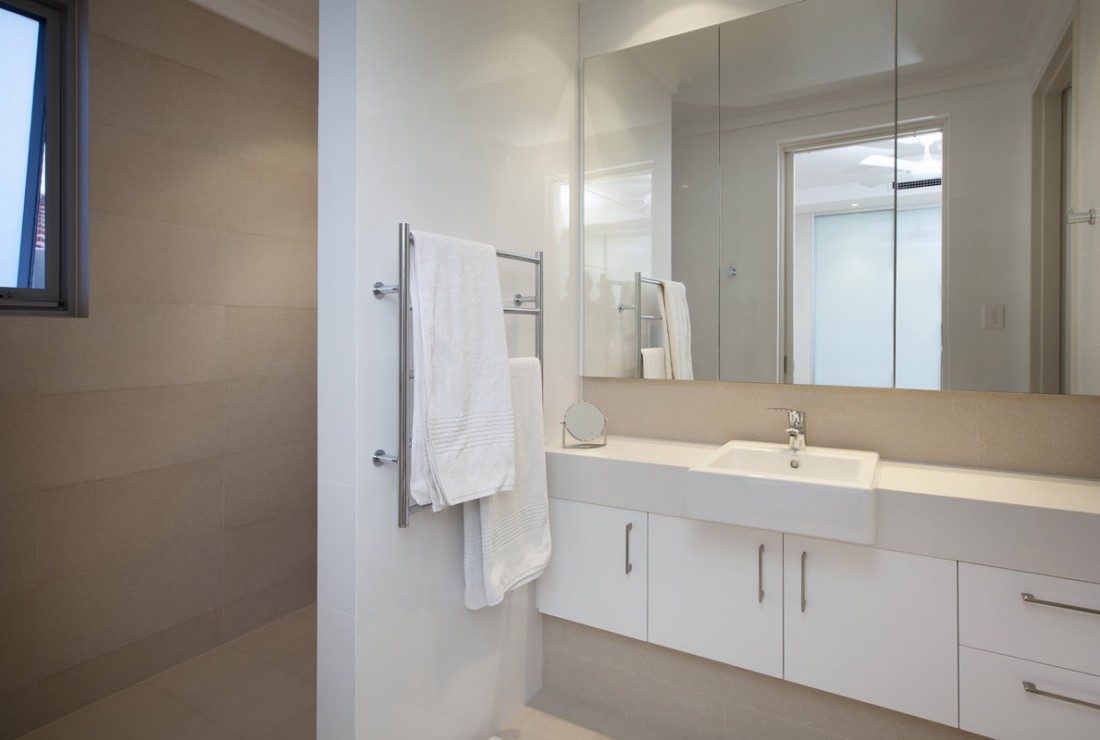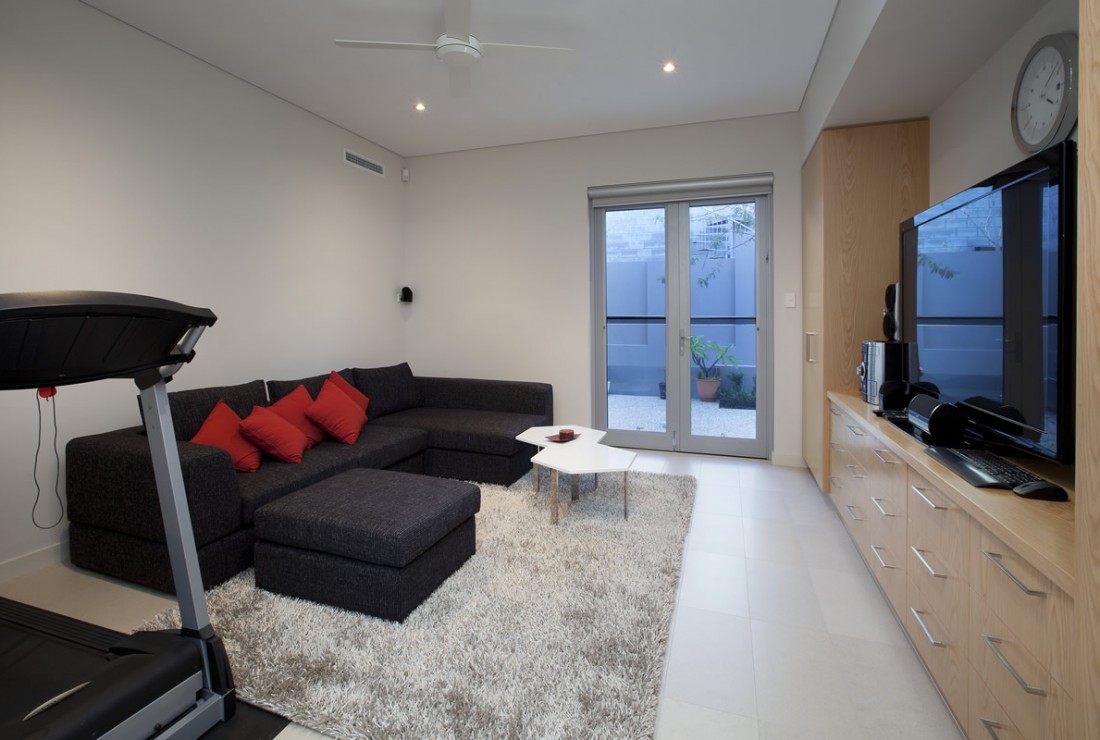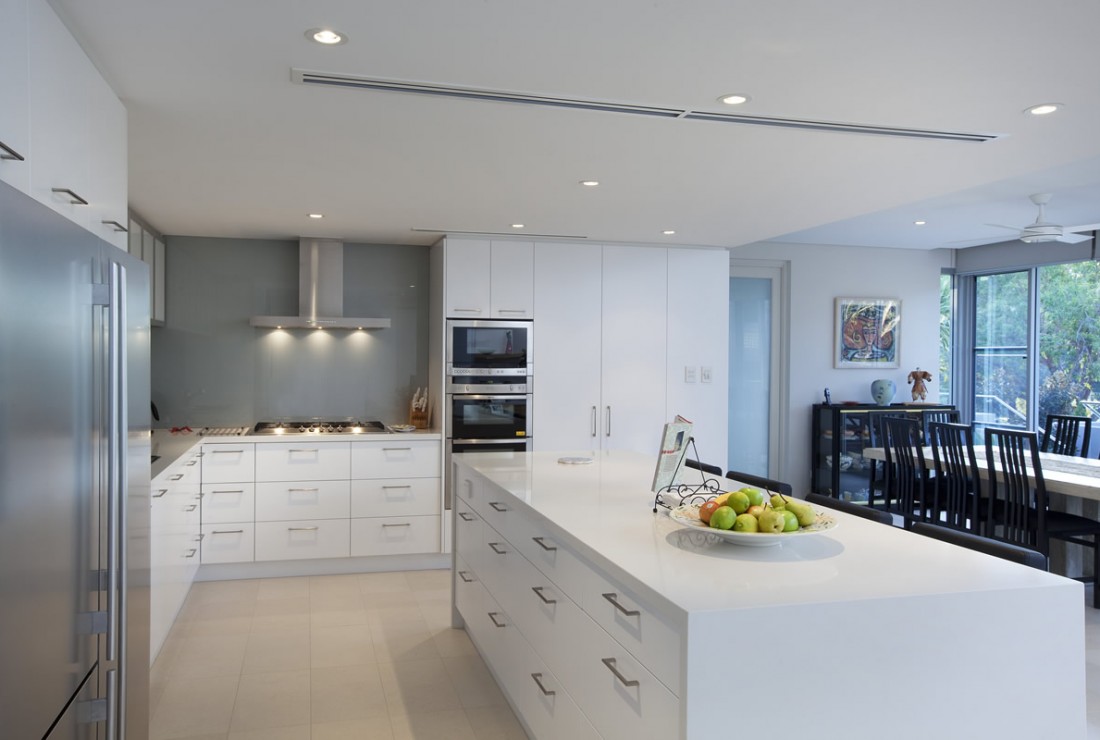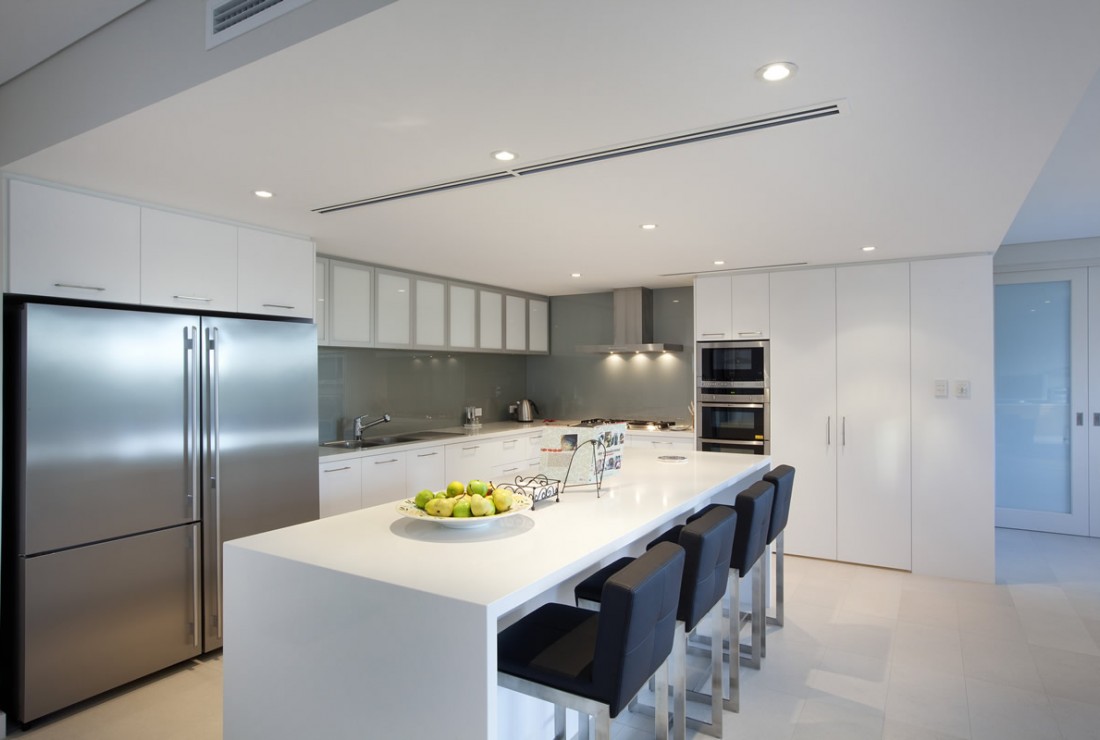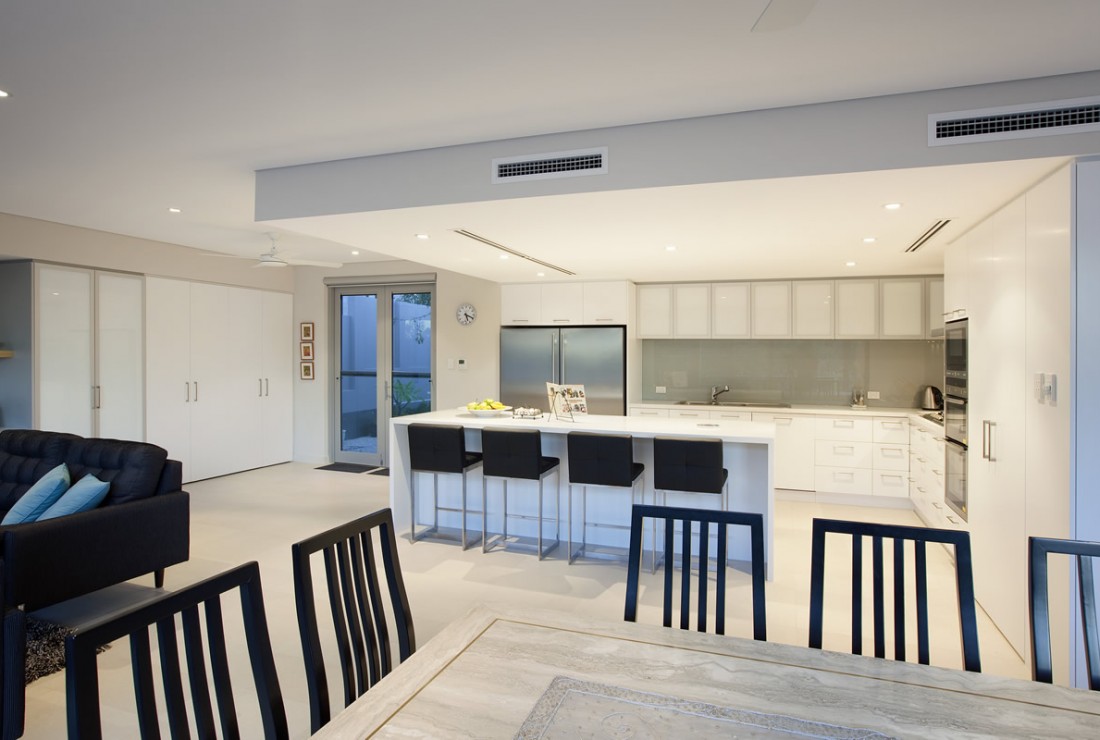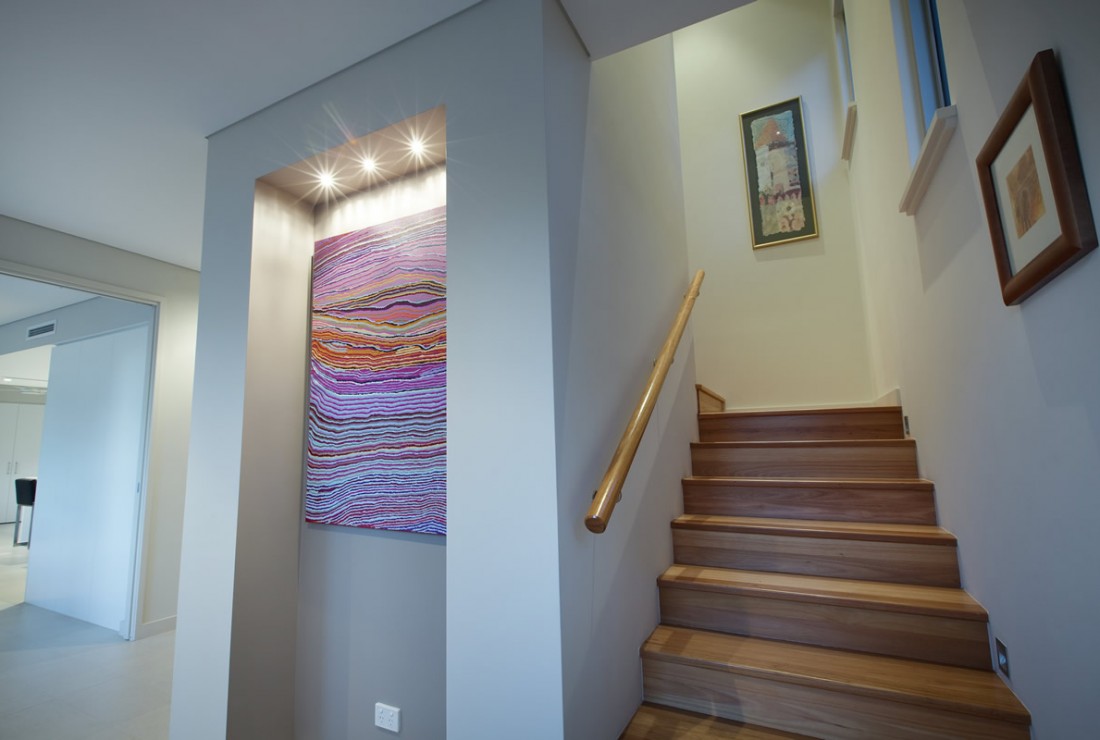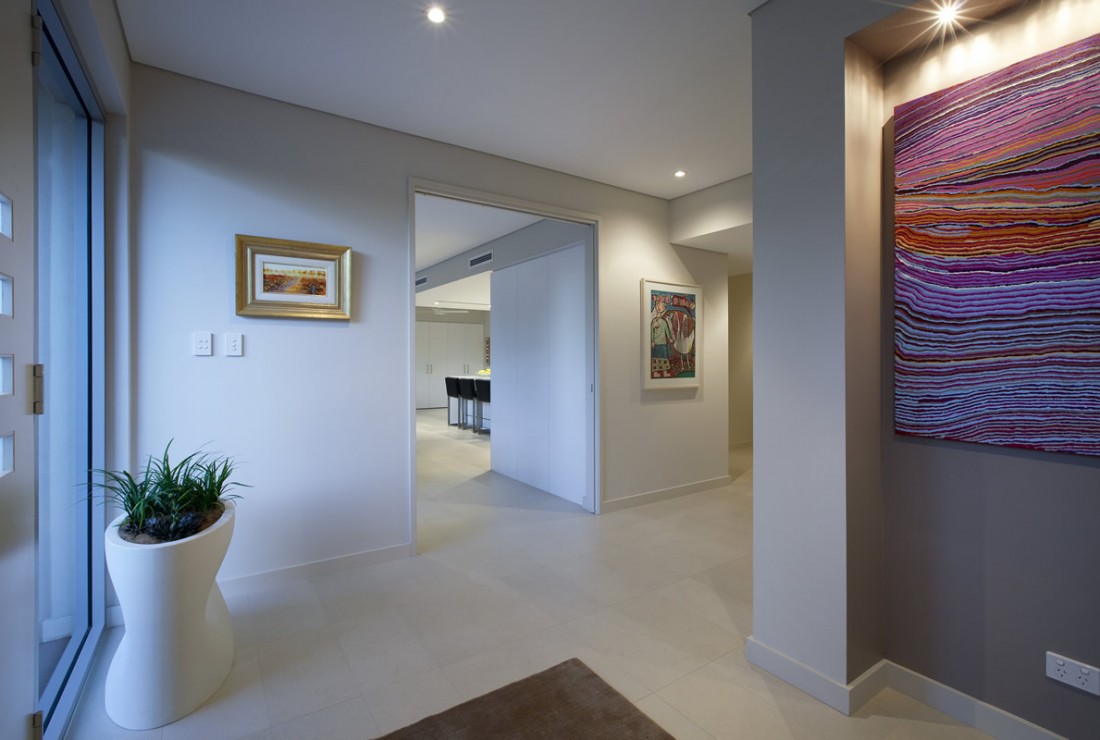 SHENTON PARK
With some very specific design requirements, including vehicle access from the rear, accommodation for multigenerational living, universal access, and flexibility to live at any level, this home came to life like spring after winter.
The subtle curves of the front elevation, combined with the use of Karratha feature stonework soften the north-facing facade, that takes in the views of Lake Jaulbup. The first floor has a self-contained kitchen, and is accessed via lift and blackbutt feature staircase, providing independent living and security
The Batu timber decking to the ground floor veranda provides an ideal home for 10,000 litre rainwater tanks that reticulate surrounding gardens.
Block size: 18.29m wide x 34.8m deep
It's never too early talk about your next home. Book a Discovery Session to talk about your biggest ideas and make a plan towards your build.
Do you have questions: what kind of block should we be looking for? Should I knock down my current home? What budget are we looking at? What is the custom build process?
Regardless of whether you are three weeks or three years away from your next build, we are happy to sit down and discuss your biggest ideas, your wildest questions and help you create a plan to your build.
We're just as excited as you
It's never too early to start talking about your dream home. Get in touch with us today.
Get In Touch