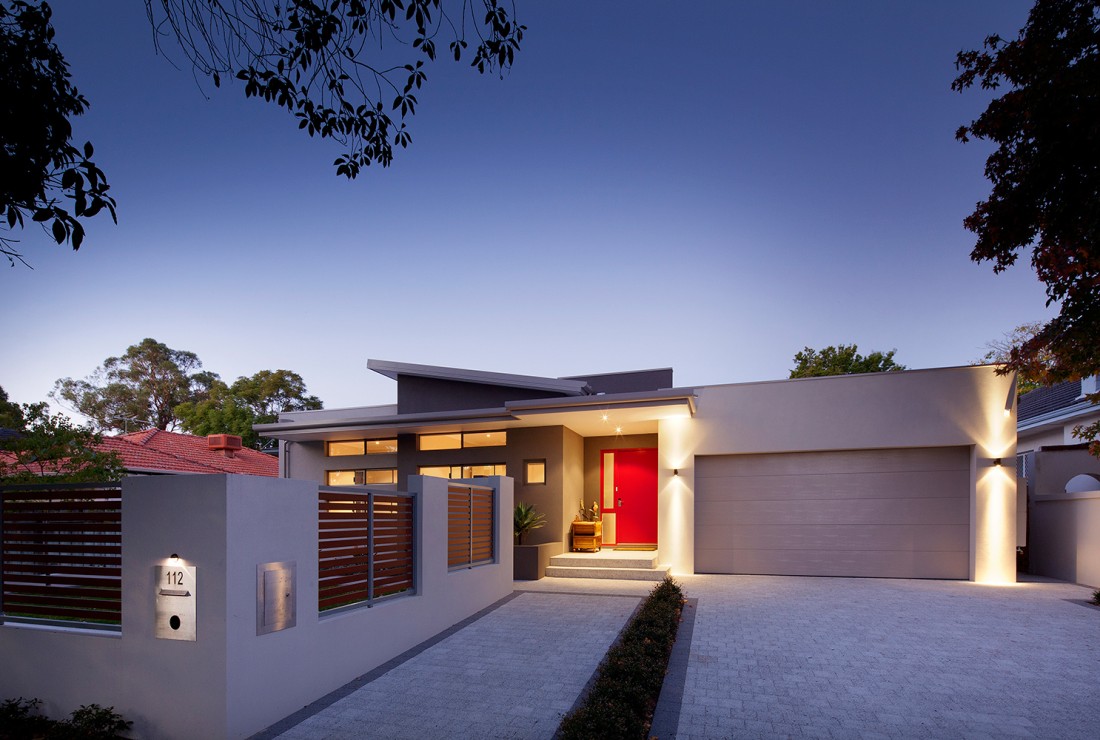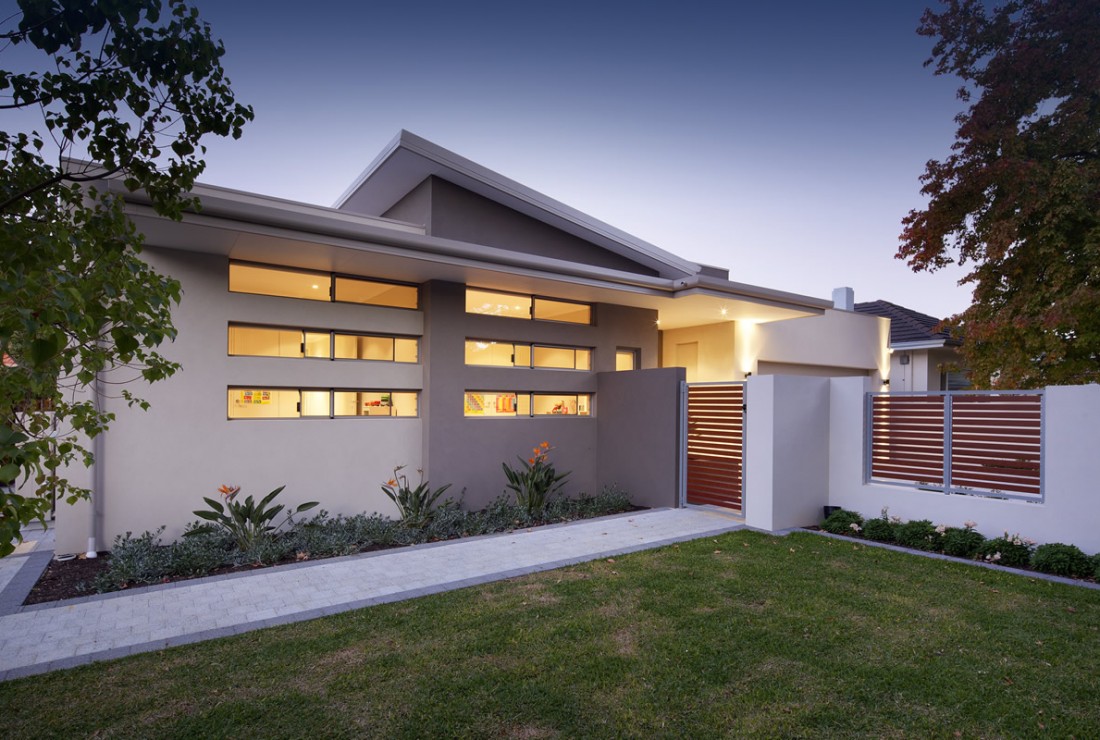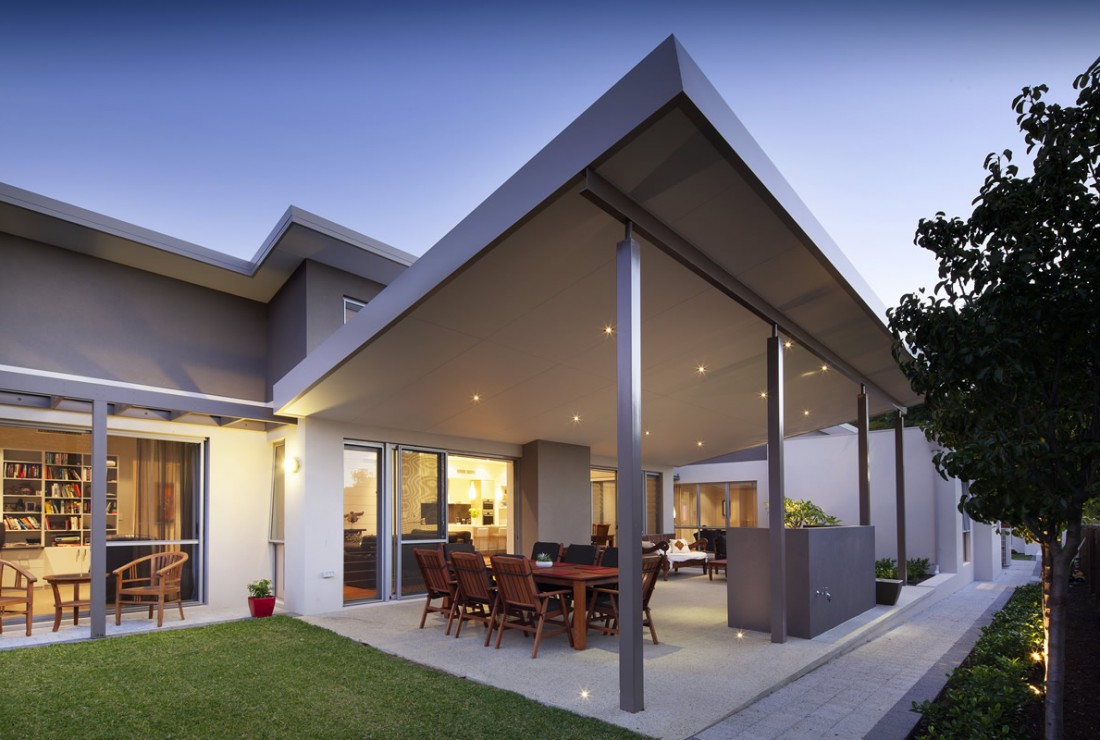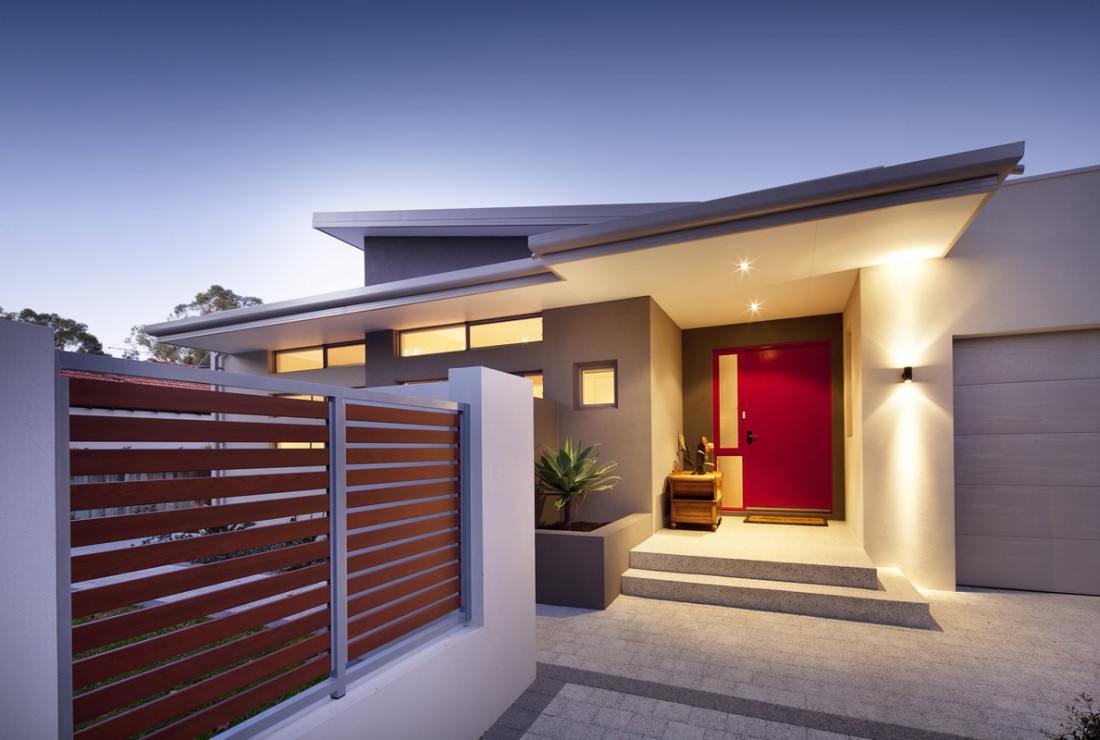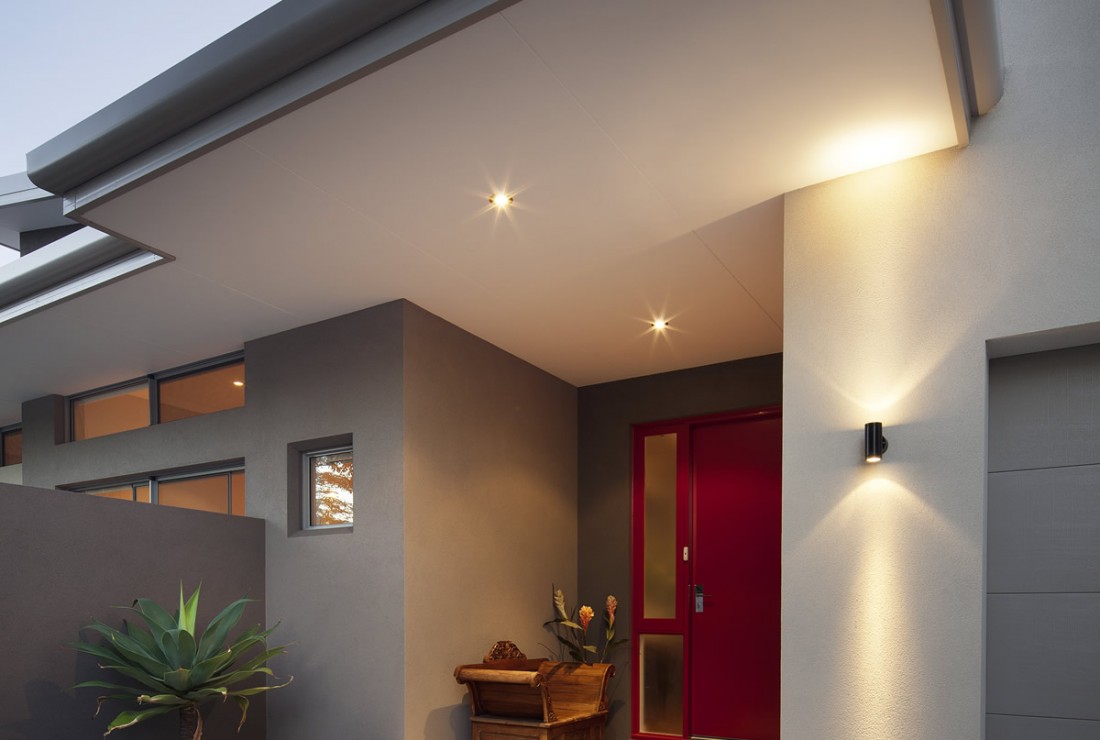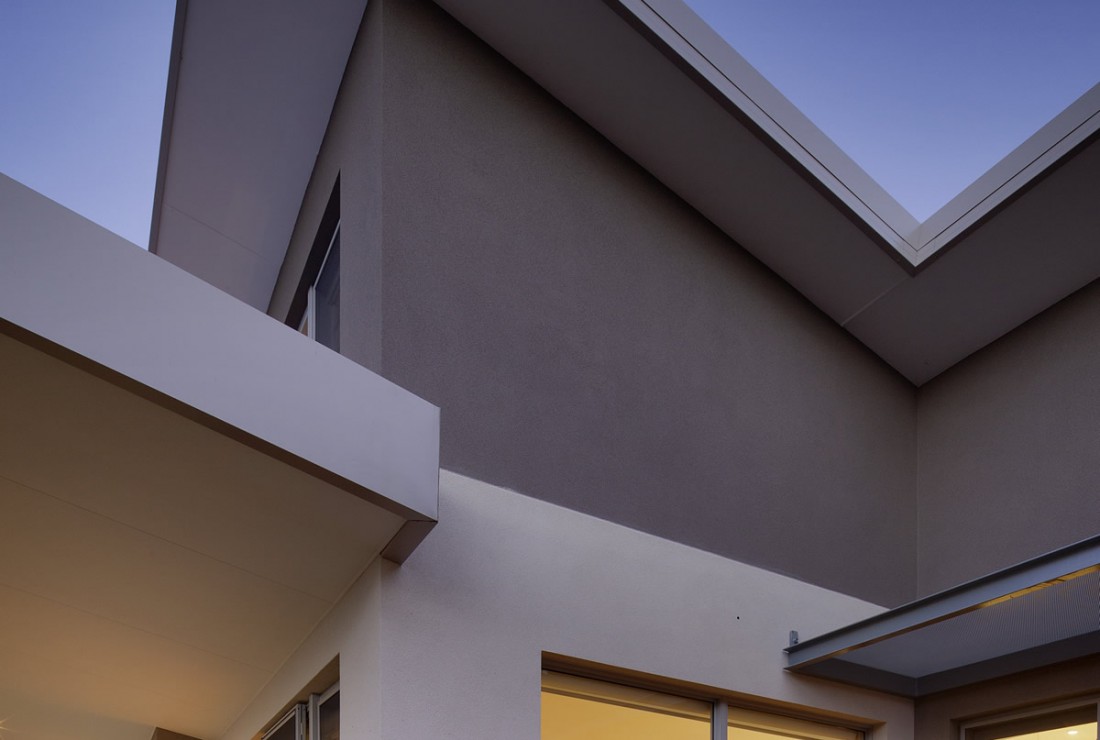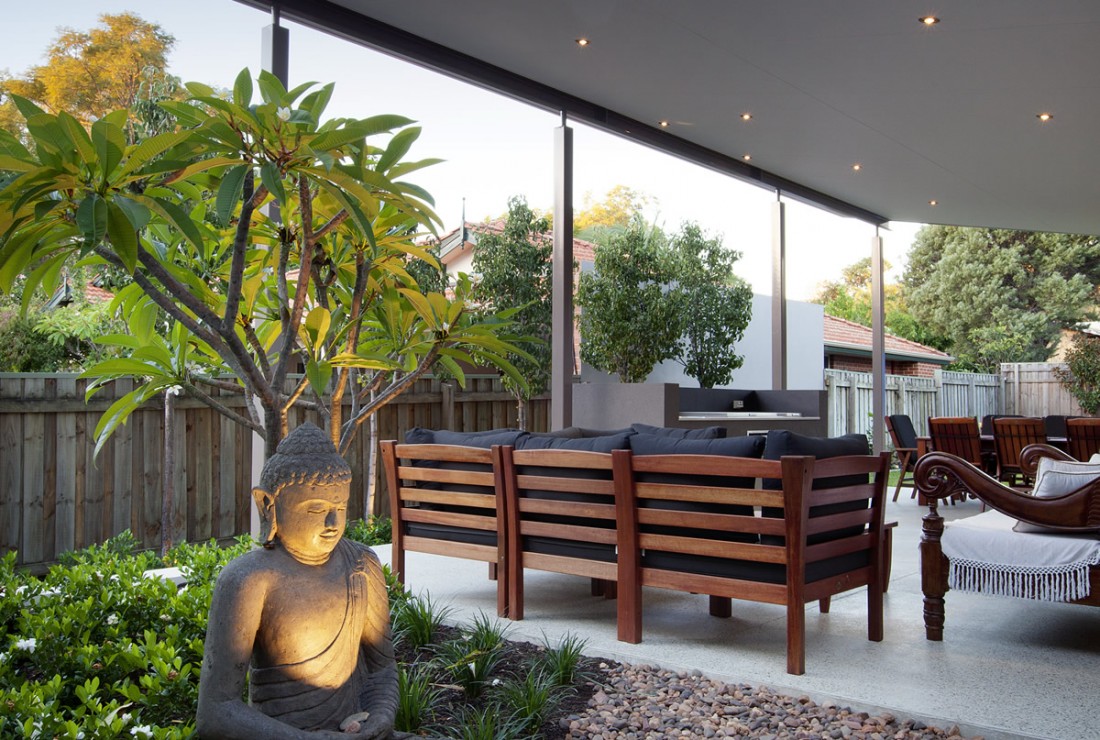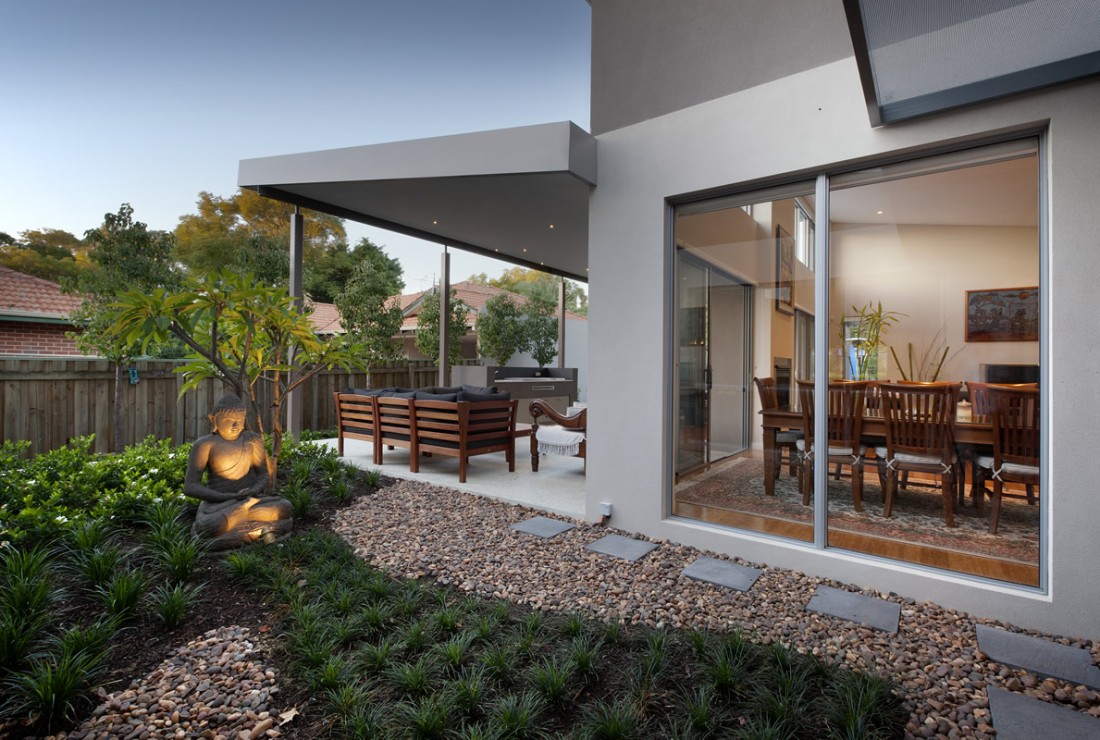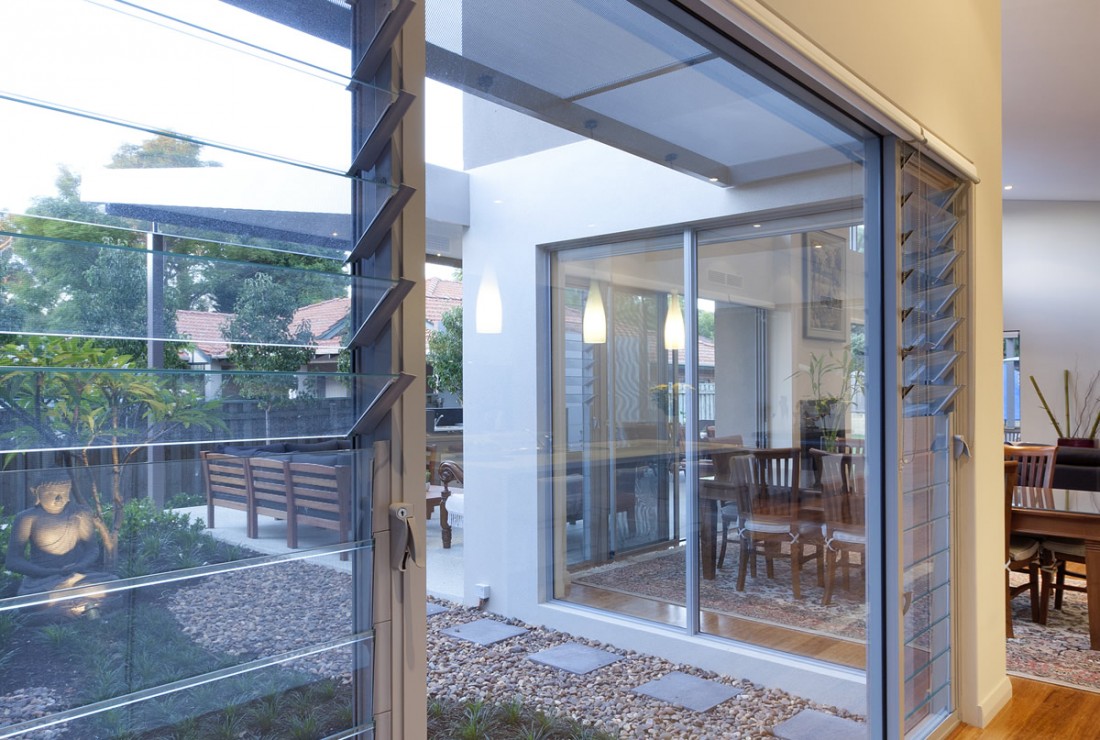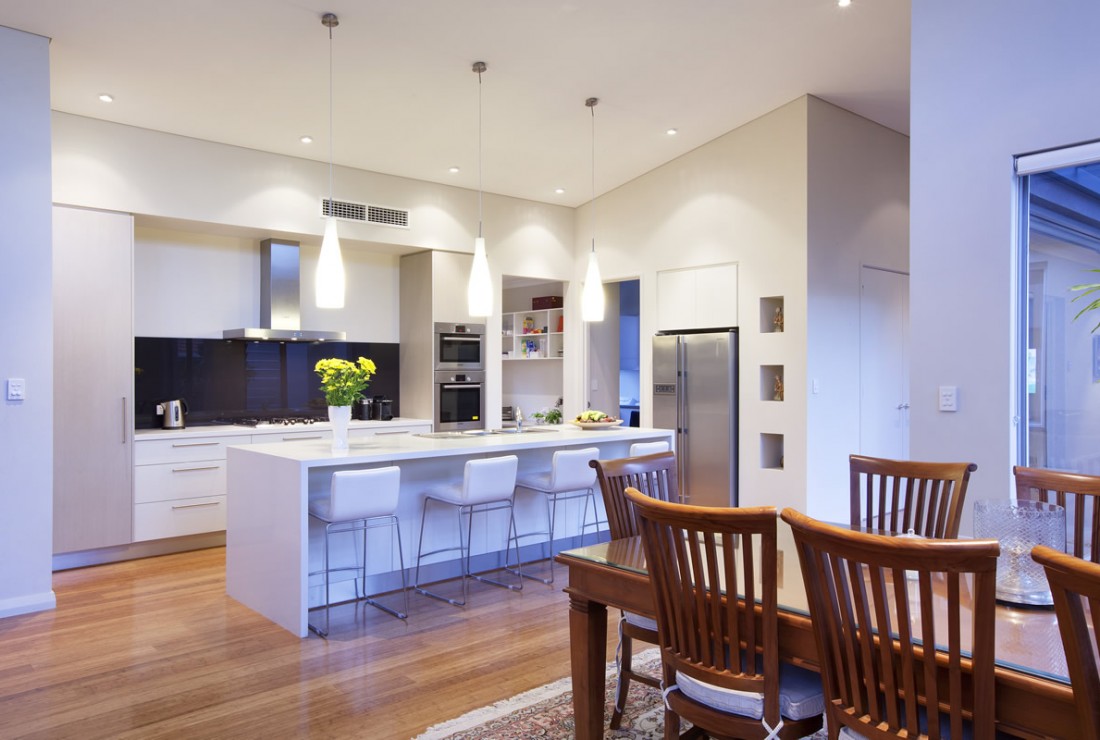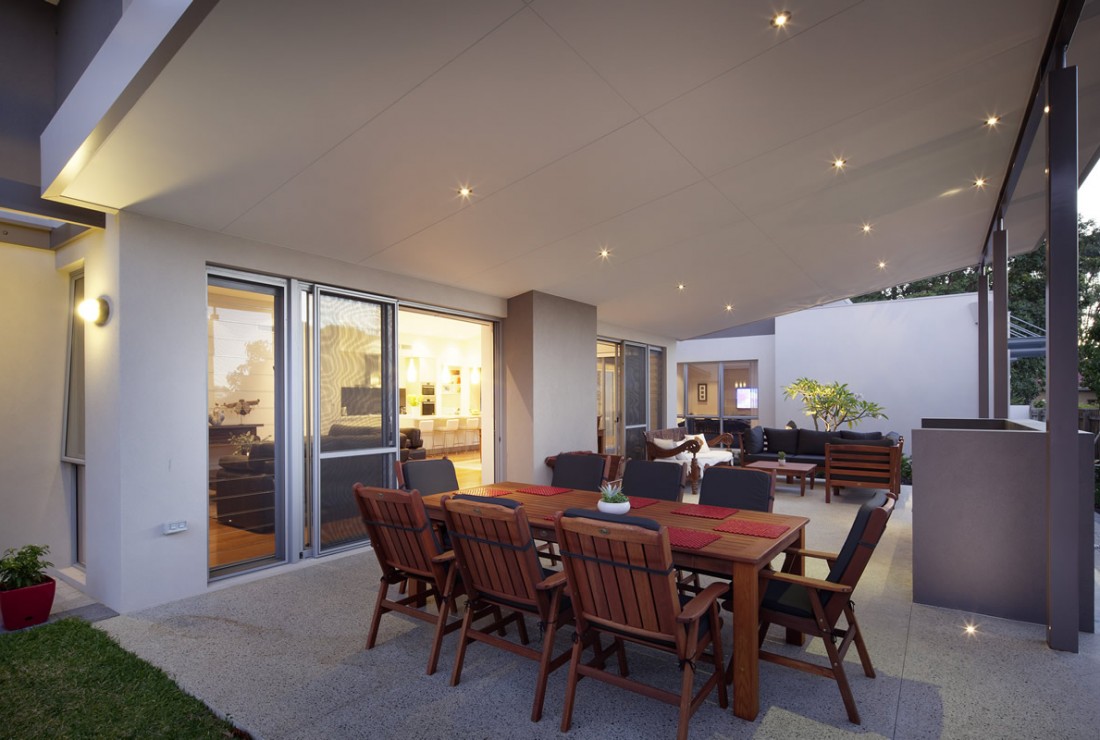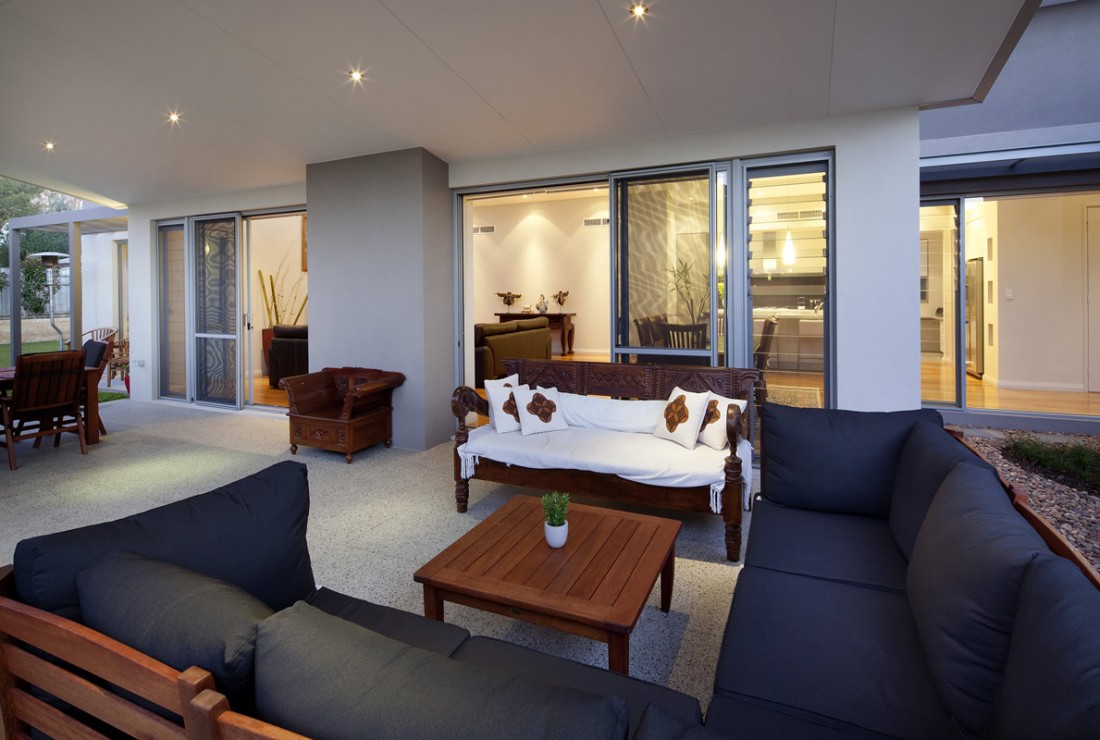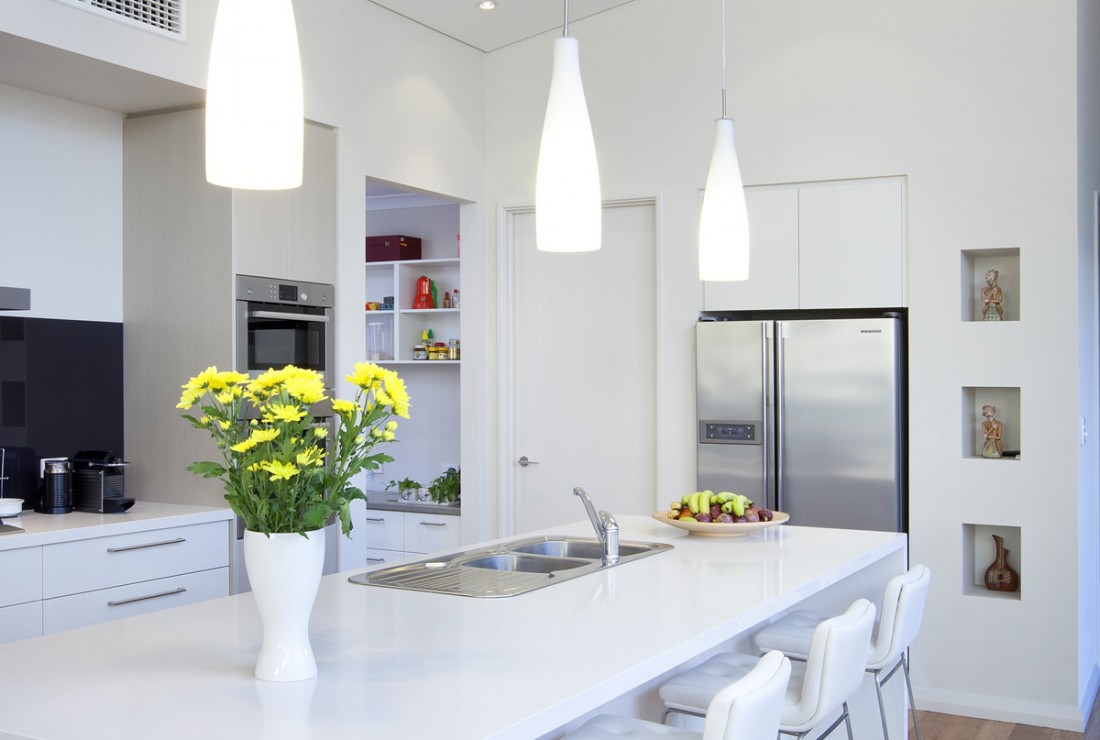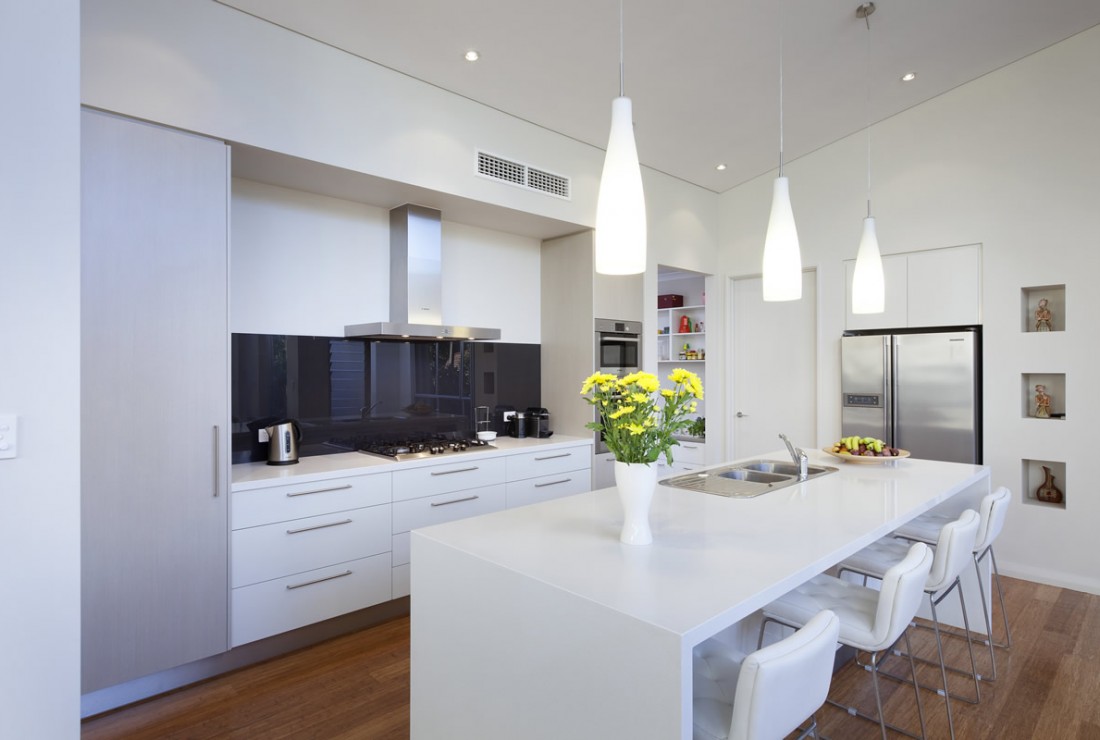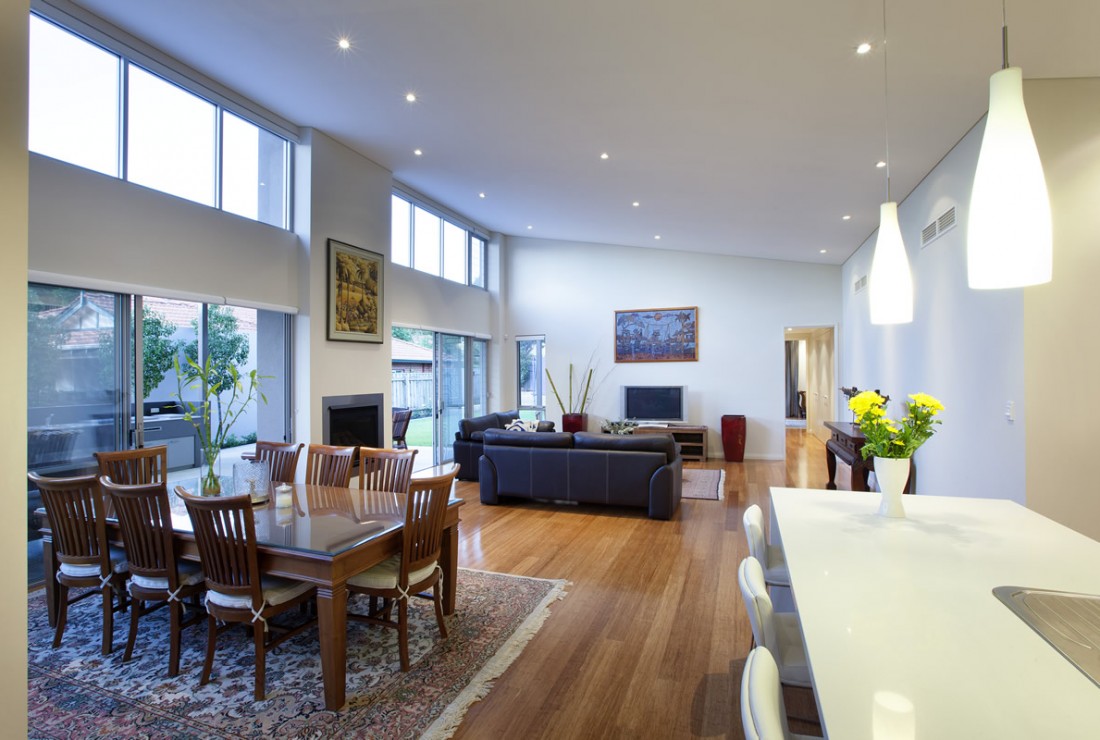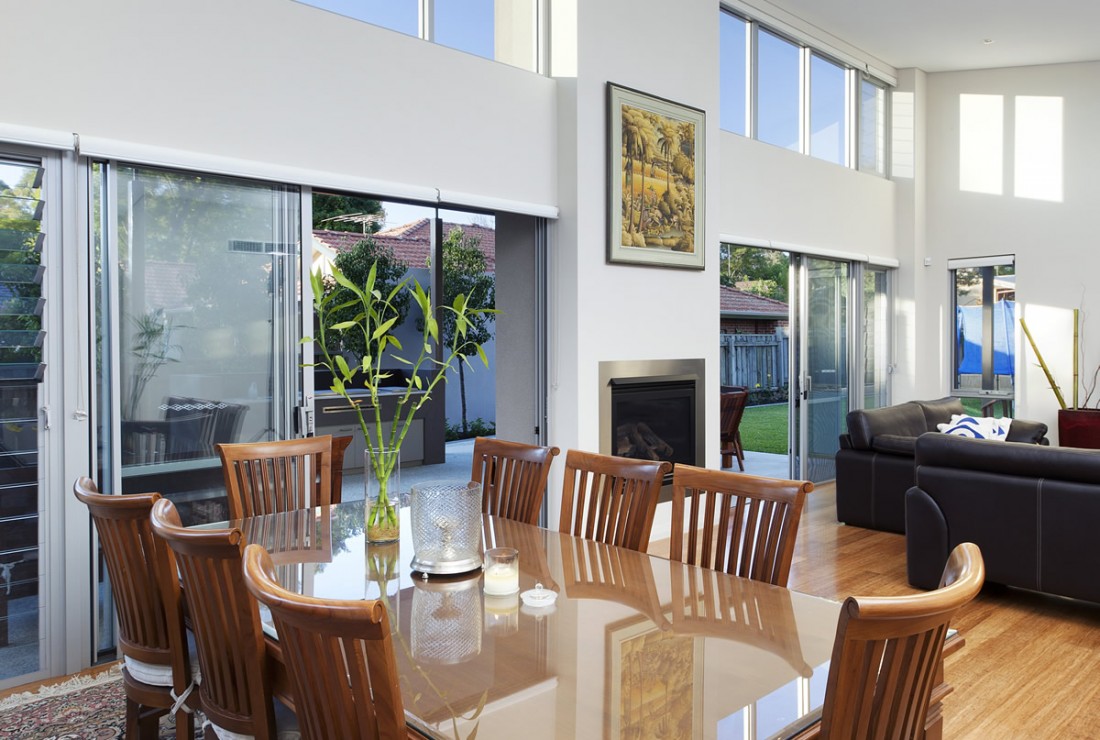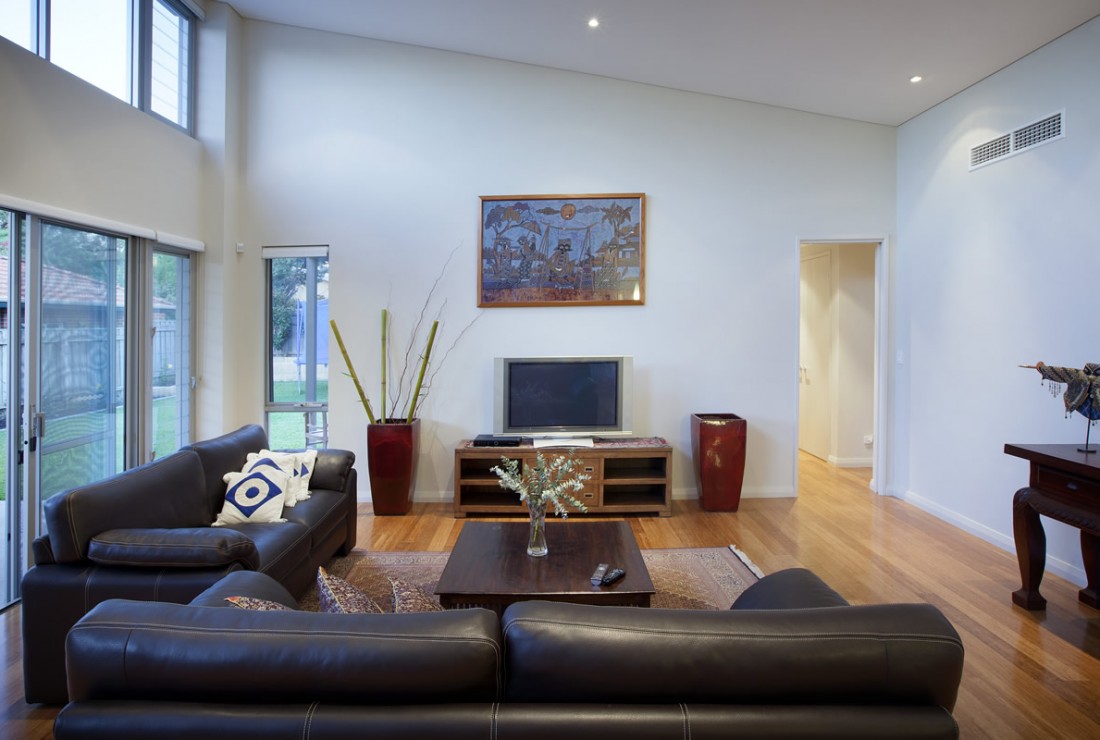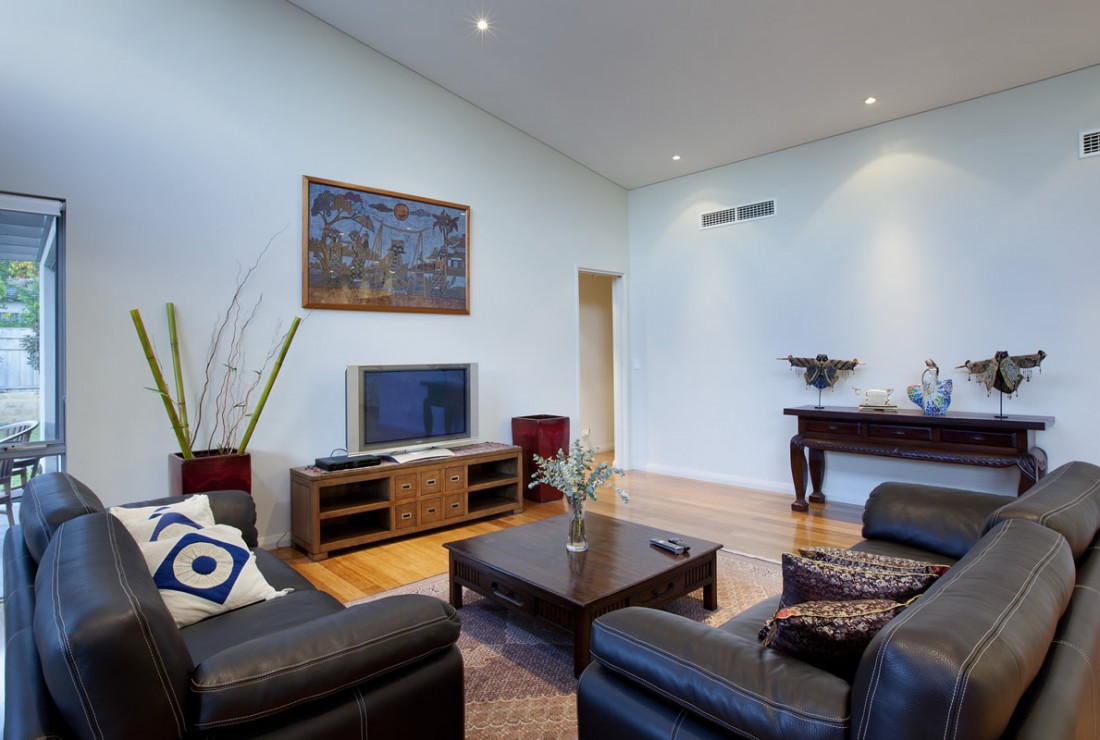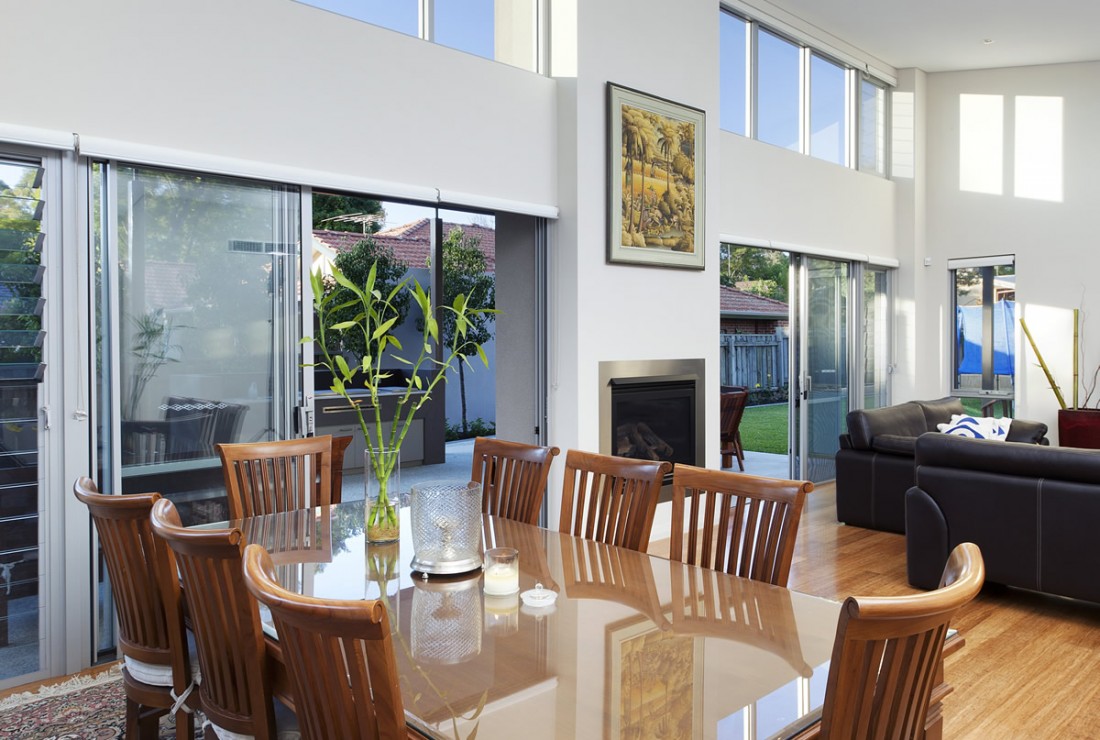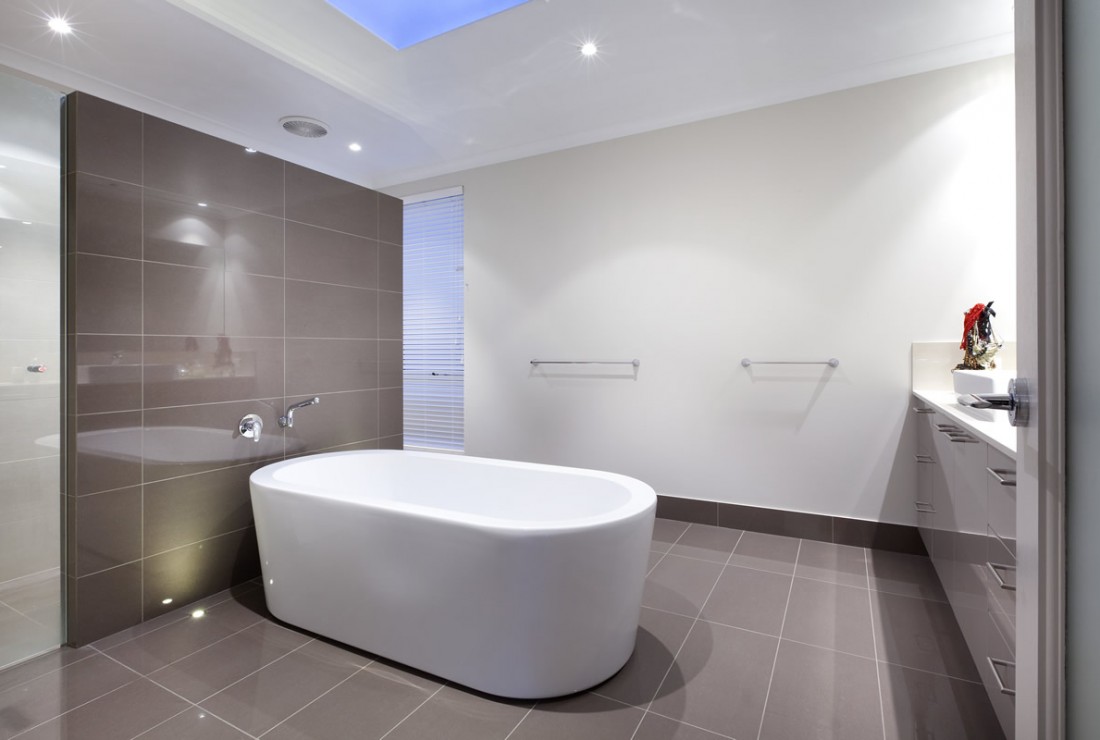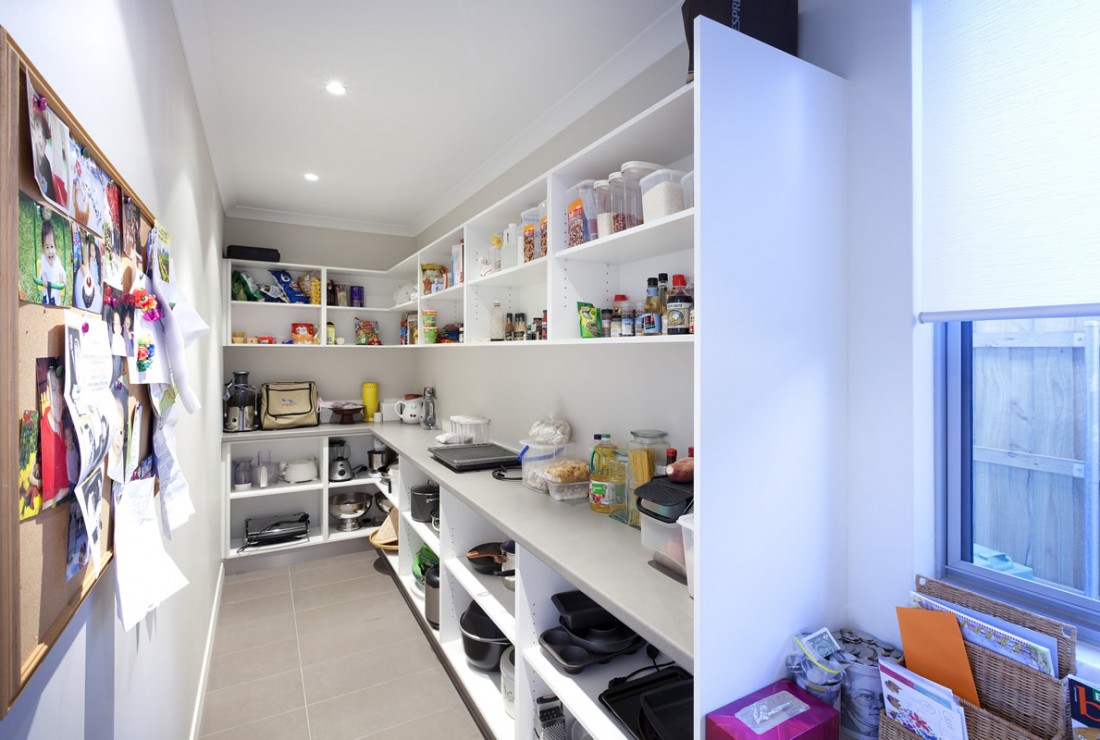 NEDLANDS
The owners required a contemporary single storey home for a family of five. A large entertaining area and open plan living as well as a separate living area and guest suite.
We created points of interest via windows connecting internal space to garden courtyards. Louvre windows with fixed picture windows helped frame the view as well as allow for good natural cross ventilation. The high level louvres are electrically controlled creating functional night purging in summer. The cavity brick walls have insulation to minimise heat gain and loss in summer and winter.
A cantilever canopy provides protection to the entry door and helps to articulate the front elevation.
Block size: 20.1m wide x 45.10m deep
It's never too early talk about your next home. Book a Discovery Session to talk about your biggest ideas and make a plan towards your build.
Do you have questions: what kind of block should we be looking for? Should I knock down my current home? What budget are we looking at? What is the custom build process?
Regardless of whether you are three weeks or three years away from your next build, we are happy to sit down and discuss your biggest ideas, your wildest questions and help you create a plan to your build.
We're just as excited as you
It's never too early to start talking about your dream home. Get in touch with us today.
Get In Touch