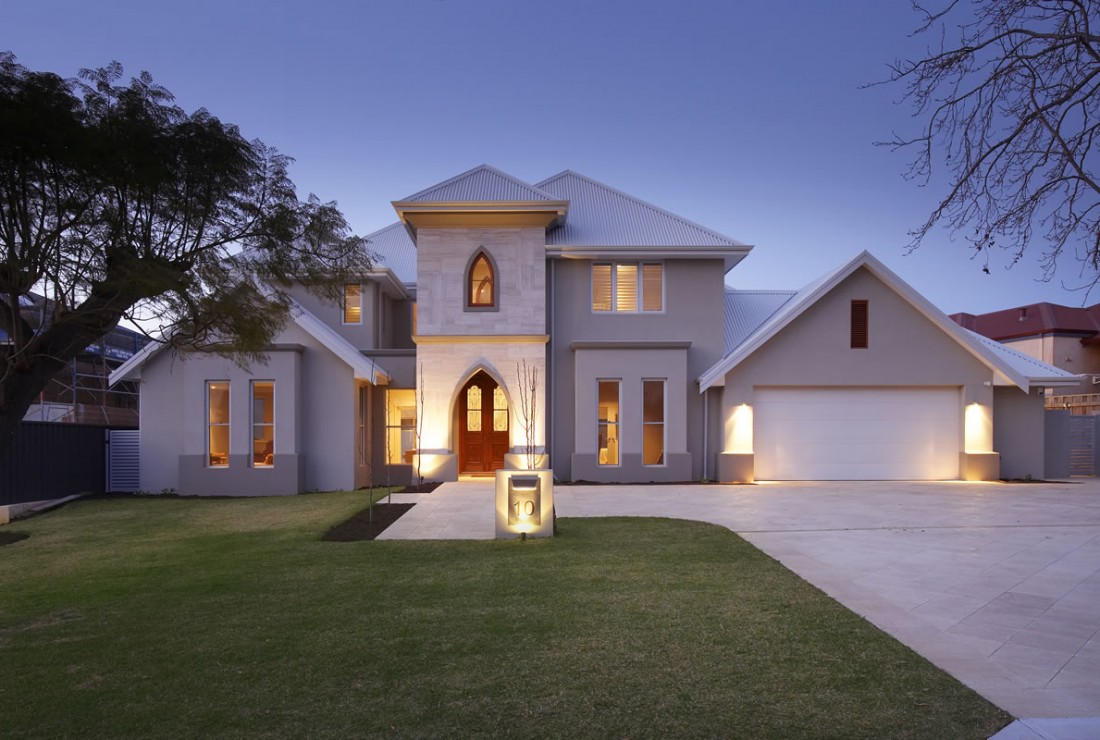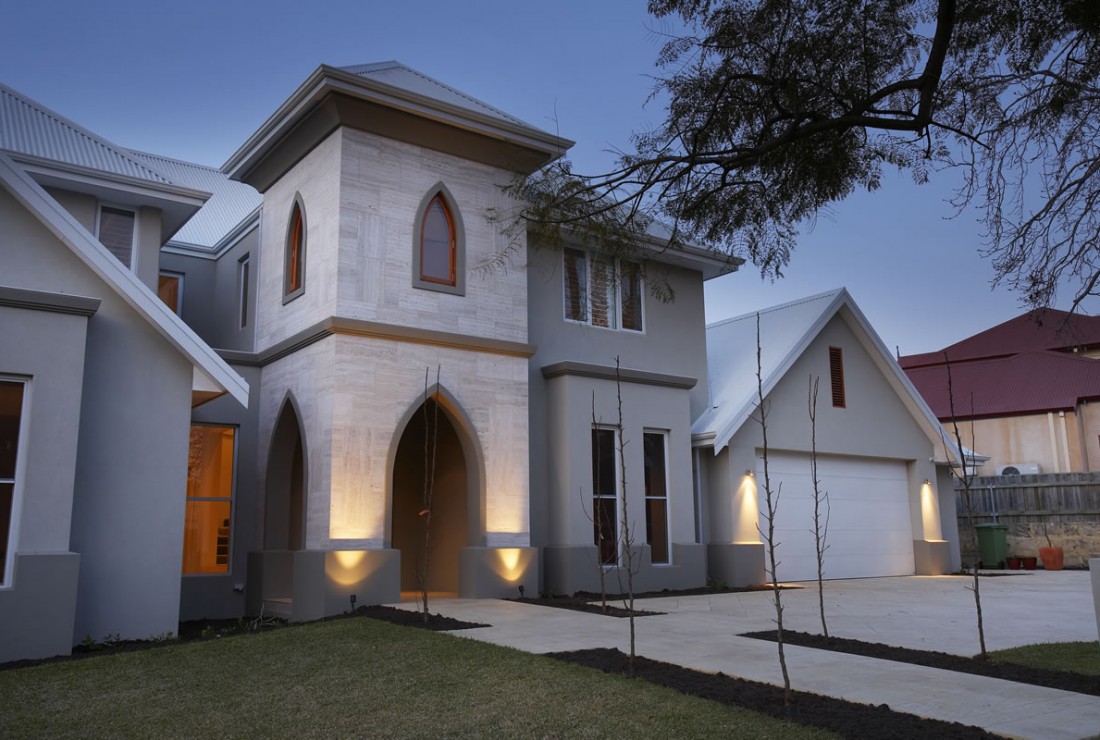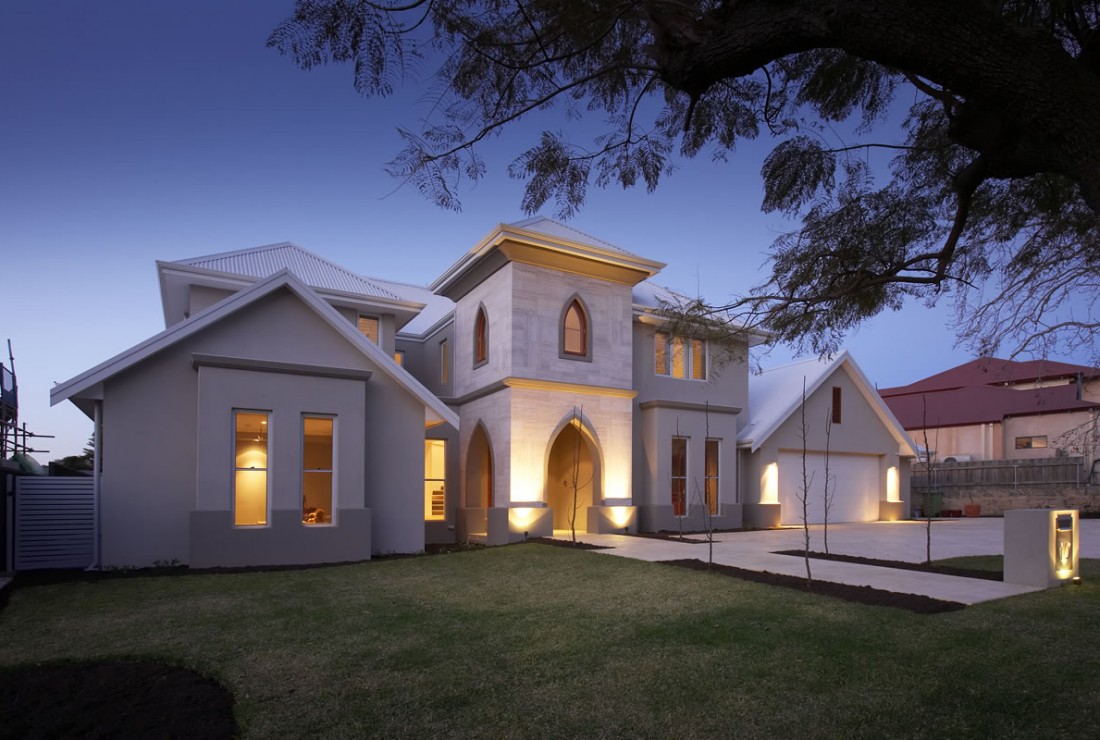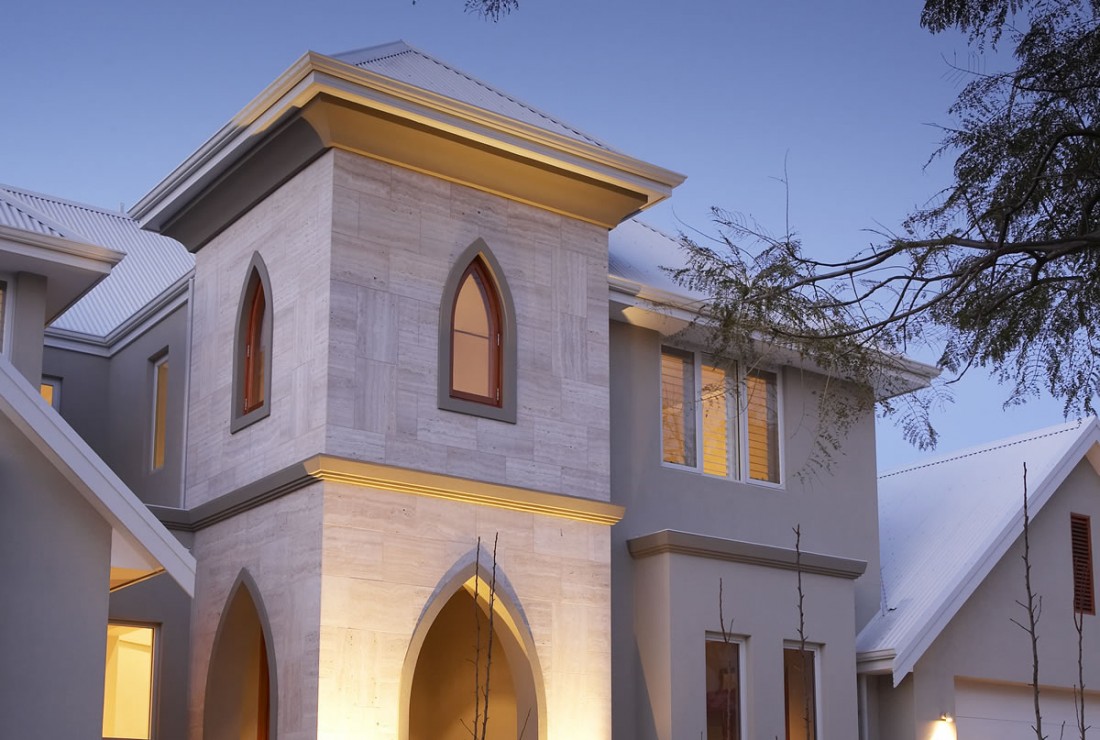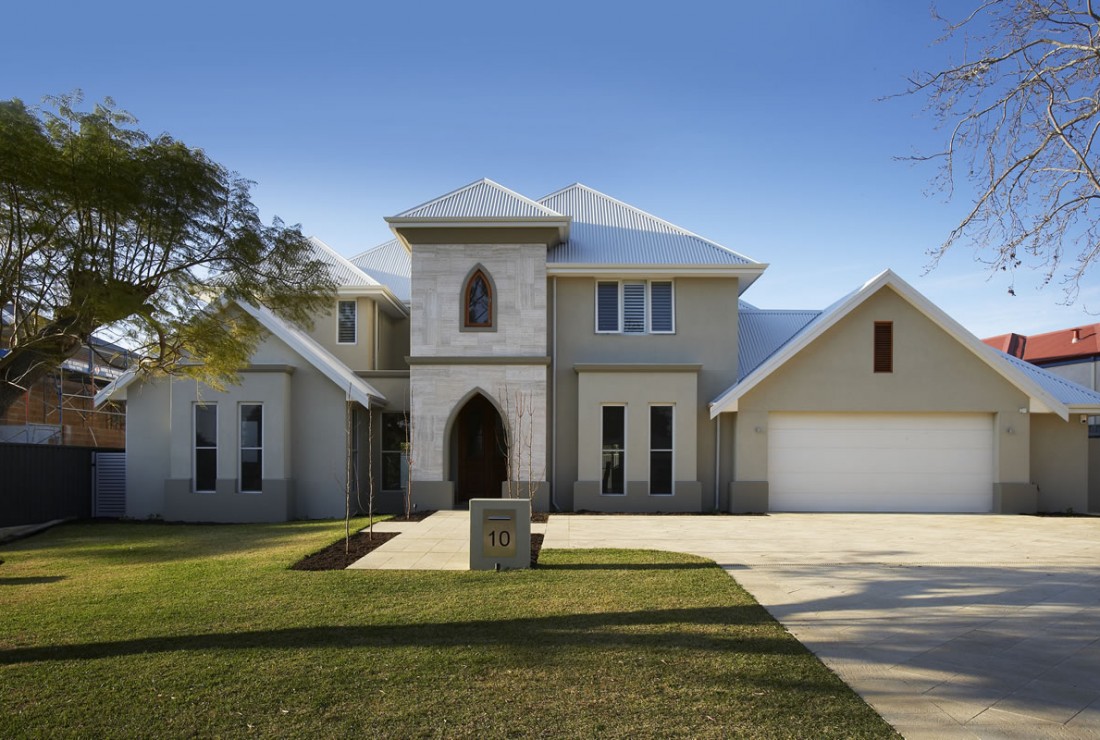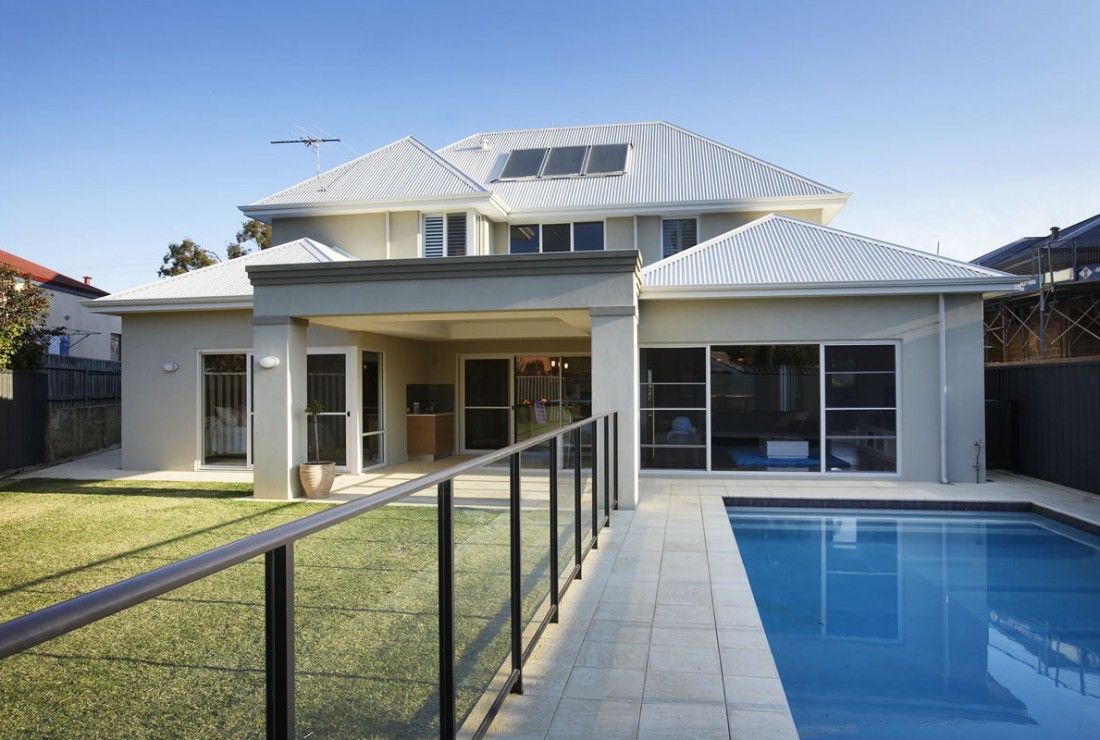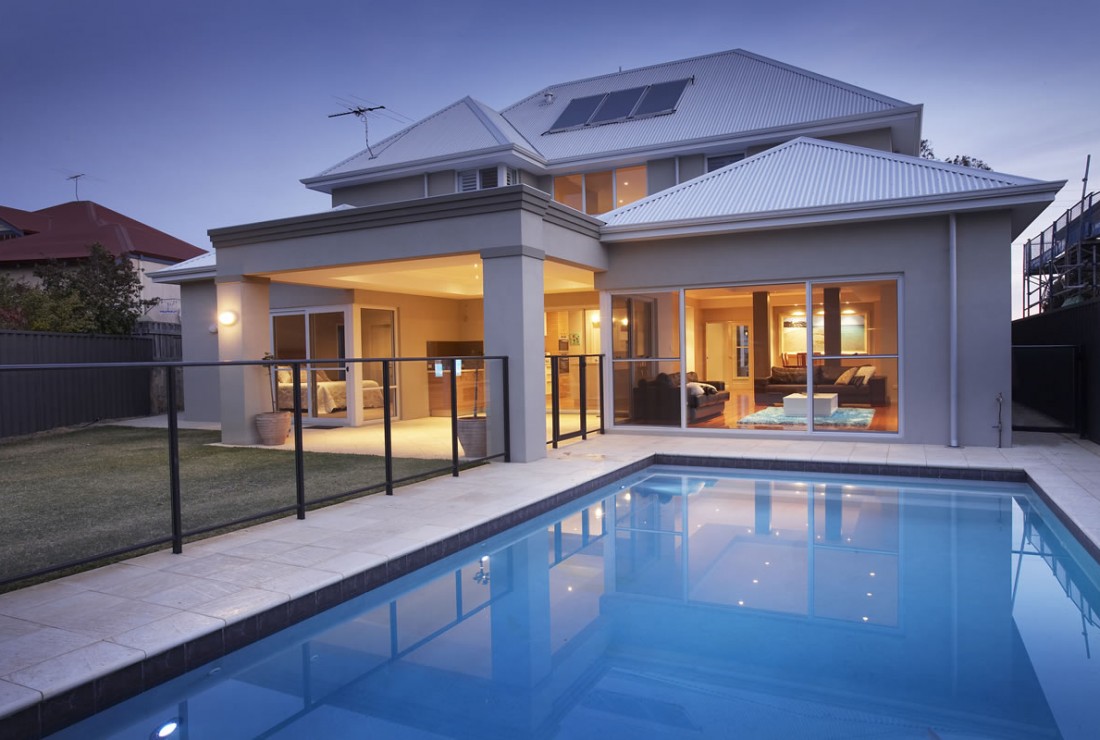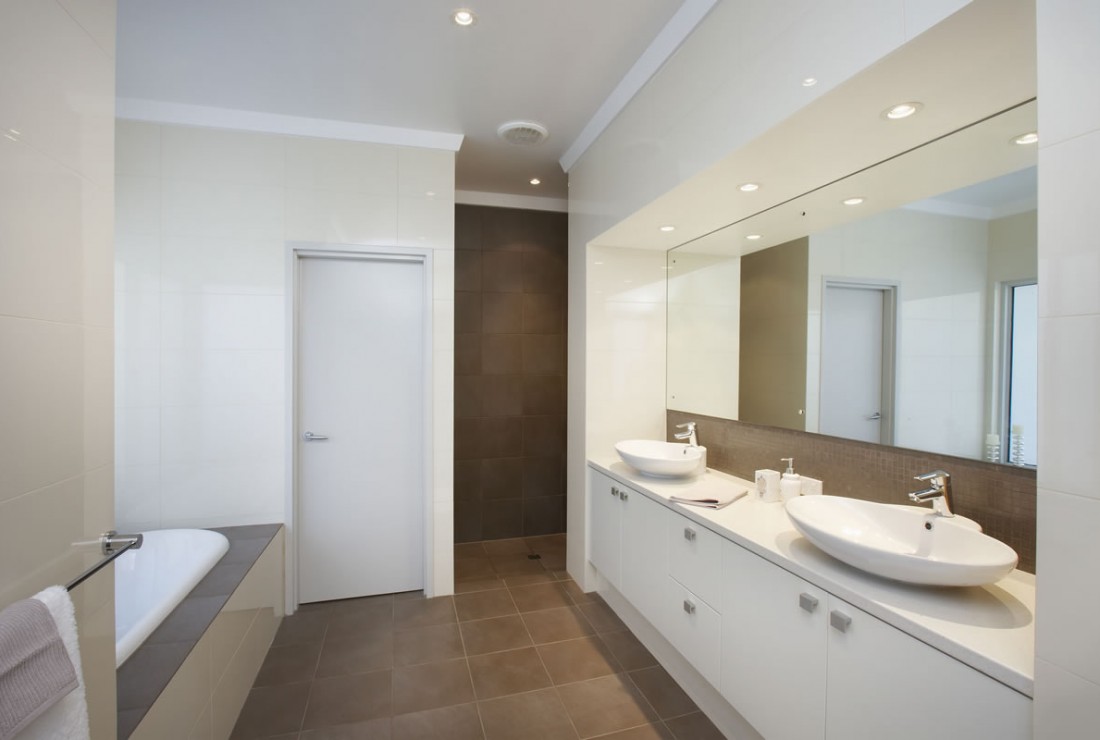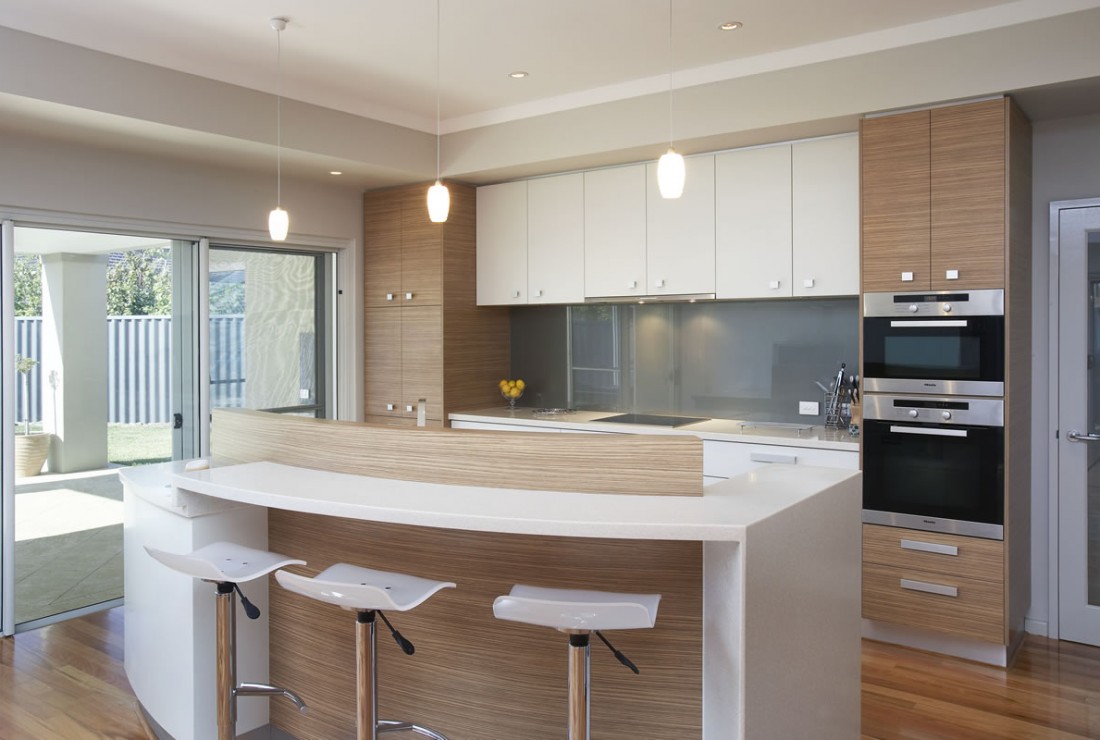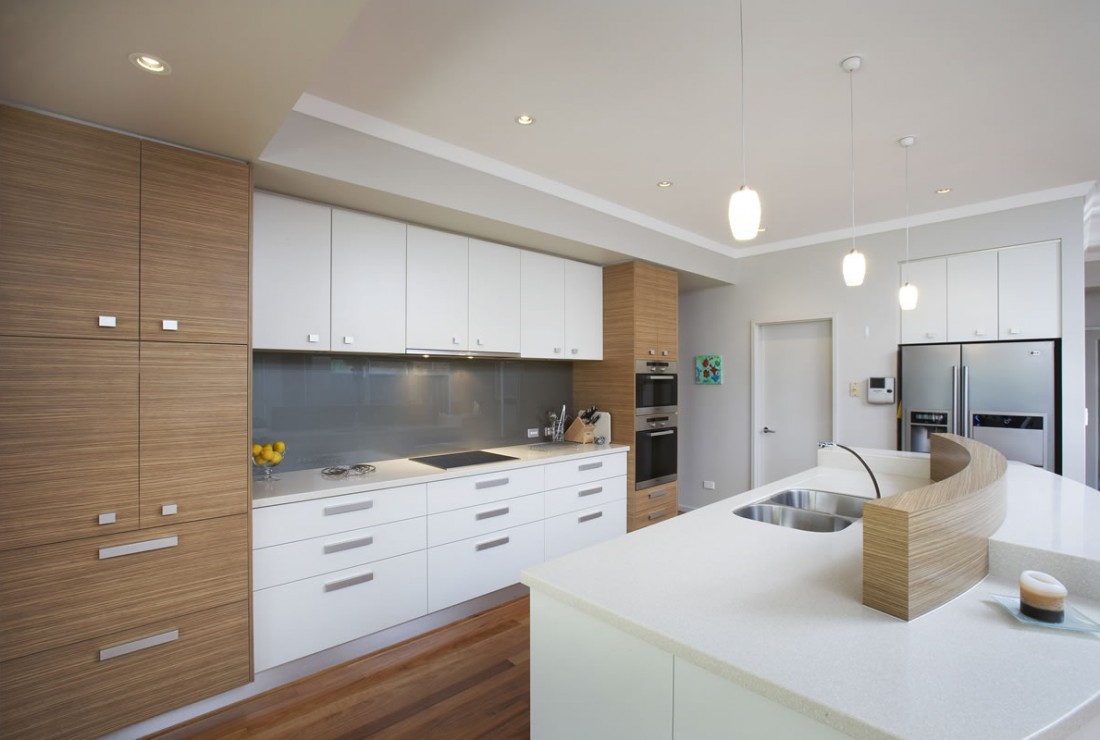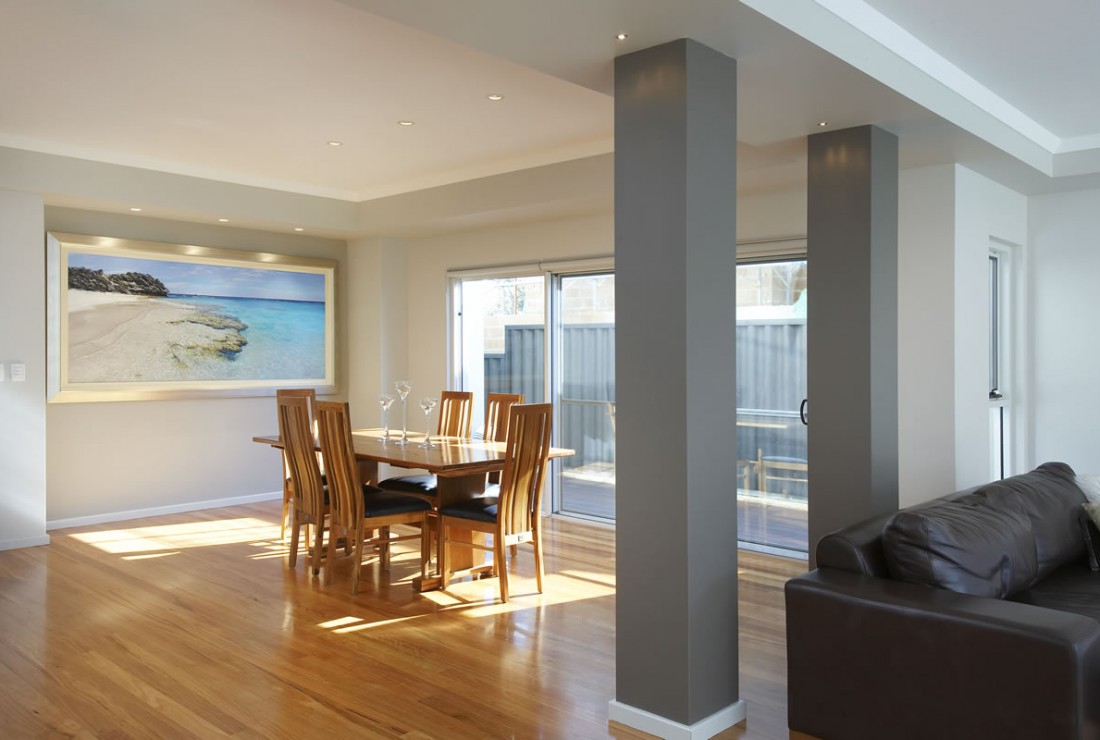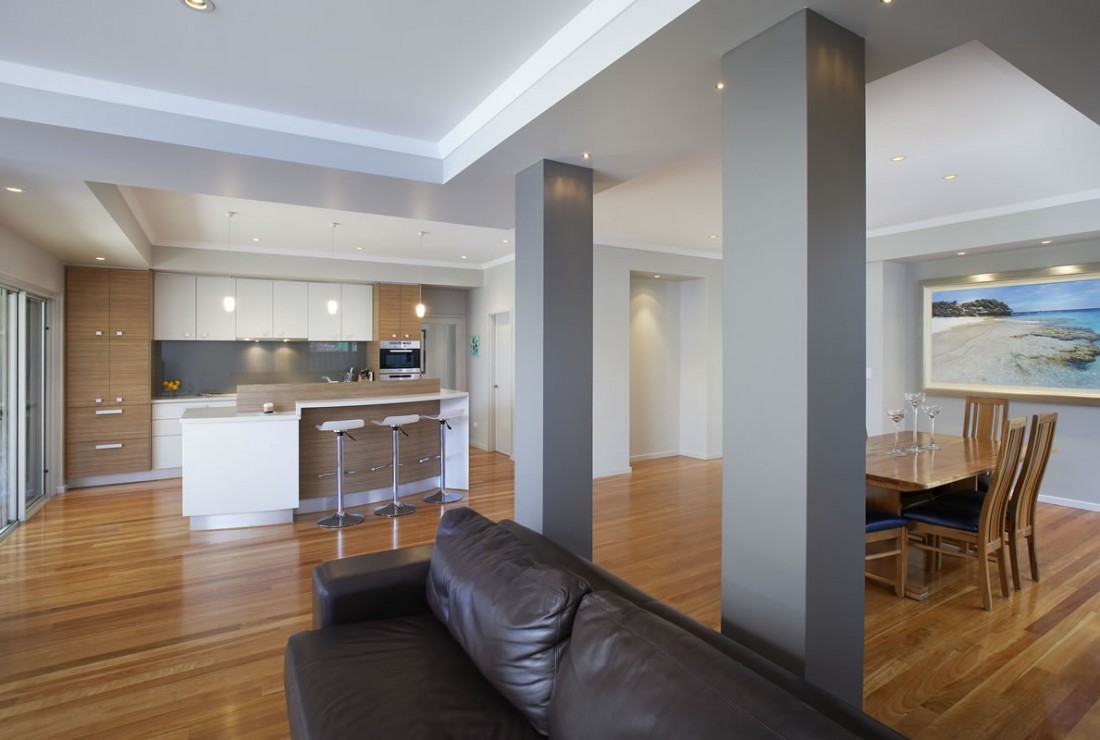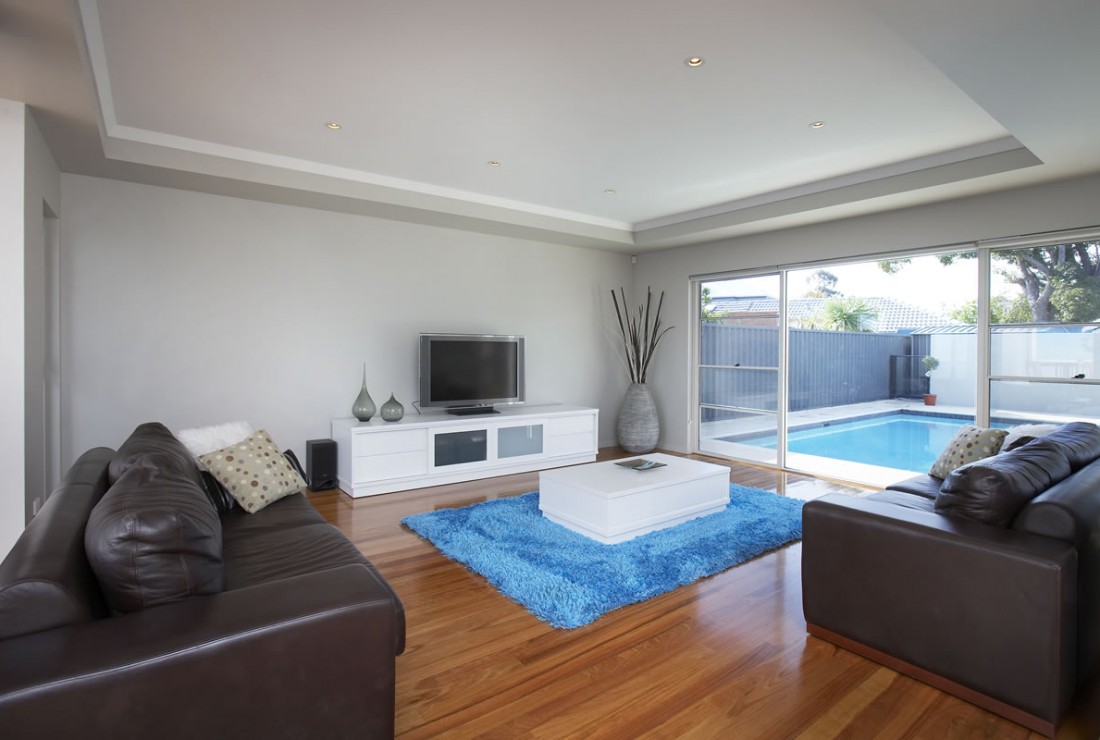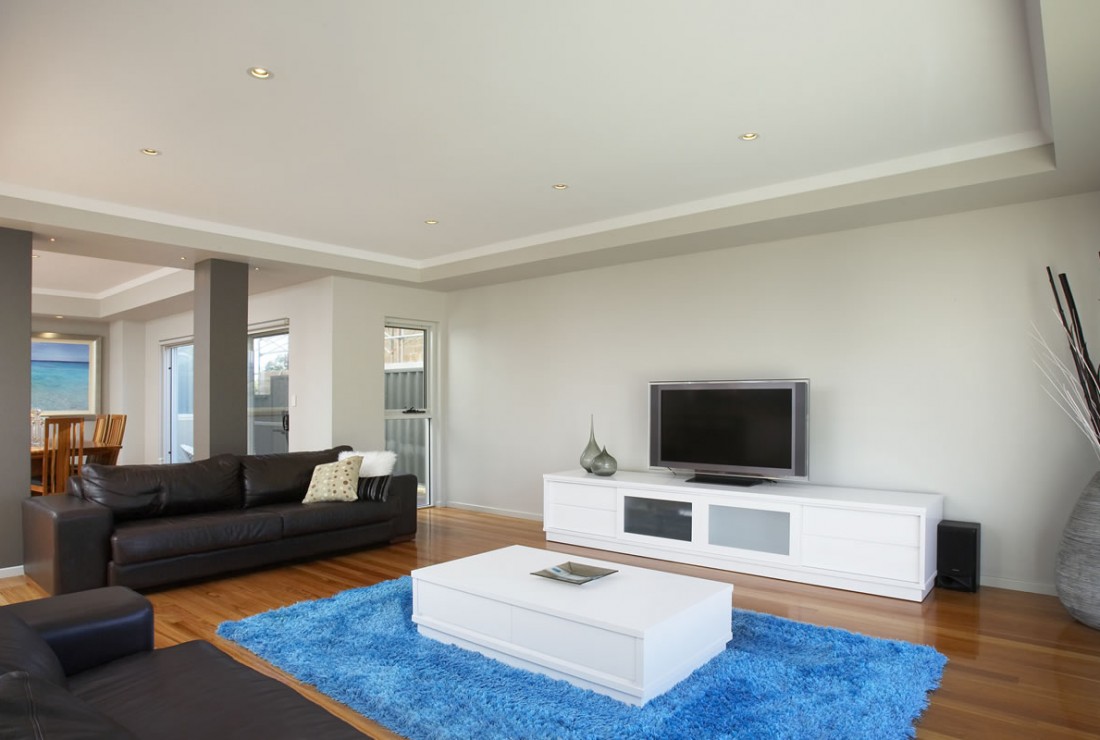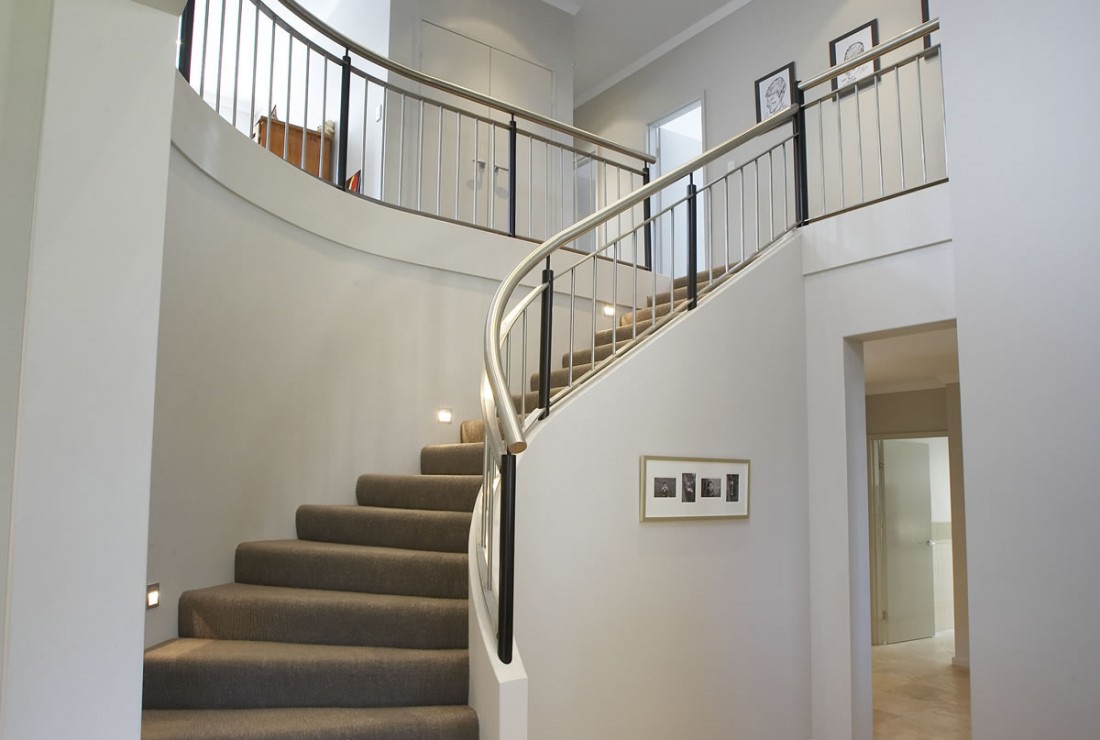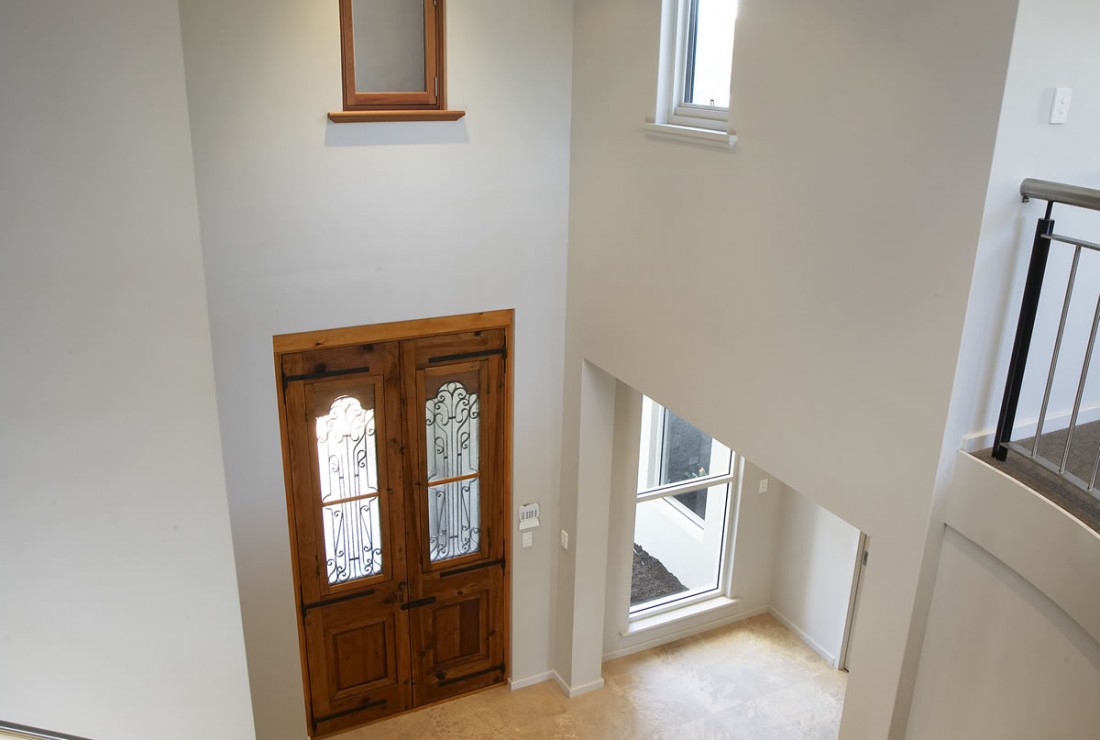 FLOREAT
The owners are a young couple with a young family.  Their brief was to reflect the feel of homes they lived in while working in England.
Features include, travertine cladding and decorative mouldings externally and travertine floor tiles and blackbutt timber floors.
It's never too early talk about your next home. Book a Discovery Session to talk about your biggest ideas and make a plan towards your build.
Do you have questions: what kind of block should we be looking for? Should I knock down my current home? What budget are we looking at? What is the custom build process?
Regardless of whether you are three weeks or three years away from your next build, we are happy to sit down and discuss your biggest ideas, your wildest questions and help you create a plan to your build.
We're just as excited as you
It's never too early to start talking about your dream home. Get in touch with us today.
Get In Touch