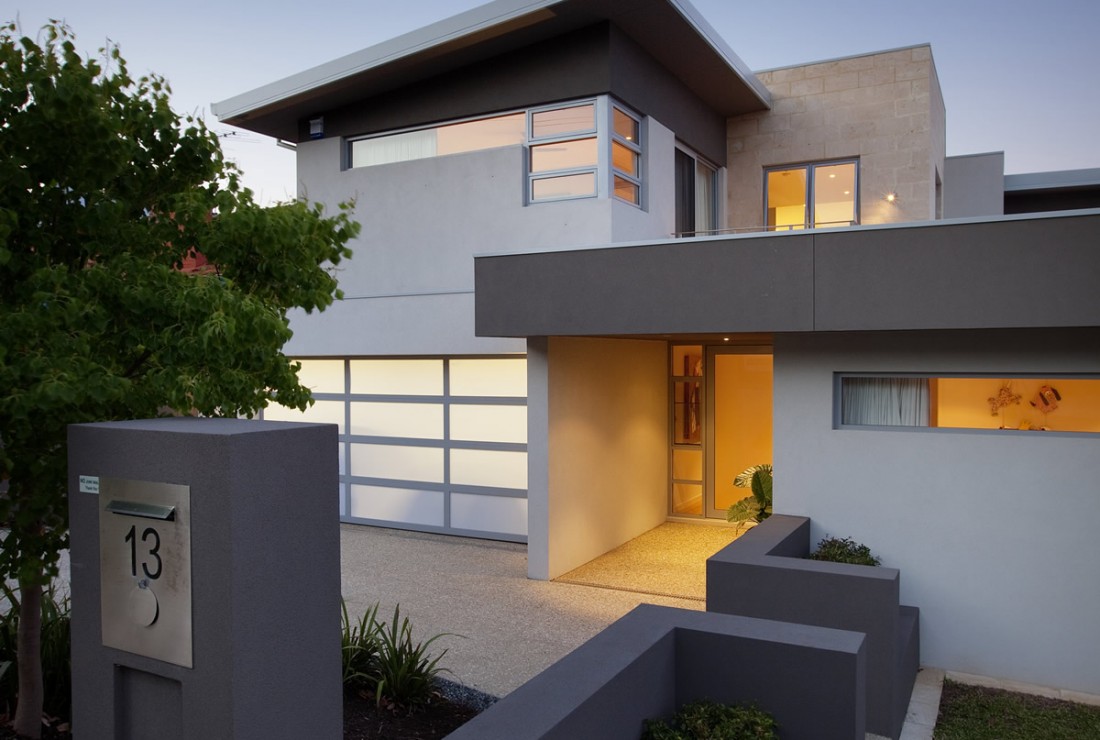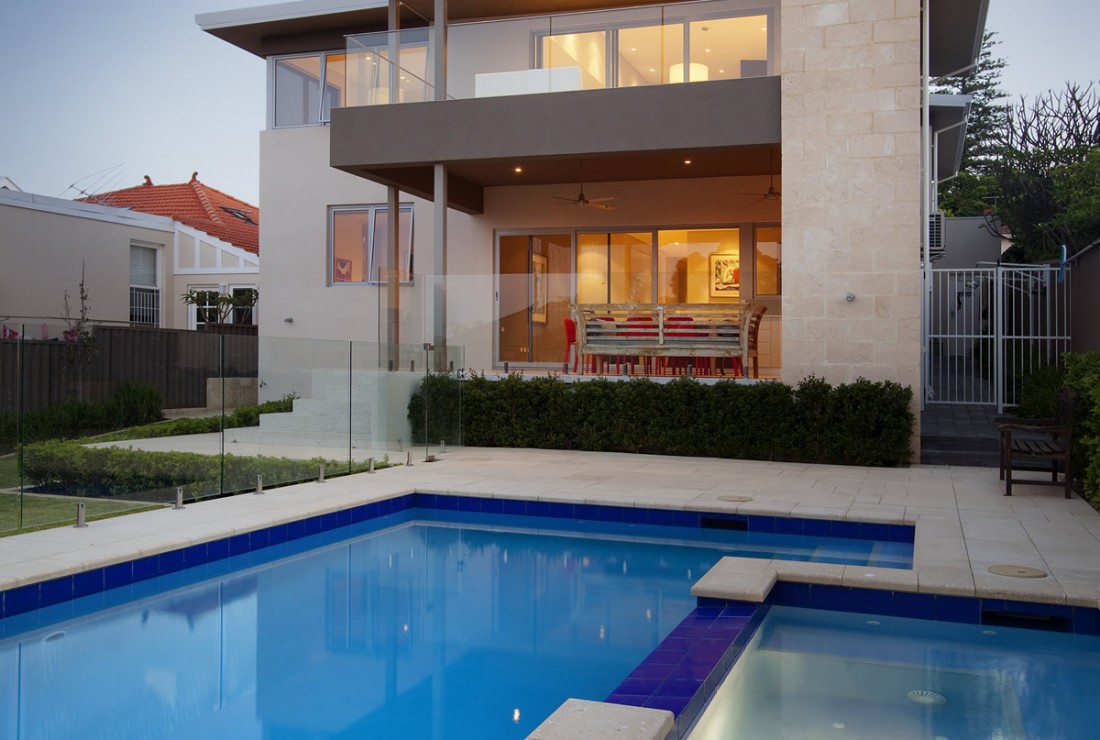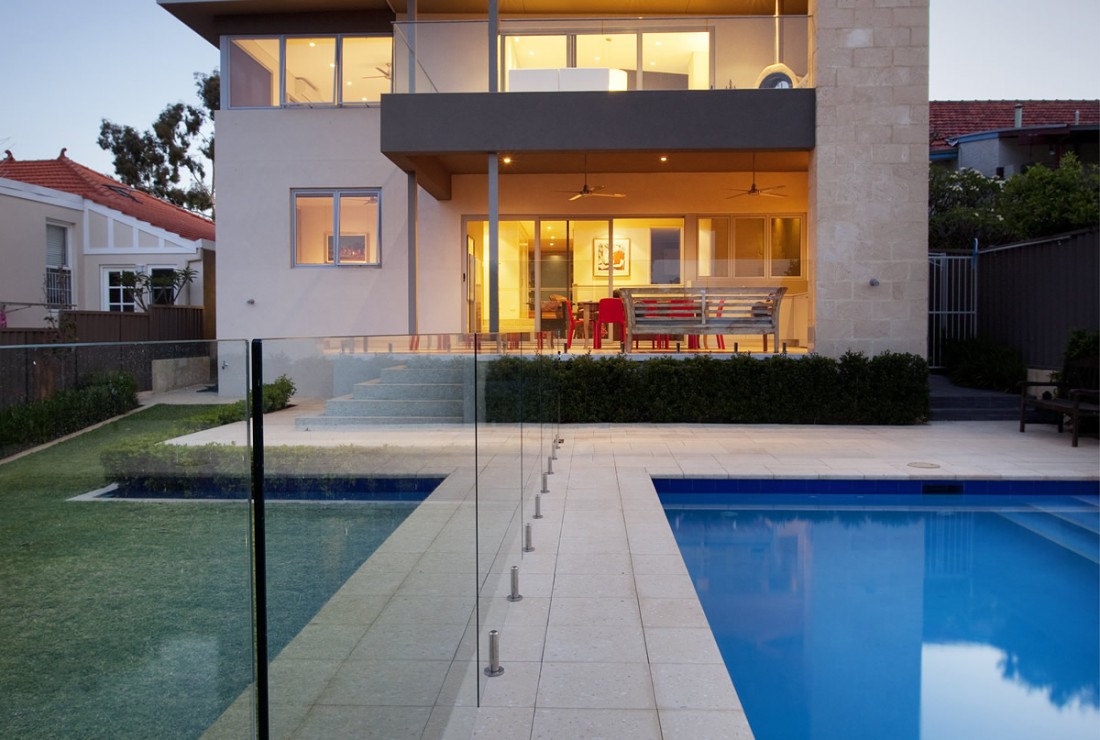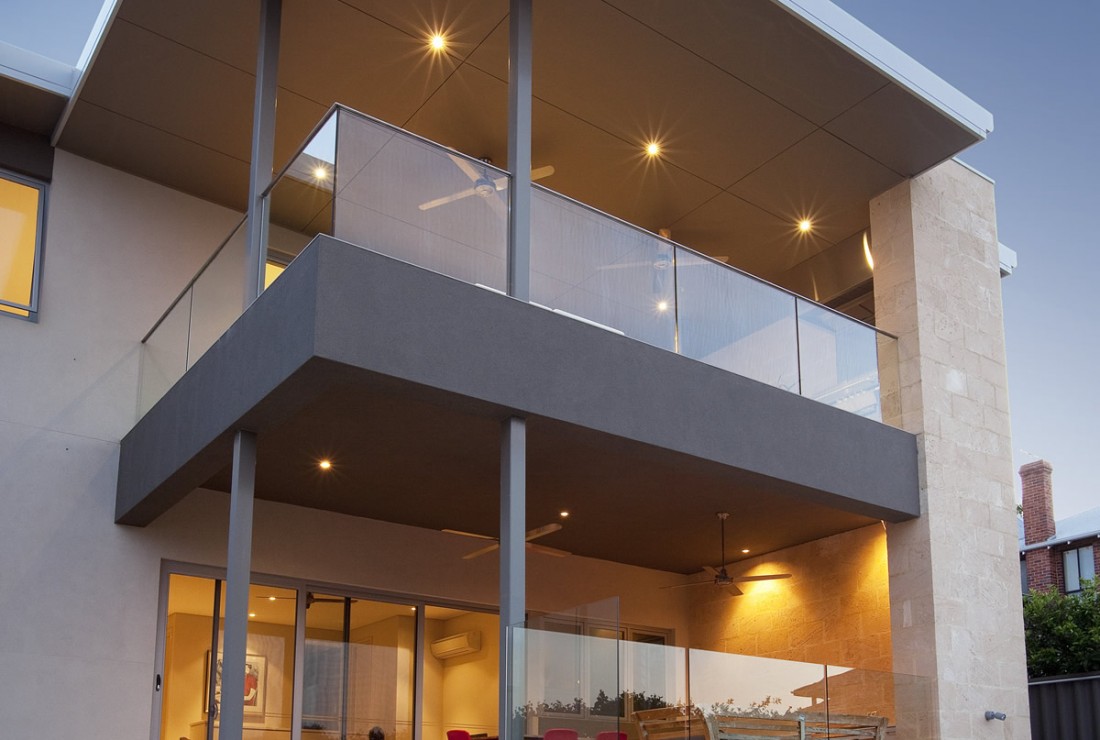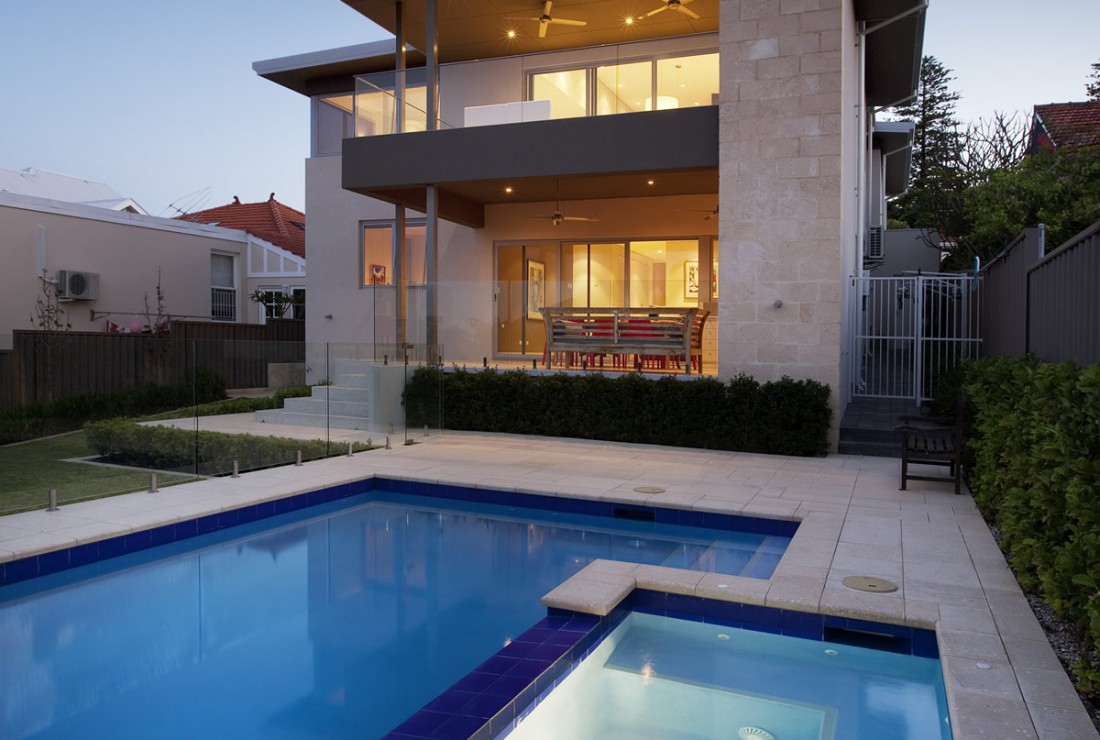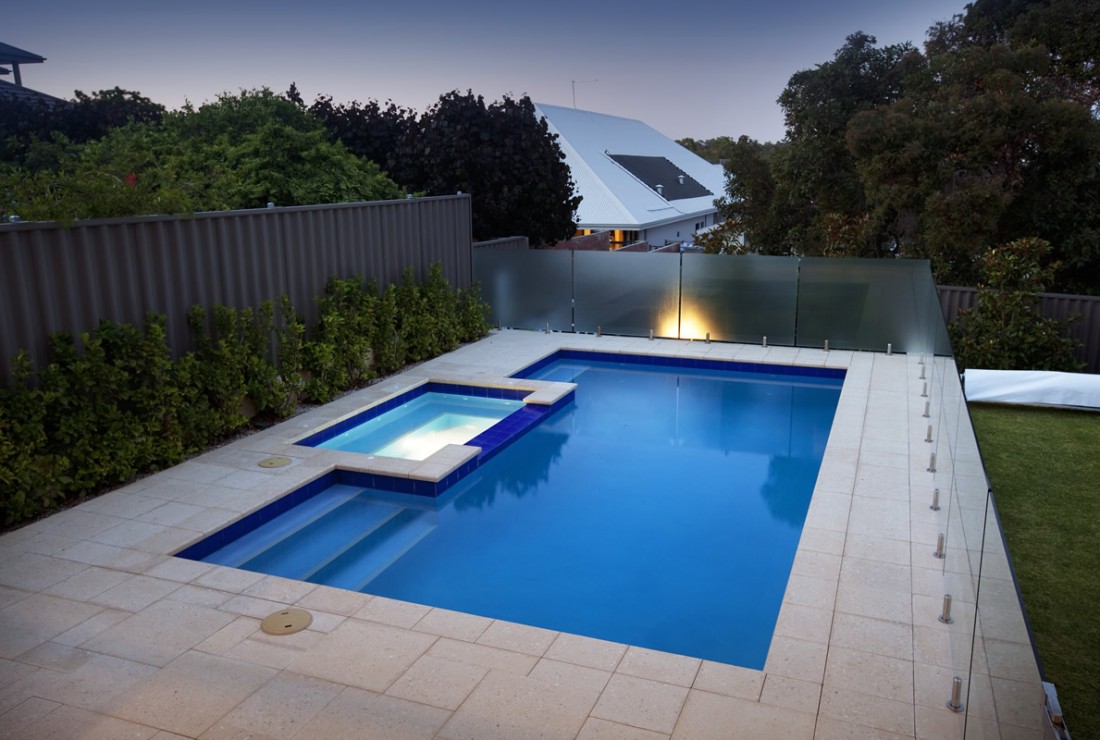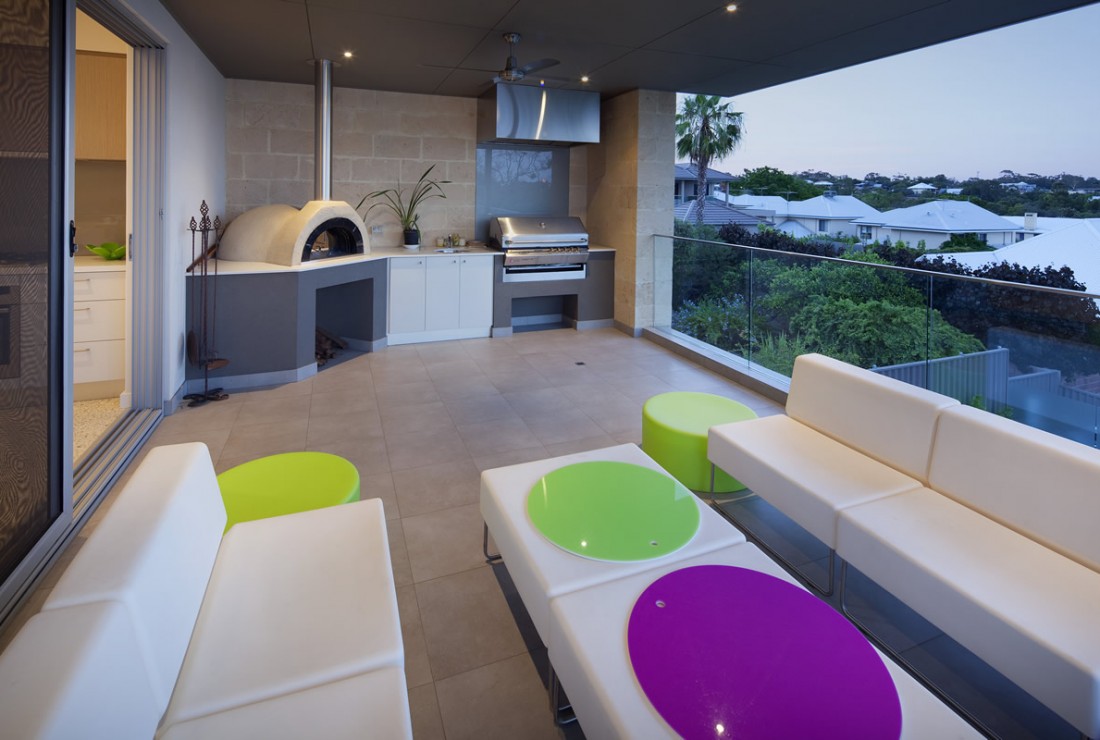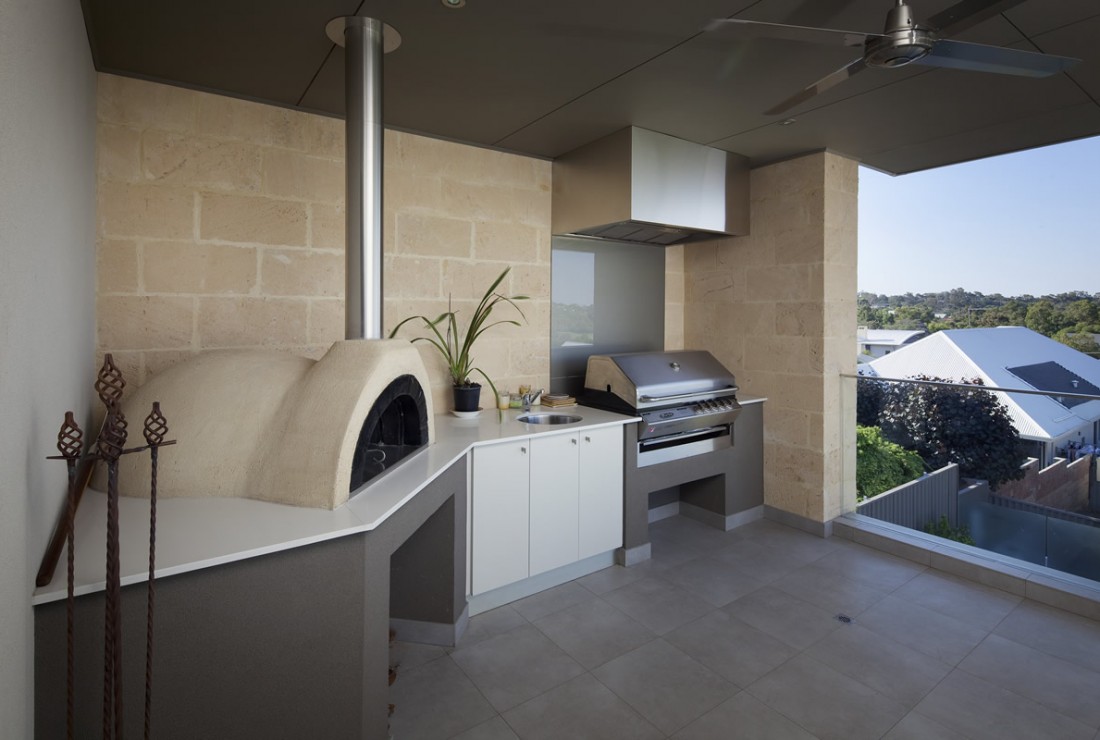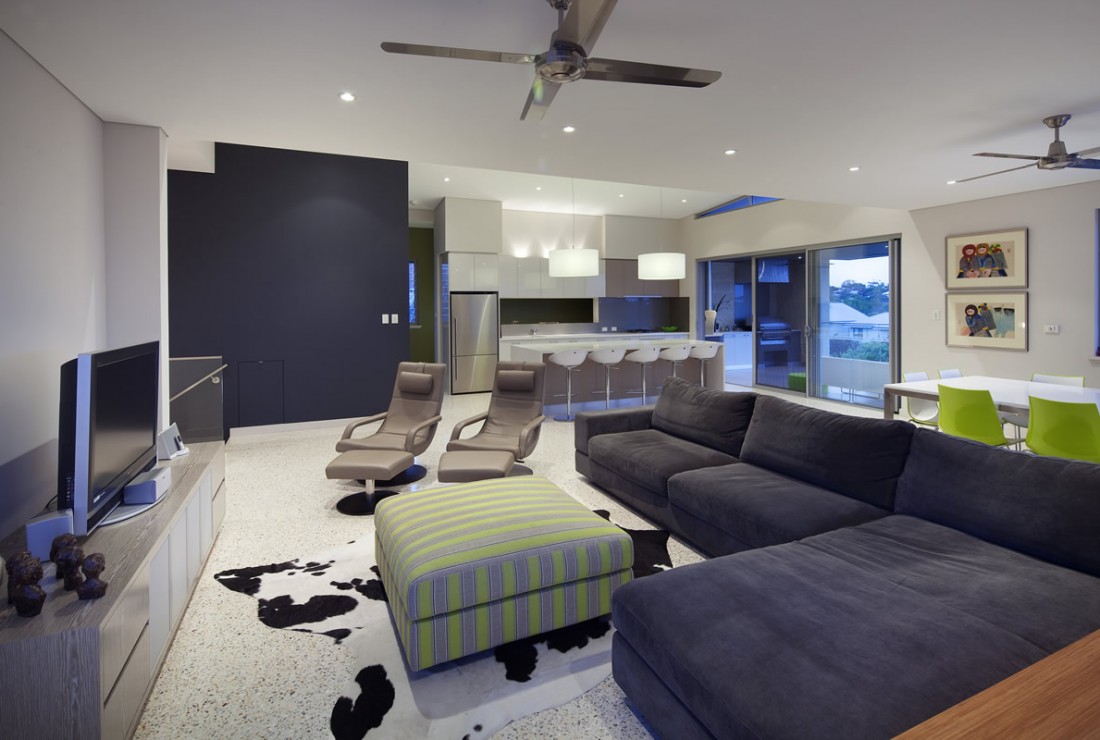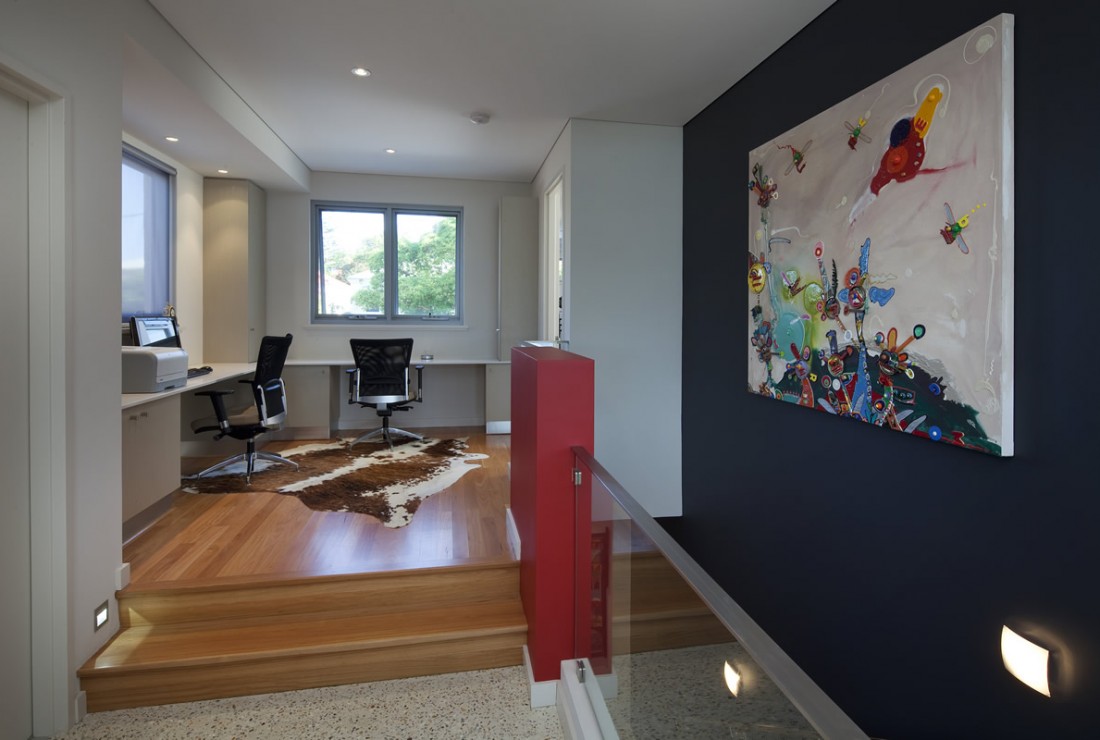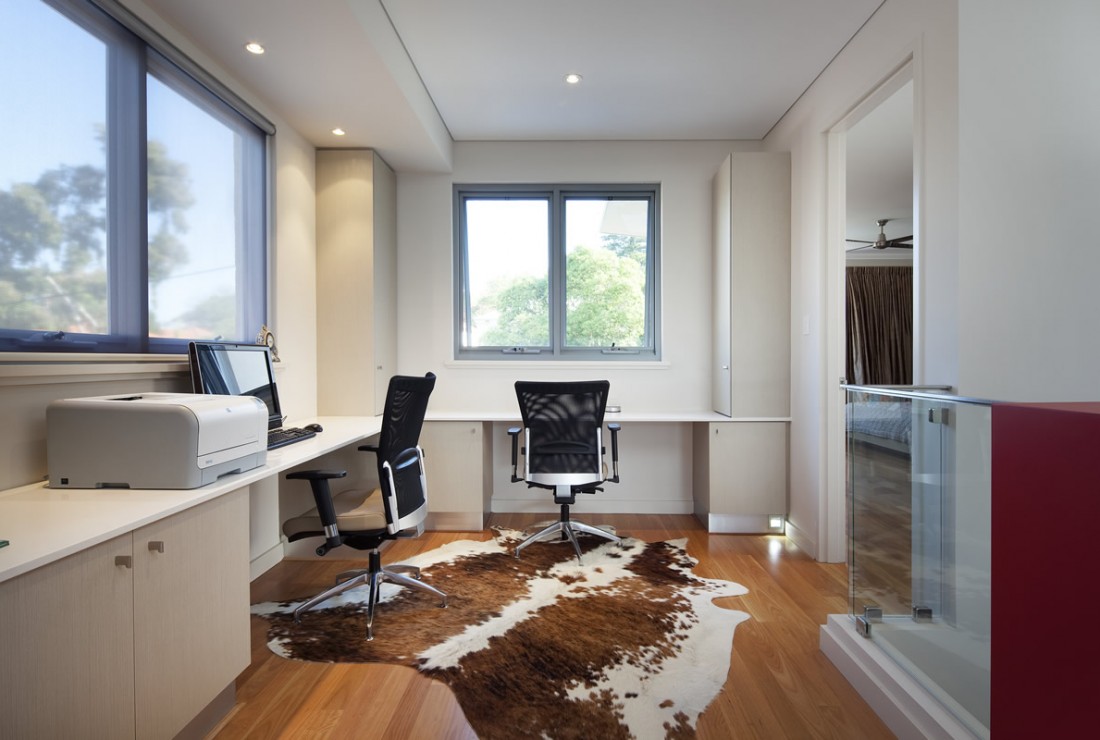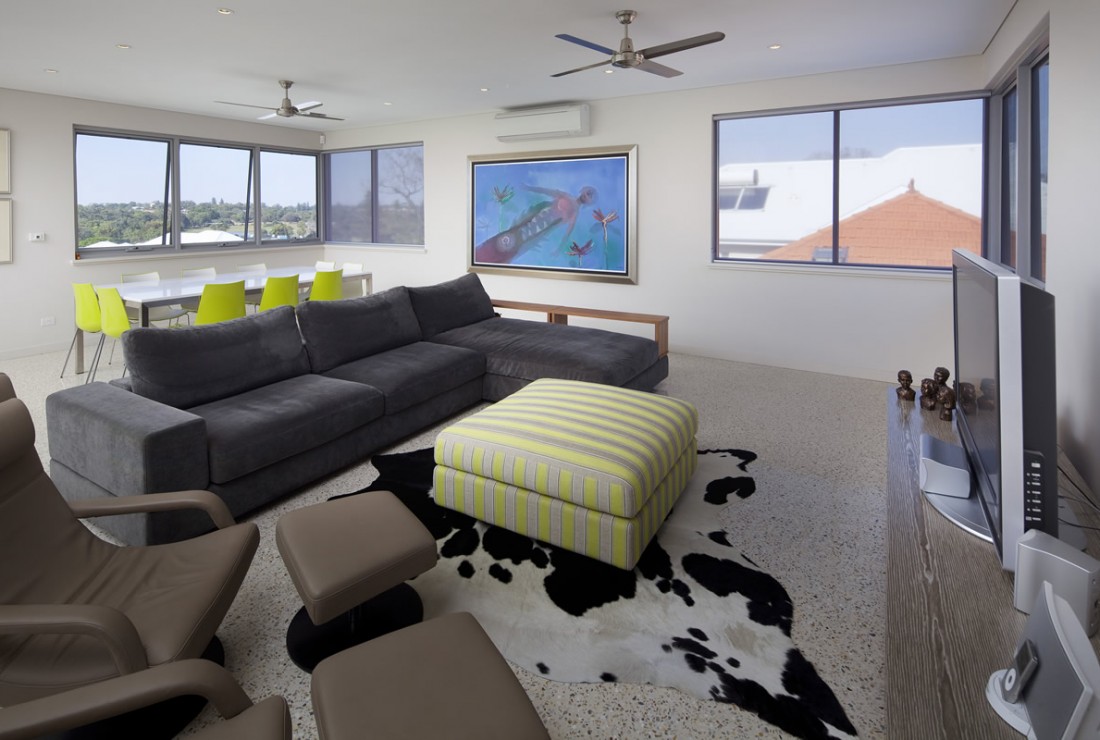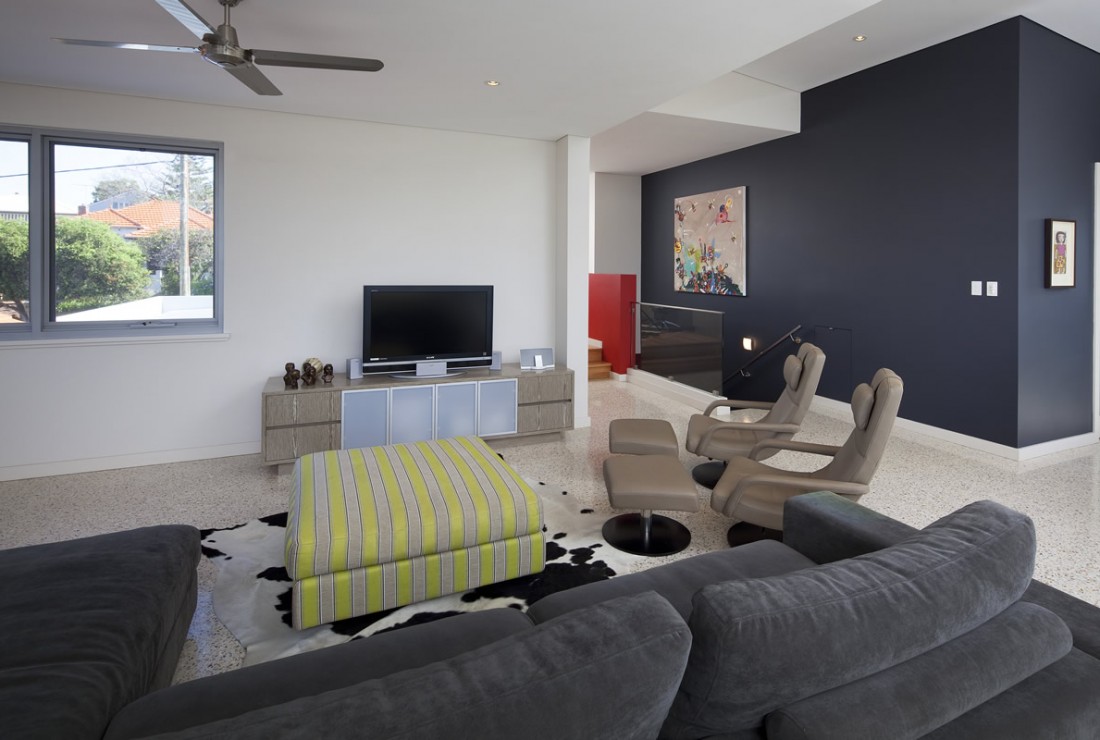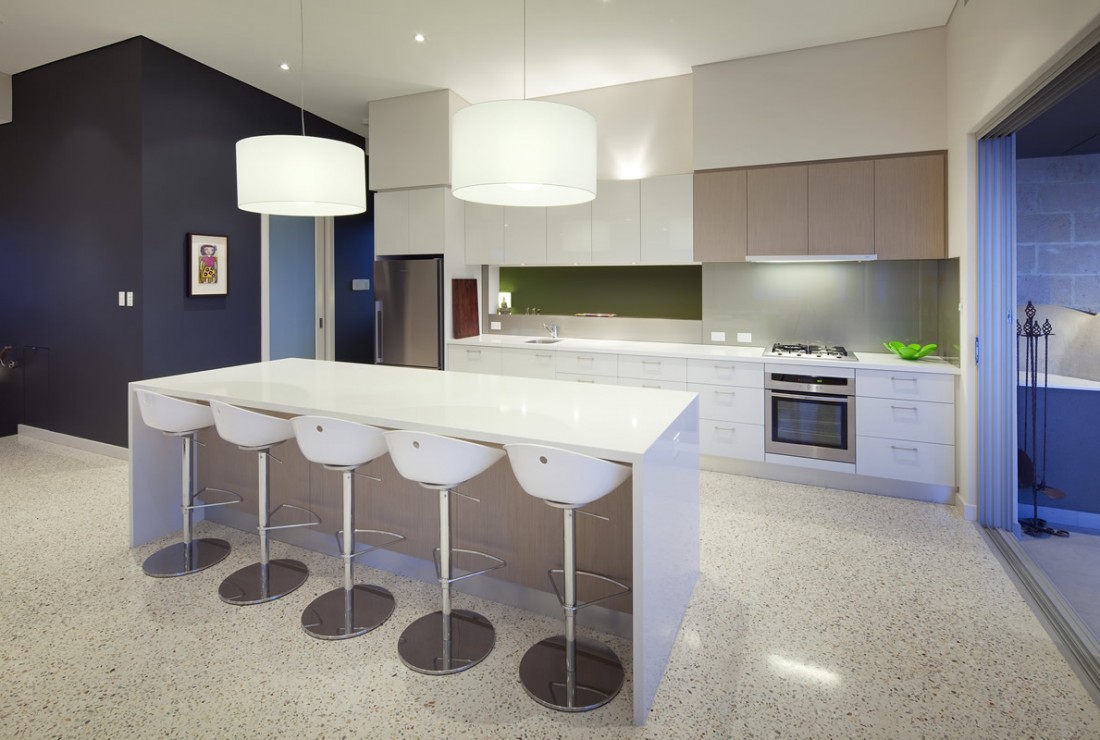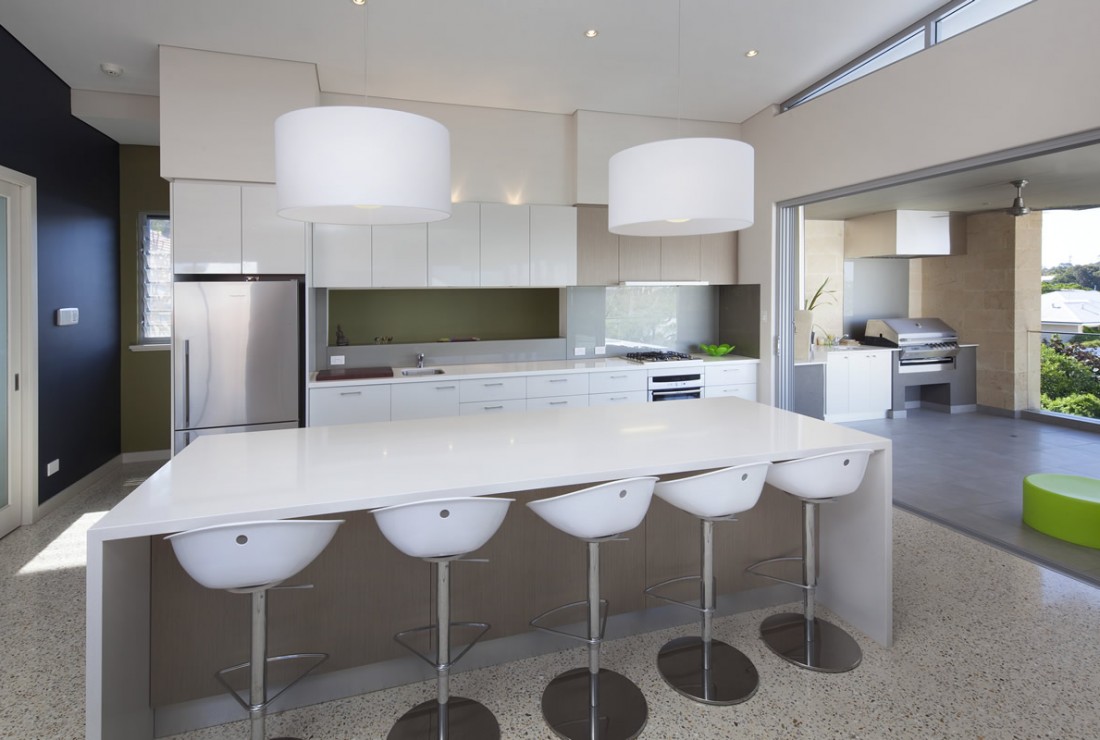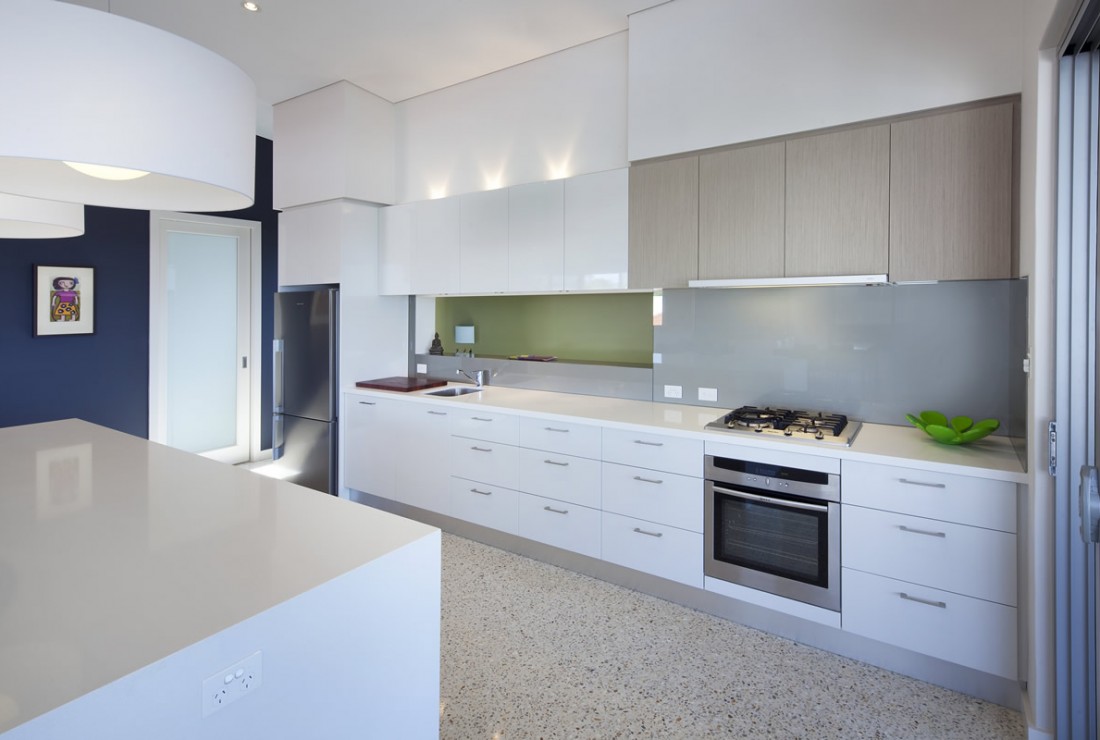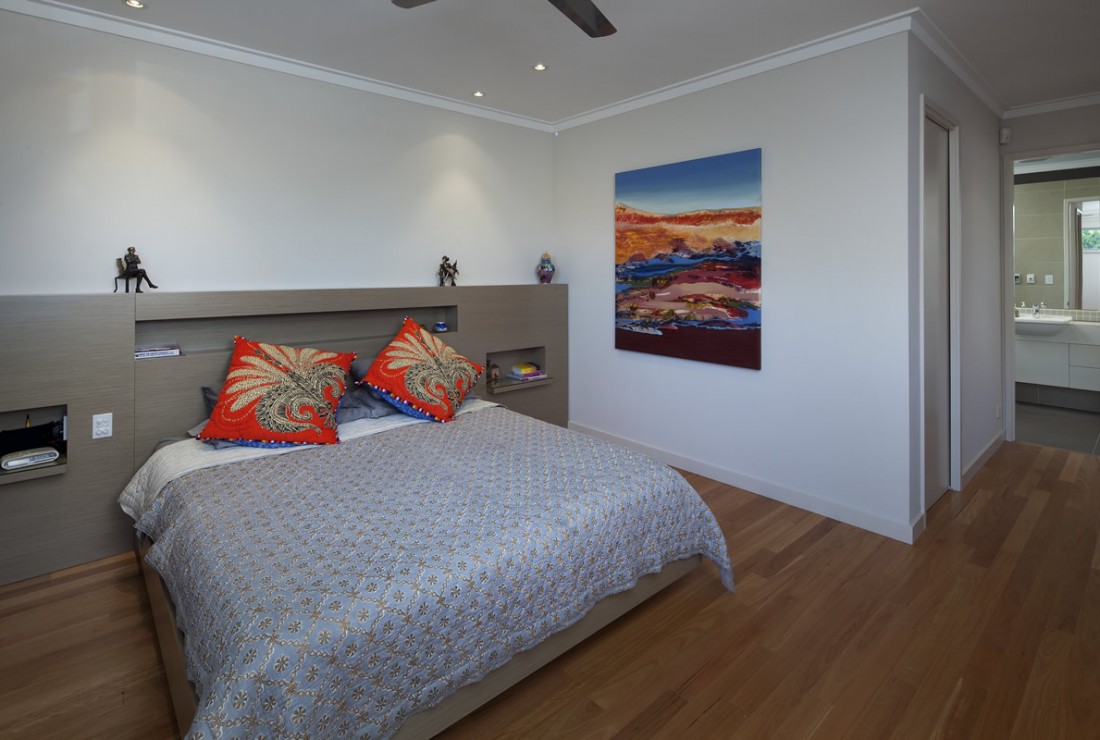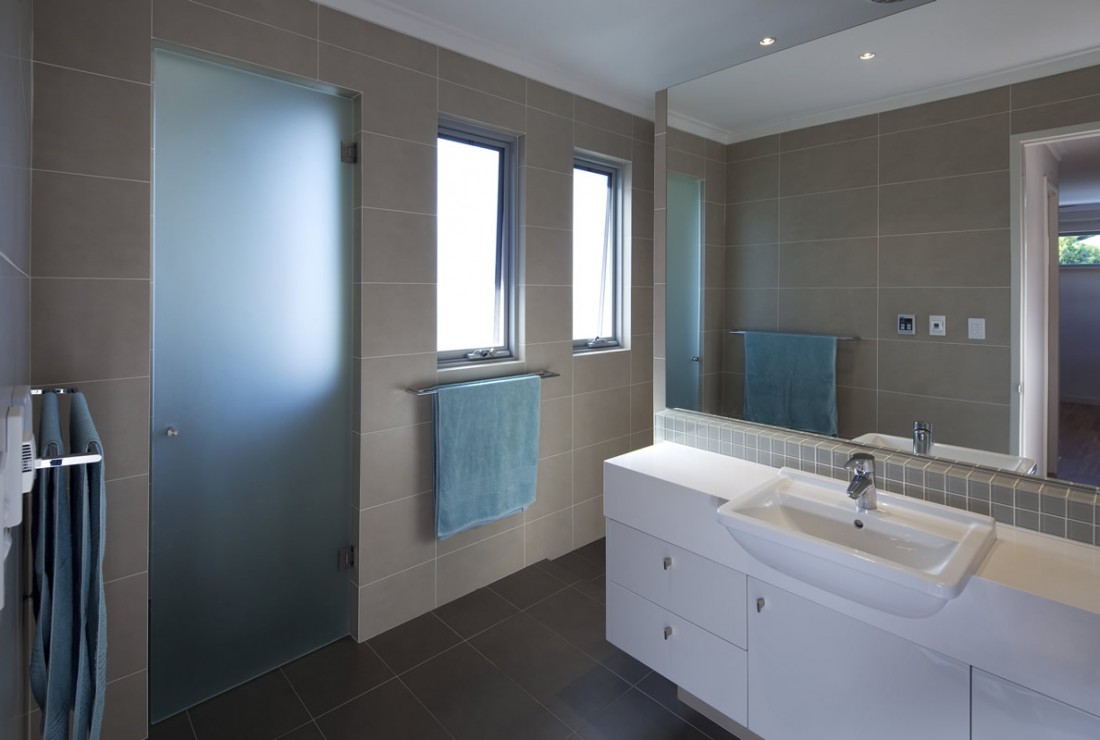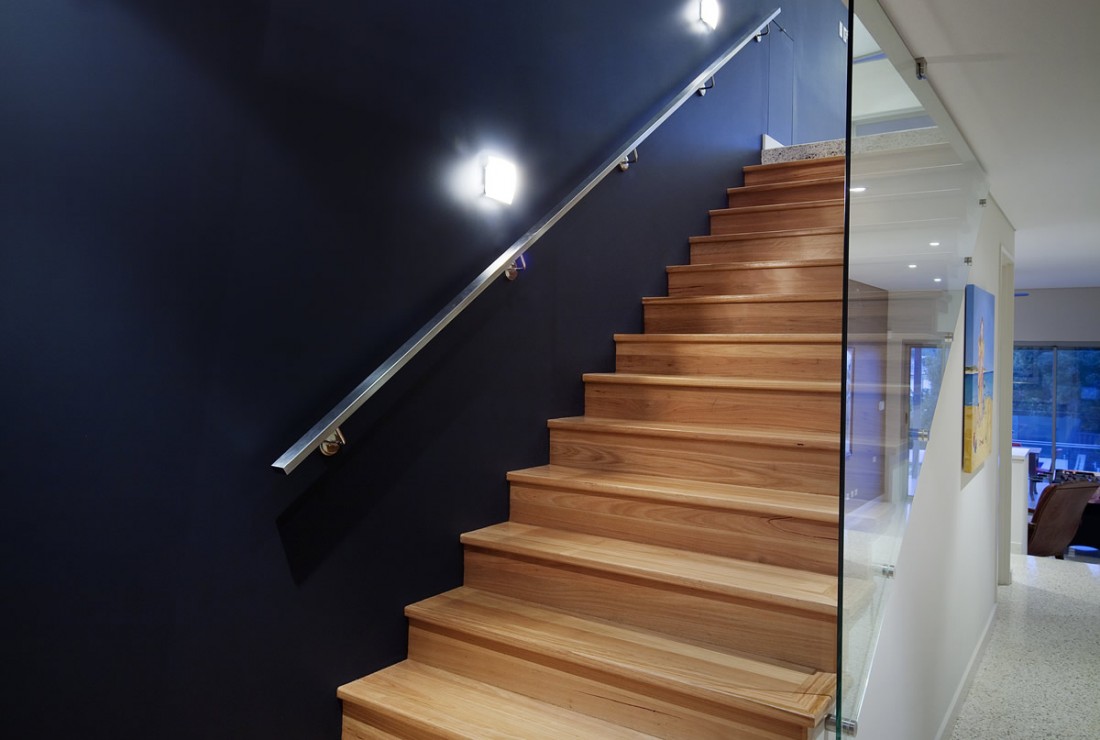 SWANBOURNE
Contemporary was the owners brief with definite consideration of the ocean view. The owners wish was for large open area for entertaining.
All of the requirements were met with special attention given to area like the bedroom facing due west, specific windows were used to insulate against the sun.
The garage with polished concrete floor can become an entertaining area with the rear wall opening up if required.
The use of polished concrete, timber floors, reeded decking and washed concrete to pool area, aluminium semi commercial joinery, stainless steel and glass balustrades, glass including translucent laminate, rendered brick and timber infill fencing, limestone and contrasting paint colours give the façade a strong composite presence.
Block size: 20.1m wude x 45.10m deep
It's never too early talk about your next home. Book a Discovery Session to talk about your biggest ideas and make a plan towards your build.
Do you have questions: what kind of block should we be looking for? Should I knock down my current home? What budget are we looking at? What is the custom build process?
Regardless of whether you are three weeks or three years away from your next build, we are happy to sit down and discuss your biggest ideas, your wildest questions and help you create a plan to your build.
We're just as excited as you
It's never too early to start talking about your dream home. Get in touch with us today.
Get In Touch